Love/Hate Back Next Weekend...
A pretty fab line-up on last weekend's Late Late Show folks, and even a break from the old creaking format. The big bit on Tubridy's chat show was a decent selection of the Love/Hate cast seated in a semi-circle reading Tweets getting us all excited about the coming series which starts next Sunday...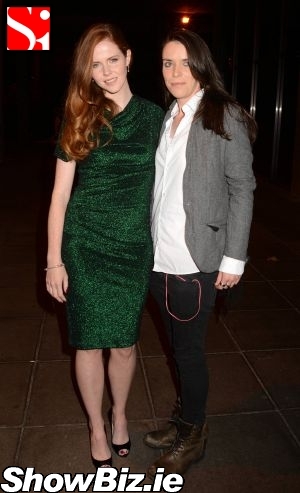 Susan Loughnane, Caoilfhionn Dunne
We don't know if exposing the cast of Love/Hate to the media is a good/bad thing folks. We've come to know most of the actors through the characters they portray on-screen so having them on a TV chat show with different accents and in non skanger clothing could throw-us-off from total immersion into their murky gangster world come next Sunday. The show got a million viewers last time when they were all virtual strangers to the Irish viewing public.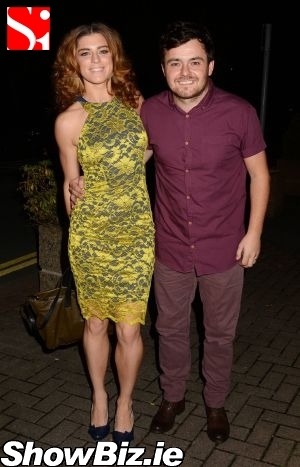 Aoibhinn McGinnity, Laurence Kinlan
Thankfully Nidgey himself, Tom Vaughan Lawlor, wasn't on the show so we were spared his natural Noel Coward-esque accent. We don't think we could love The Nidge Weasel as much if we heard him talking all posh and plummy...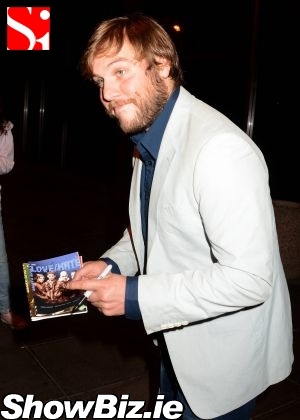 Peter Coonan
Love/Hate cast members on the show included: Susan Loughnane, Jason Barry, Peter Coonan, Aoibhinn McGinnity, Laurence Kinlan, and Caoilfhionn Dunne. Vogue & Brian, Joanne O'Riordan, Tina Malone, and others were also on The Late Late... Decent line-up.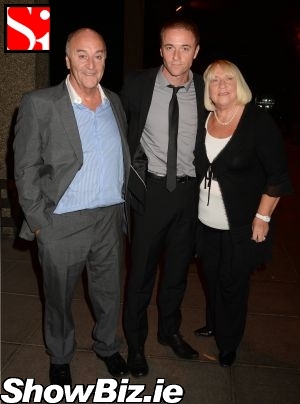 Damien Barry, Jason Barry, Francis Barry
So there you have it folks, Love/Hate is back on our screens next Sunday and our Vogue's personal trainer back in Australia does a mean Nidge impression... Is dah rite Trish? Yeah?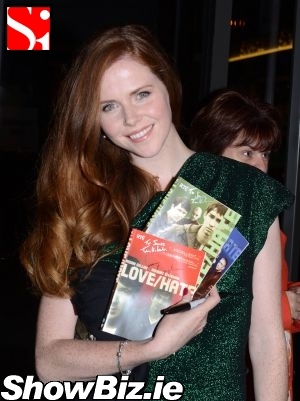 Susan Loughnane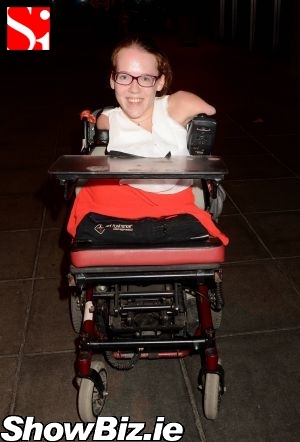 Joanne O'Riordan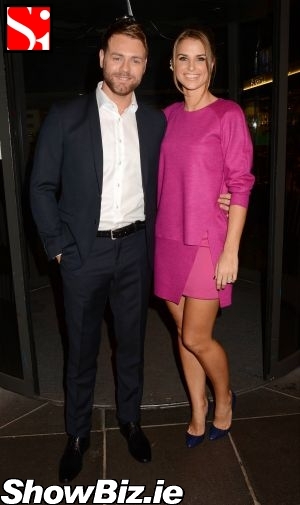 Brian McFadden, Vogue Williams McFadden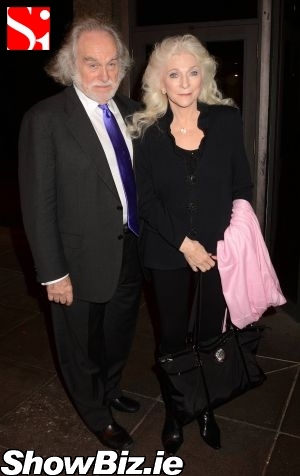 Louis Nelson, Judy Collins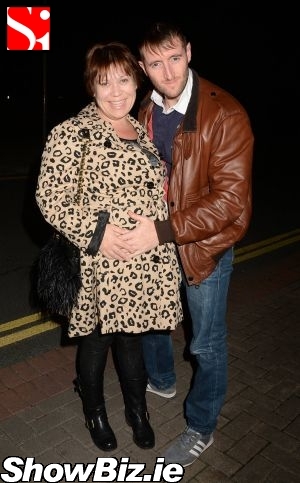 Tina Malone, Paul Chase
Susan Loughnane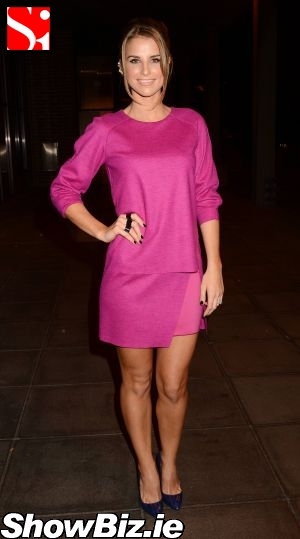 Vogue Williams McFadden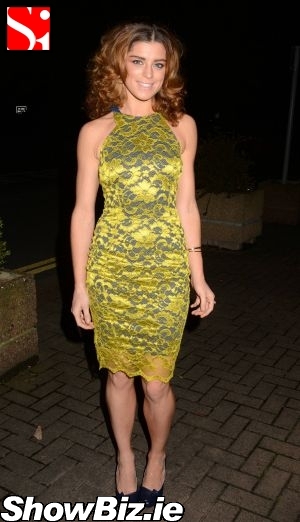 Aoibhinn McGinnity