Fade Streeters Finally Reunited...
It wasn't just the show that signalled the end of the Celtic Tiger folks, many say it was the actually cause of the crash. Yup. Ireland's first ever surreality TV show Fade Street changed Irish televisual landscape forever and brought us a fresh-faced model called Vogue who went on to become the world-wide phenomenon Brogue...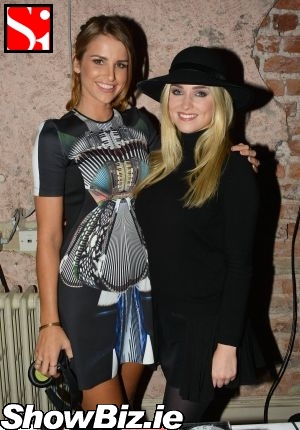 Vogue Williams McFadden, Louise Johnston
Even though it was only on TV a mere few years ago, say the words Fade Street to the kids of today and they won't have a clue what you're talking about... That's how quick time passes around these here parts... And yet it was the great great granddaddy of the likes of Tallafornia but you hardly hear mention of it these days.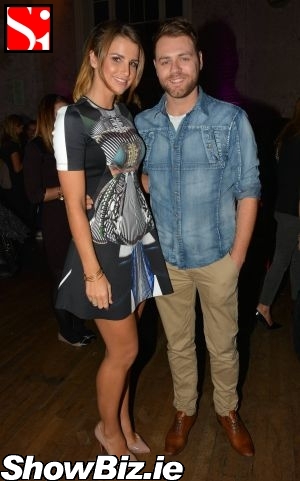 Vogue Williams McFadden, Brian McFadden
Last night two of the leading Fade Streeters, Vogue Williams McFadden & Louise Johnston, were reunited at the Alex And Ani South Williams Street launch party where our Vogue was spinning on the decks. Shame the other two, Dani Robinson & Cici Cavanagh, didn't make an appearance too... BRING BACK FADE STREET!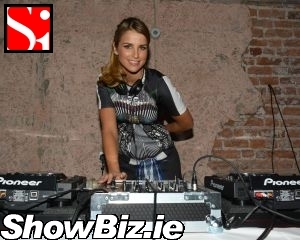 Vogue Williams McFadden
Apart from all that Fade Street goodness, another couple born of these very pages - the afore mentioned Vogue and her now husband Brian McFadden, aka Brogue, were also on hand at Alex And Ani party... Throw in Daniella Moyles, Courtney Smith and a few more - we're talking the best launch line-up we've had in months.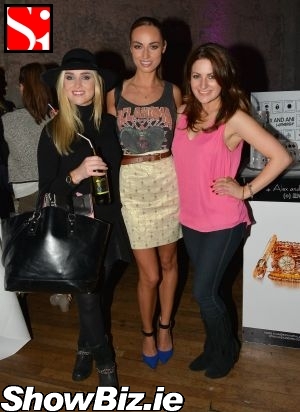 Louise Johnston, Daniella Moyles, Courtney Smith
So there you have it folks, the Alex And Ani launch party with Fade Street, Brogue, and much much more... We're not ones to read into omens but the return of the Fade Streeters to the Dublin scene must surely spell out the end of this dastardly recession. Green shoots, at the very least.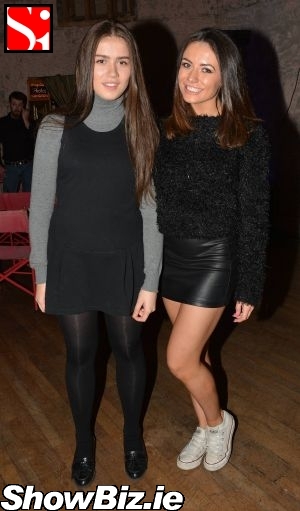 Molie Donegan, Kelly Donegan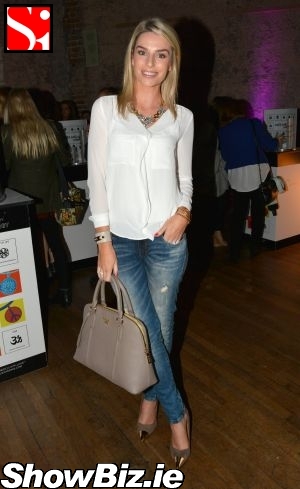 Pippa O'Connor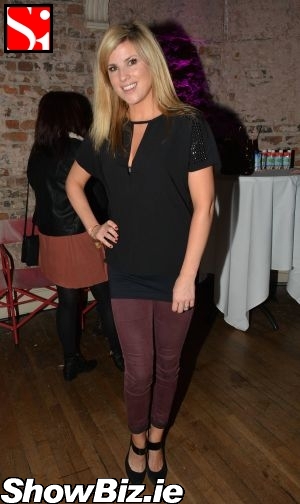 Jenny Buckley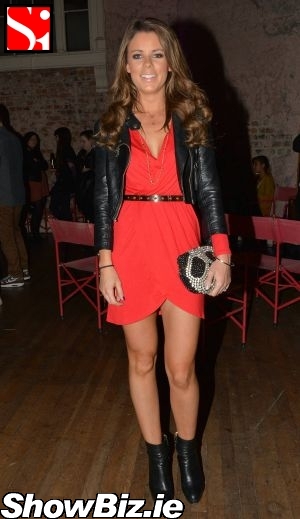 Grace McAleese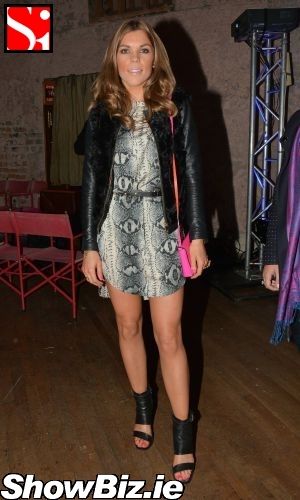 Johanna McAleese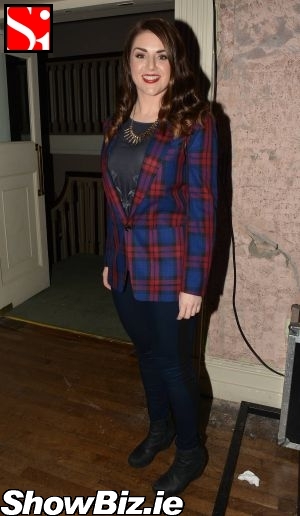 Sile Seoige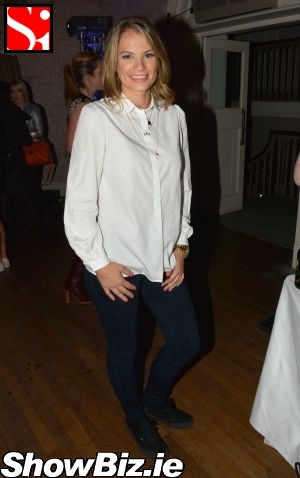 Amber Williams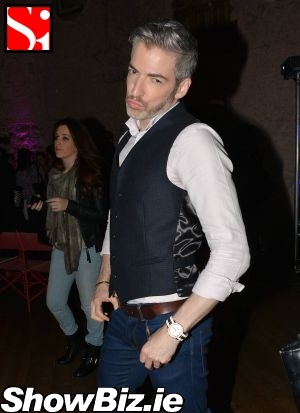 Dillon St Paul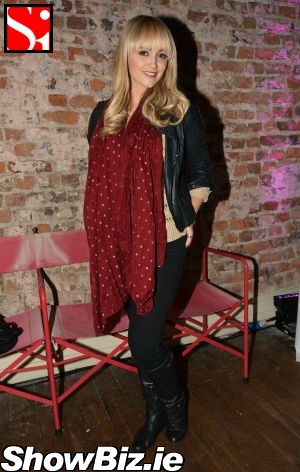 Leanne Moore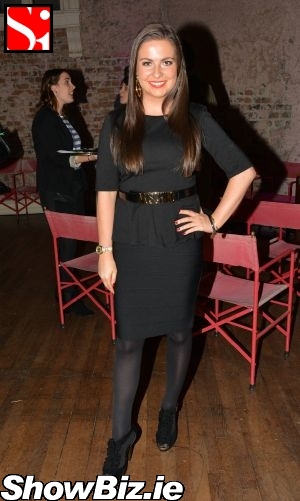 Emily O'Donnell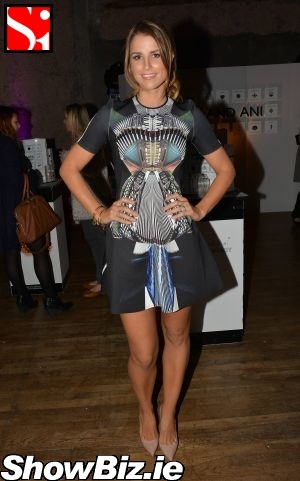 Vogue Williams McFadden