WV Gets Some Baroque Style...
Sure the Baroque period in 16th century Rome was associated with grandeur in art, architecture, literature, dance, and music. But that doesn't mean it can't be recreated & reinacted in 21st century Dublin. Well folks, gorgeous Baroque grandeur was on show at The Wright Venue last weekend...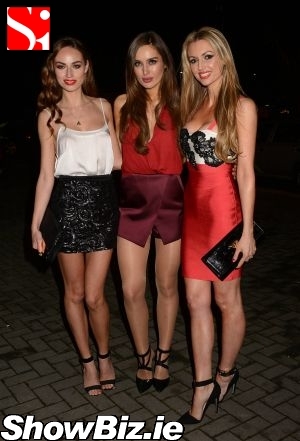 Daniella Moyles, Rozanna Purcell, Rosanna Davison
The penthouse at the Wright Venue just got a major make-over by acclaimed York based Marc Dizon. No expense spared up in the Gods with sumptuous amounts of velvet drapes, candelabras and rich woods adorning the upper echelons. It's sure to be the ultimate celebrity hang-out outside of the city.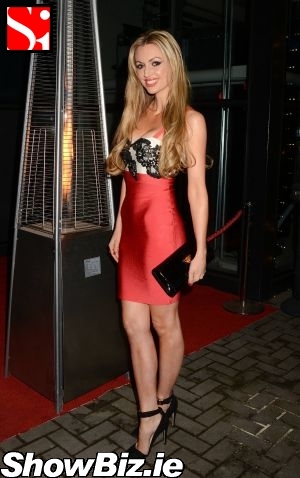 Rosanna Davison
Last Saturday night saw Ireland's big trio of top models Daniella Moyles, Rozanna Purcell, and Rosanna Davison sucking-in their cheeks and pouting-out their lips for the gathered snappers outside the WV. There was also a few UK celebs on hand with Georgia May Foote and Samia Ghadie, but we prefer our local lasses in front of our lenses. Total pros.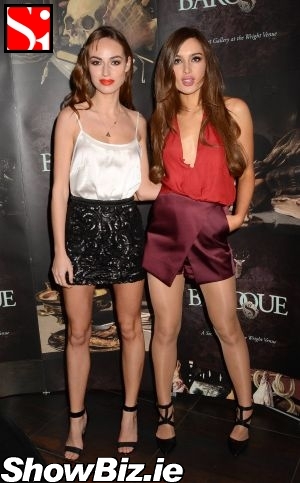 Daniella Moyles, Rozanna Purcell
So there you have it folks, if you fancy VIP-ing-it-up get along to Baroque at The Wright Venue... But make sure you're faaabulous, we're thinking there will be some entry exclusivity at their top suite. No white trainers unless you're 50 Cent.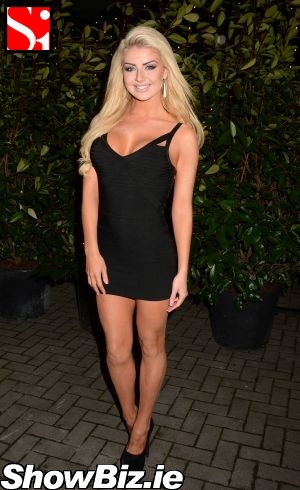 Rachel Wallace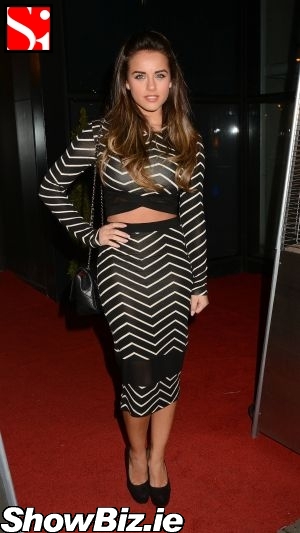 Georgia May Foote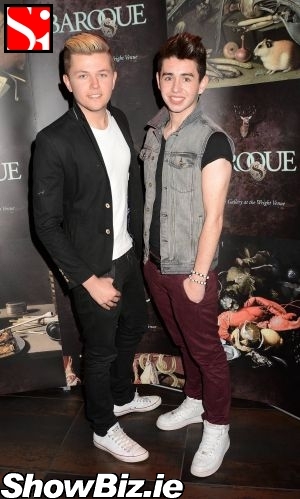 Jason Cafolla, Chris Lenard (5th Base)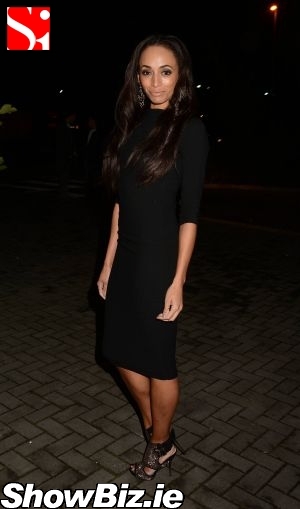 Faith Barnett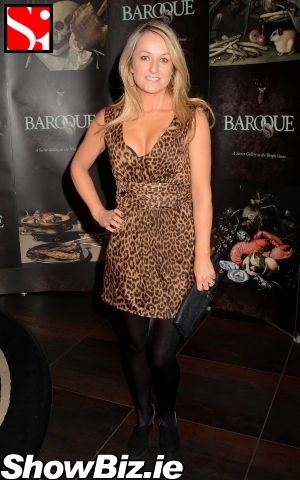 Elaine Butler Doolin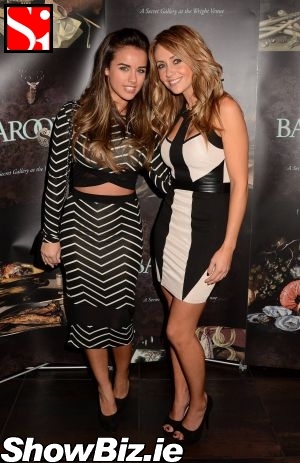 Georgia May Foote, Samia Ghadie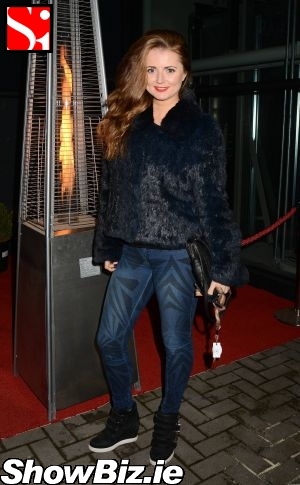 VIP_BAROQUE_32.jpg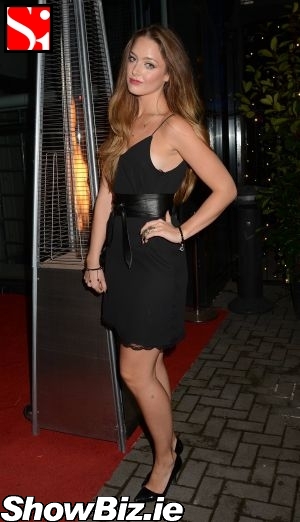 Emma Quinlan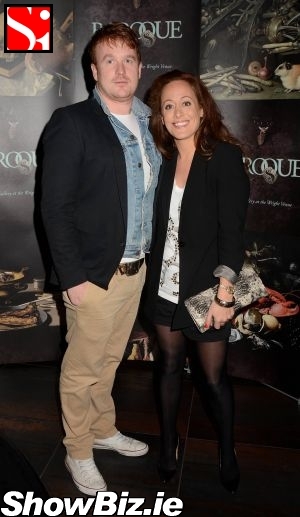 Anthony Brennan, Katy Gannon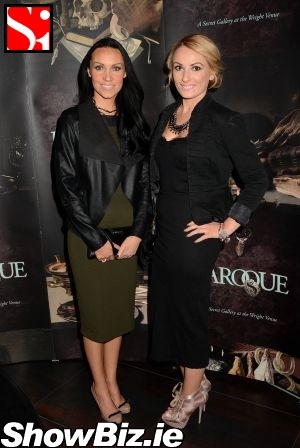 Sarah Miller, Ami Galvraith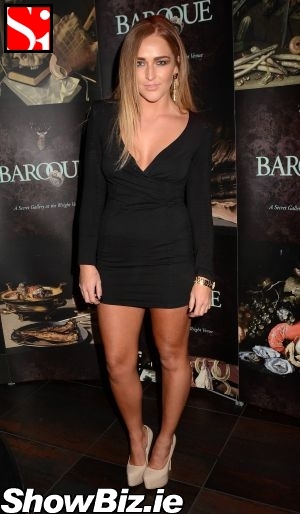 Katie O'Callaghan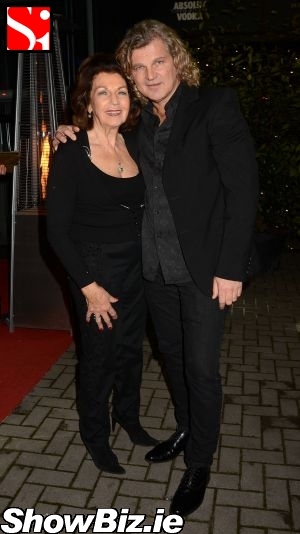 Bernie Wright (Mother), Michael Wright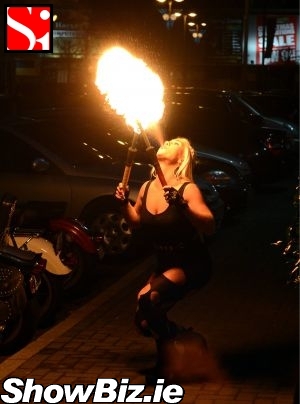 Atmosphere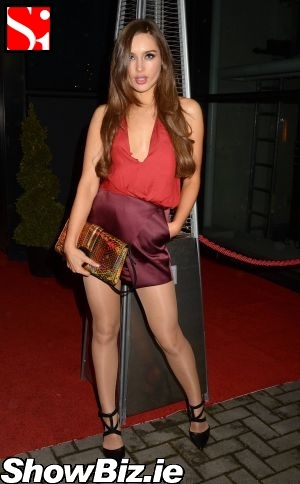 Rozanna Purcell