Sinead Returns To The Late Late...
We're starting to see a pattern folks. Our very own Sinead O'Connor spouts out something controversial publicly and true-to-form she's on the Late Late Show the following Friday. Ironically, Shinners then kinda refuses to talk about the thing she's getting all the publicity about, and none of us dare not touch the remote as the TV runs right-up the arse of the car in front. 'Twas a busy night out at RTE...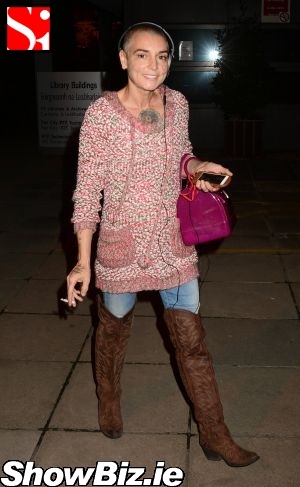 Sinead O'Connor
You have to take your hat off to Sinead O'Connor. Ever since she ripped-up a photo of The Pope on SNL many a year ago, she hasn't stopped getting worldwide media attention for her outbursts and antics. Shame very little of the attention is related to her music but ho-hum. This time The Pope is safe (for now) but sticky-out-tongue gal Miley Cyrus is right in her firing line. Oh, and Louis Walsh and Simon Cowell... And Pop Idol, whatever that is.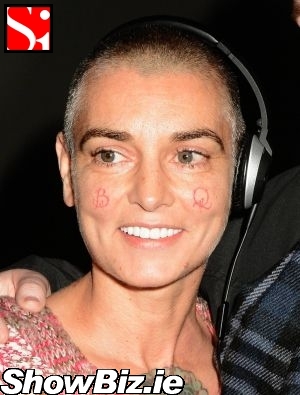 Sinead O'Connor
Yup. With some fella's initials tattooed on her pretty face Sinead O'Connor fiddled with the back of her head and talked about everything but Miley Cyrus and the tattoo on The Late Late, no matter how hard poor Tubs pushed her... That said, most entertaining Late Late in years... Sinead is a ledge. TV gold.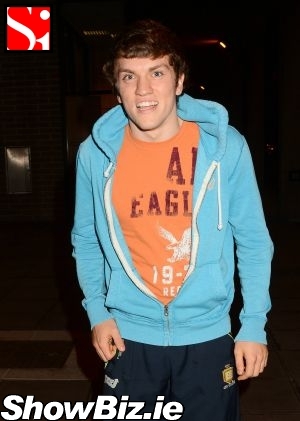 Shane O'Donnell
Speaking of ledges, Mayo All Ireland winning hurler Shane O'Donnell was also out at the Late Late with manager Davy Fitz and team-mate Pat Donnellan. Getting a rub off the One Direction fan types our Shane has become an instant teen pin-up and even has modelling agencies knocking on his door. Who knew hurling could be sexy? Not us.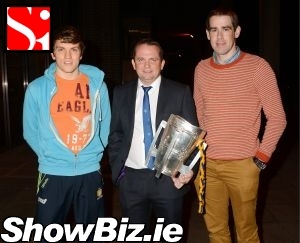 Shane O'Donnell, Davy Fitz, Pat Donnellan
Other ledges out at RTE included lovely Laura Whitmore and delicious Dolores O'Riordan... Gay Byrne, Nathan Carter, and the Benhaffaf twins were also on the show... Amazing line-up.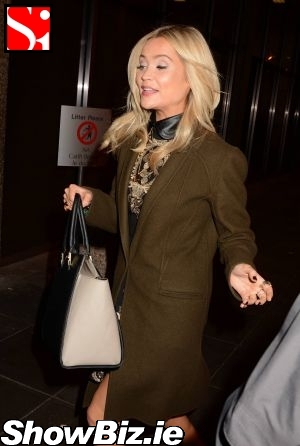 Laura Whitmore
So there you have it folks, The Late Late Show back to its best. Finally. Not only down to Sinead O'Connor all the guests knocked it out of the park... Especially Aunty Gaybo. Gotta love The Gaybo.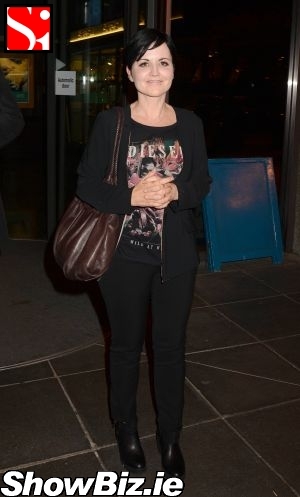 Dolores O'Riordan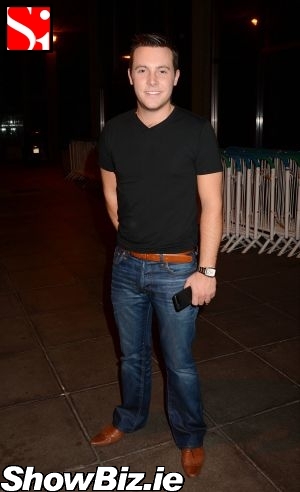 Nathan Carter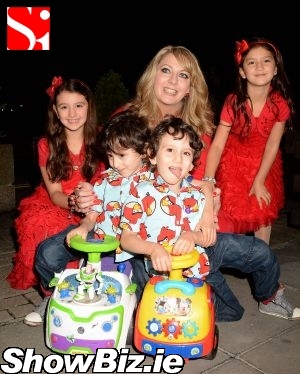 Malika Benhaffaf, Angie Benhaffaf, Iman Benhaffaf, Hassan Benhaffaf, Hussein Benhaffaf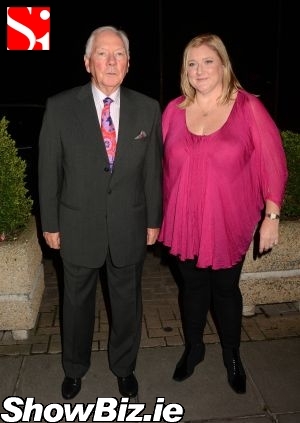 Gay Byrne, Daughter Crona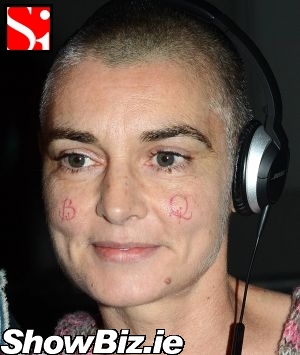 Sinead O'Connor