Even More Miss Bikini Goodness...
The evenings are getting shorter, the weather's getting cooler and damper, the leaves are starting wilt and fall. But do not fret folks. Those crazy cats over at Miss Bikini Ireland will warm-up your Autumn with lots of lovely scantily clad ladies. Sure, where would you get it...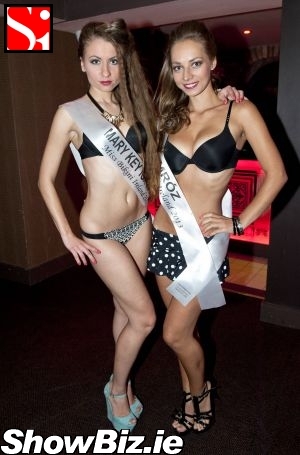 Loriana Petrova, Julia Nikerina
Last weekend saw two more marvellous maidens make it through to the finals of Miss Bikini Ireland 2013. These hot heats saw Julia Nikerina crowned Miss Bikini DTwo 2013 & Sarah Dubby crowned Miss Bikini DK Fashion 2013. Well done girls!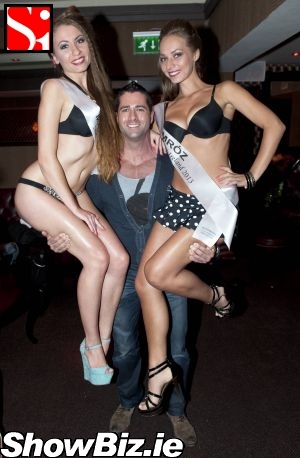 Loriana Petrova, Cormac Branagan, Julia Nikerina
Yup. And we even had the Tallafornia lads on-hand to hold the girls aloft and present them to the photographers... Saying that, we don't know how The Corminator didn't split his jeans when he bent down to pick-up Loriana Petrova and Julia Nikerina. He wasn't even wearing his official squatting pants.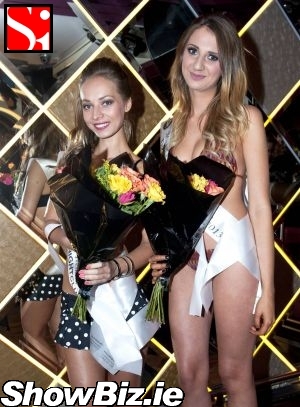 Julia Nikerina, Sarah Dubby
So there you have it folks, Julia Nikerina and Sarah Dubby go forward to the Miss Bikini Ireland 2013 finals... We just feel sorry for all the gals that didn't get lifted-up by Phil Penny and Cormac Branagan. They should be equal-opportunity lady lifters.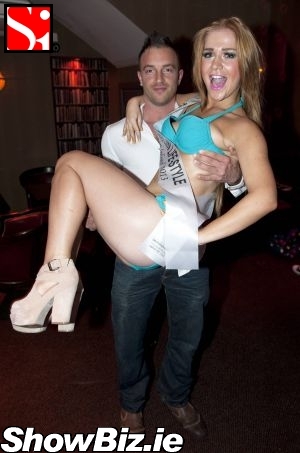 Phil Penny, Krista Karaeva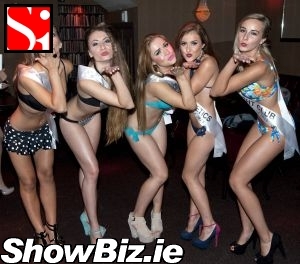 Julia Nikerina, Loriana Petrova, Krista Karaeva, Hayley Jennings, Paulina Weilget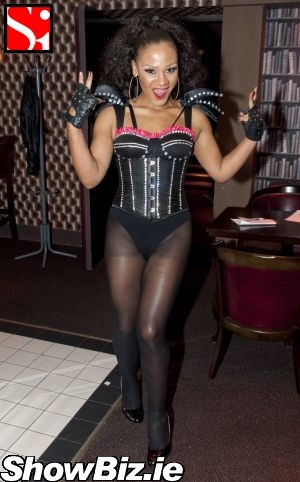 Tamara Operi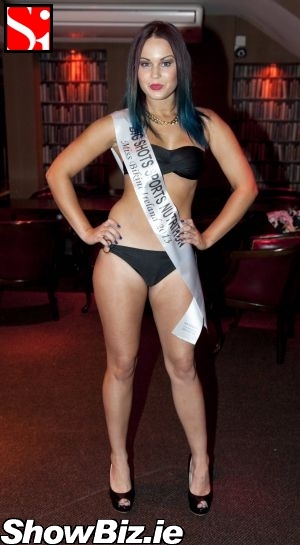 Sindiga Nestre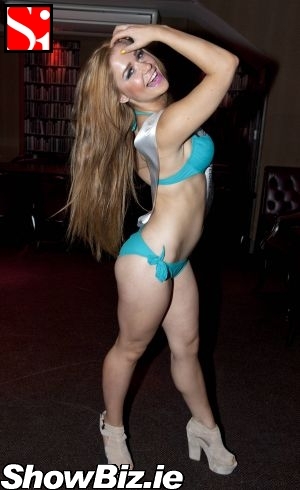 Krista Kaerava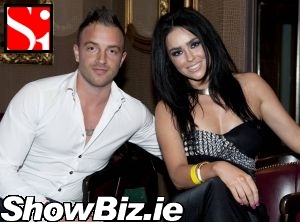 Phil Penny, Kimberly Behan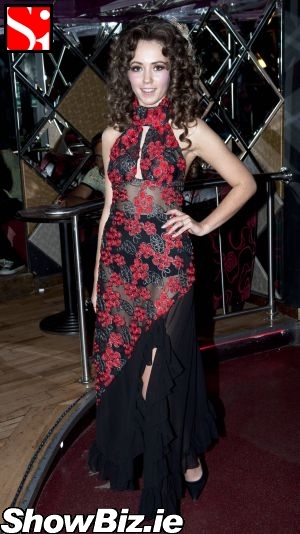 Dominika Kowalska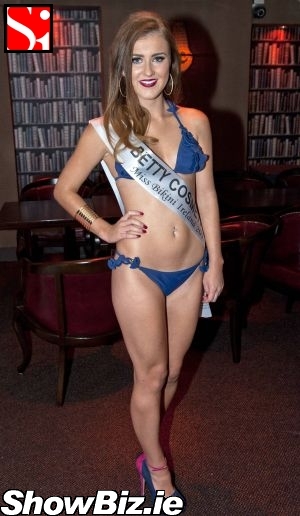 Hayley Jennings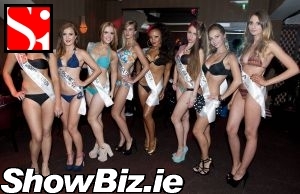 Miss Bikini Ireland Contestants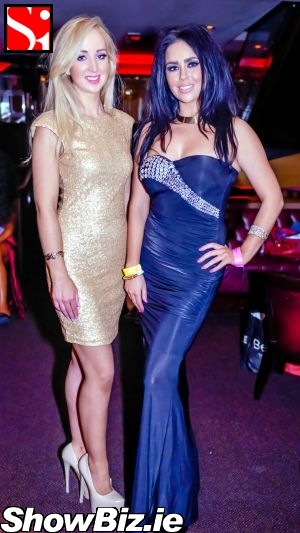 Shauna Channon, Kimberly Behan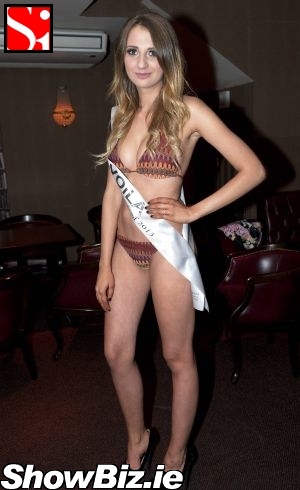 Sarah Dubby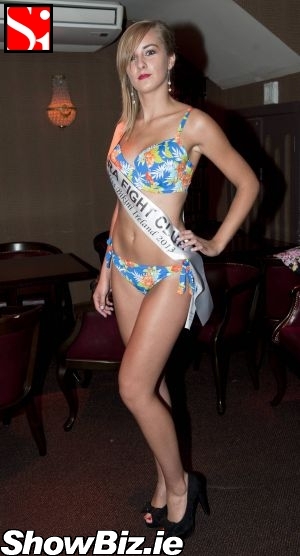 Paulina Weilget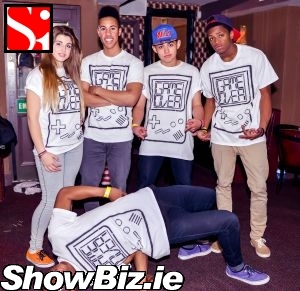 Unique Styles Dance Group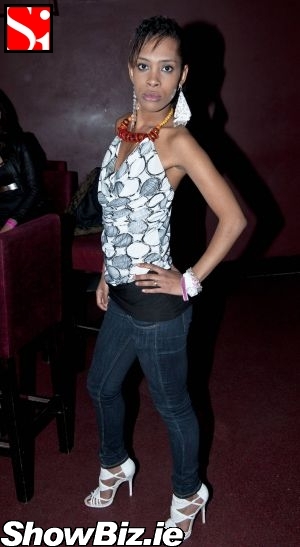 Melanie Anthony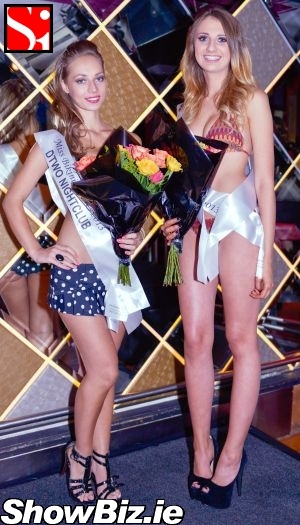 Julia Nikerina, Sarah Dubby