Our Pippa Has Gone Online...
Our favourite model Mum Pippa O'Connor has taken control of her media profile by launching her own website full of her fashion, beauty and mothering tips. We've been on and it's well worth click or ten. So get over there as soon and as often as you can, visit Pippa.ie...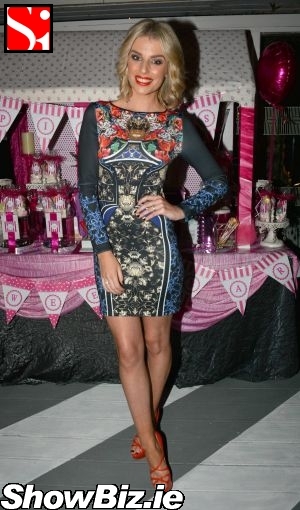 Pippa O'Connor
We've known Pippa O'Connor for many a year here at ShowBiz.ie and we have you say you couldn't meet a nicer girl... She has it all. Now she's married to TV man Brian Ormond and has a wee baby to look after our Pippa has expanded her enterprises beyond mere modelling. She's branched out folks.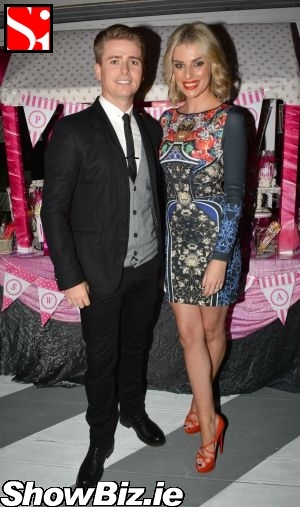 Brian Ormond, Pippa O'Connor
Last night Pippa launched her own web presence Pippa.ie surrounded by her model chums and TV mates... A top turn-out at House on Leeson Street. Everyone from Michele McGrath & Virginia Macari to Lisa Duffy & Melanie McCabe.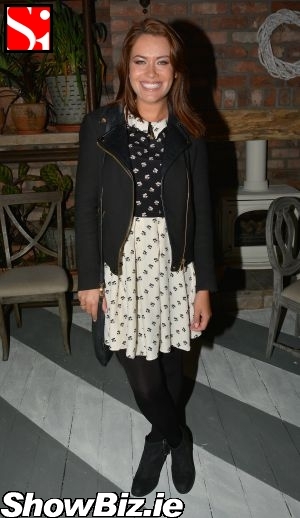 Michele McGrath
So there you have it folks, you don't need to rustle through the rags to get the latest life moments from Pippa O'Connor's life. It can all now be sourced from the actual source at Pippa.ie...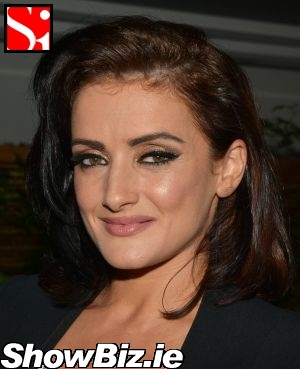 Virginia Macari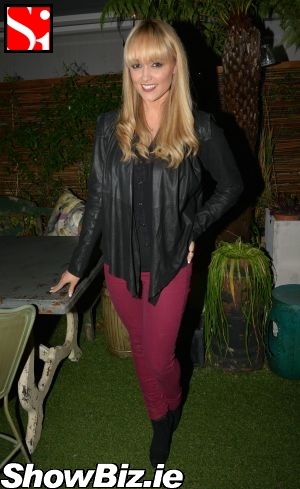 Leanne Moore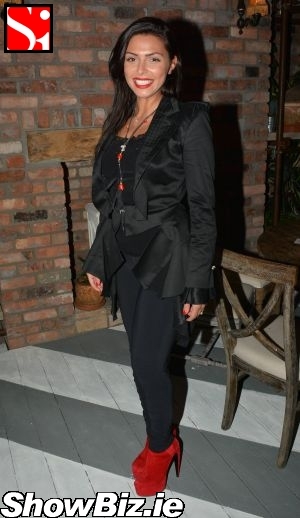 Melina Skvortsova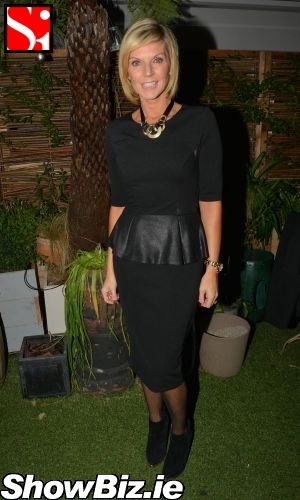 Lisa Duffy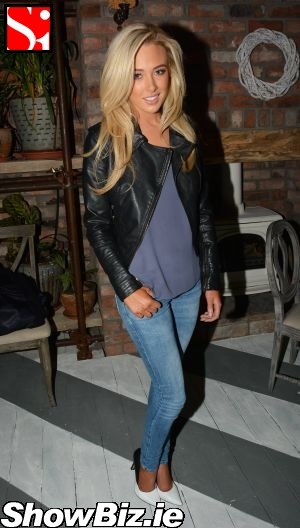 Nicola Hughes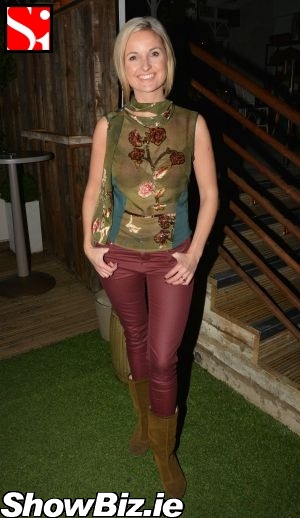 Siobhan O'Connor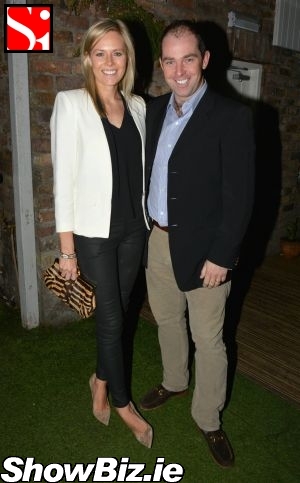 Ruth Maybin, Cian O'Connor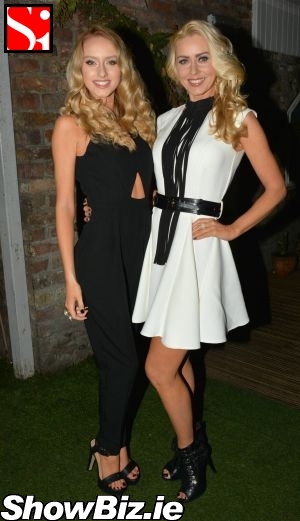 Hannah Corcoran & mother Ursula Kelly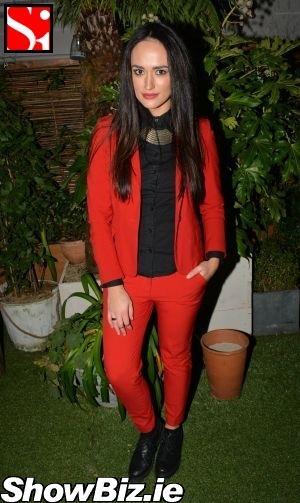 Maire Hughes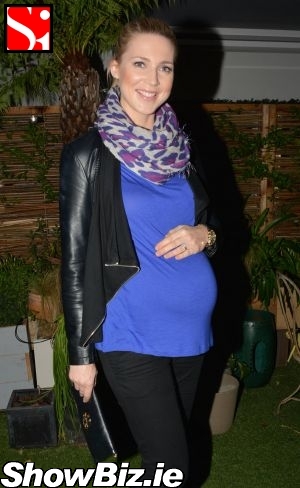 Sarah McGovern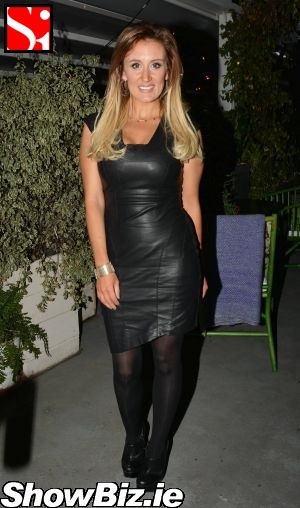 Marissa Carter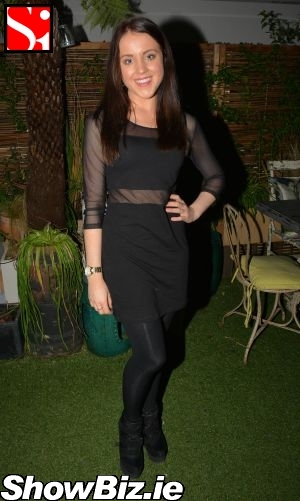 Melanie McCabe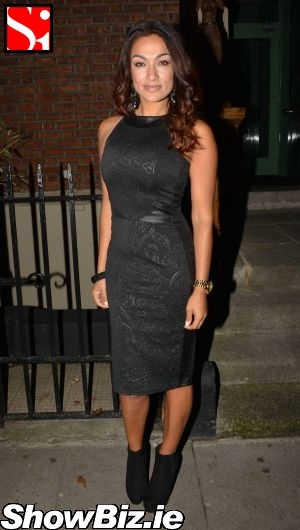 Gail Kaneswaren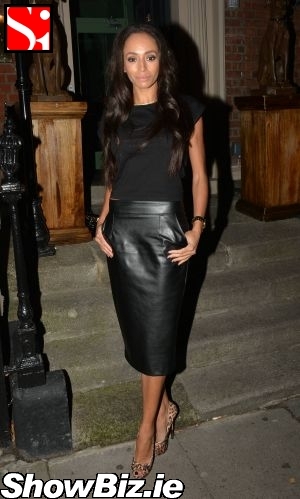 Faith Barnett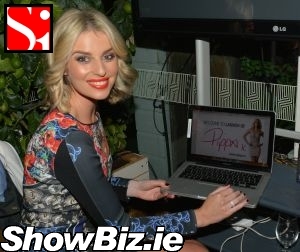 Pippa O'Connor