Tubridy's Irish Are Coming...
There's maybe only two things that'll bring RTE's top couple Aoibhinn Ni Shuilleabhain & Ryan Tubridy out in public folks. One of them is their potential nuptials none of us has heard anything about. The other, is a Ryan Tubridy book launch...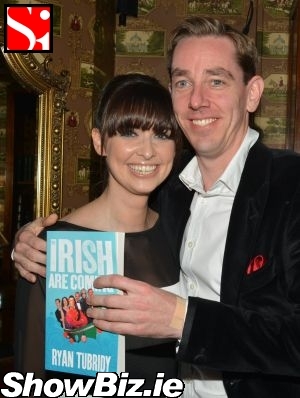 Aoibhinn Ni Shuilleabhain, Ryan Tubridy
Late Late Show host Ryan Tubridy has segwayed into the world of authoring wee bookiwooks of late folks. Last time out, he was only interested in JFK's visit to Ireland. This time out, he's focused on the Irish visiting other places, and succeeding. And then some.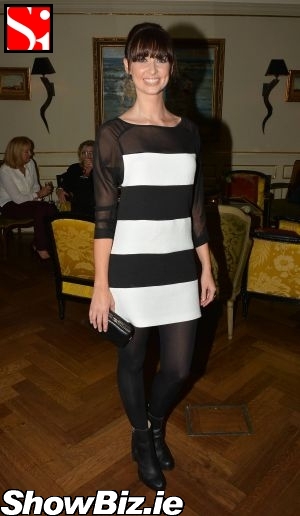 Aoibhinn Ni Shuilleabhain
Last night we were at Tubs' The Irish Are Coming book launch at the Residence Members' Club with his lovely girlfriend Aoibhinn Ni Shuilleabhain and a few other RTE types... A few sneaky lenses were focused on Yvonne Keating and her new fella John Conroy too... Wasn't us, we swear.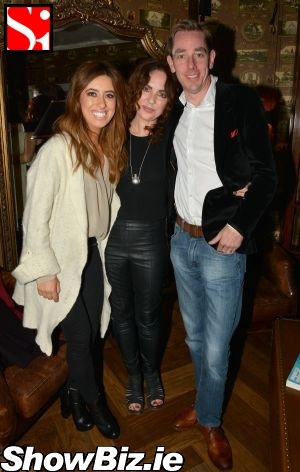 Lottie Ryan, Morah Ryan, Ryan Tubridy
So there you have it folks, Tubridy has a new tome out in the shops just in time for Christmas... Wonder will he go on The Late Late Show to promote it? Oh wait...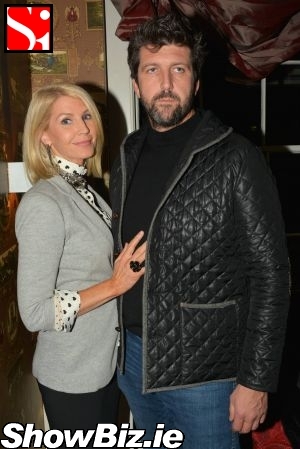 Yvonne Keating, boyfriend John Conroy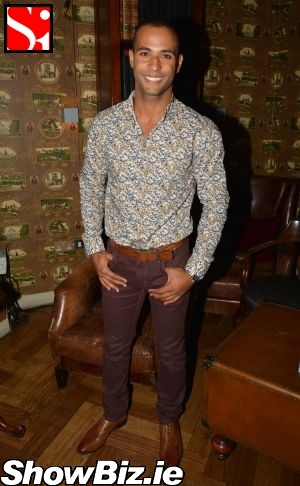 Kamal Ibrahim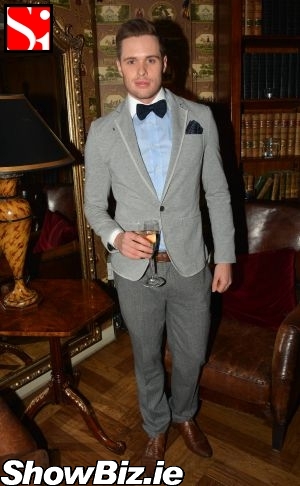 Leo Delaney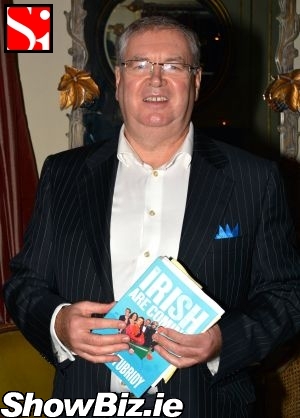 Joe Duffy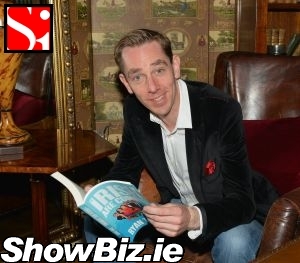 Ryan Tubridy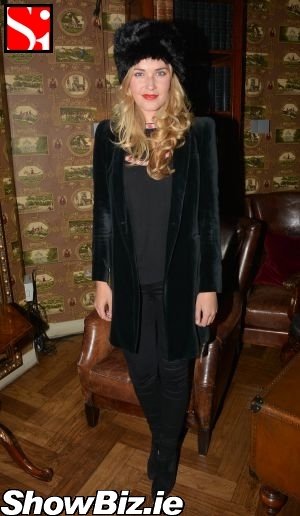 Aoibhin Garrihy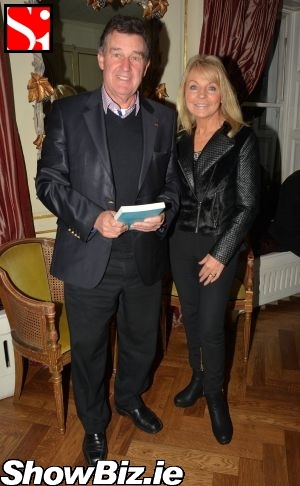 Bill Cullen, Jackie Lavin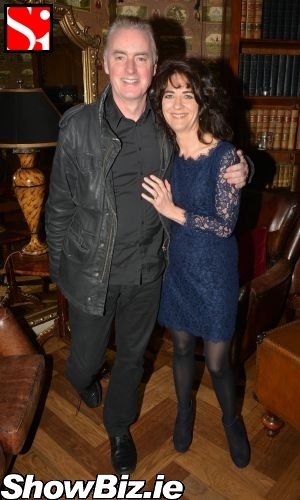 Dave Fanning, wife Ursula Fanning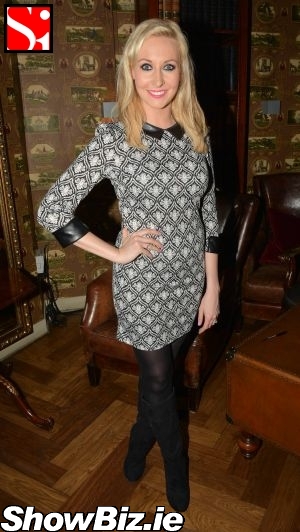 Emma O'Driscoll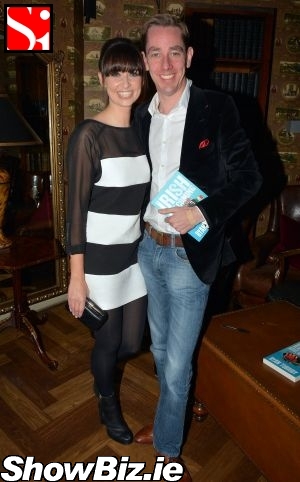 Aoibhinn Ni Shuilleabhain, Ryan Tubridy