Angela's Our Foxy Ginger Fox...
Seems like stylist to the stars Angela Scanlon is on a mission folks. Yup. She's hell-bent on representing fellow red-heads and just like Justin Timberlake did with sexy, bringing ginger back. Our A-Sca was out at The Saturday Night Show last weekend, as was singer McMahon, defending day-walkers the world over...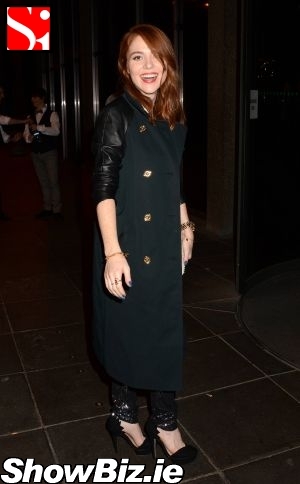 Angela Scanlon
There is no doubt that racism exists out there. And nasty as it is, at least those being singled-out get some form of protection. Yet, there is a special group of fair-skinned and finely-freckled folk that get more shtick than most yet have no representation at the table when the UN, or whoever it is that polices such matters, meet. But not for long...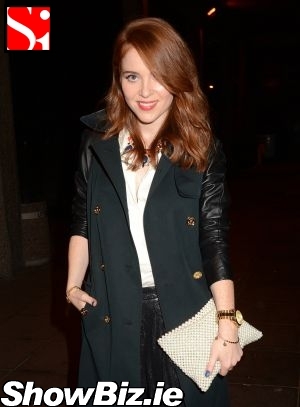 Angela Scanlon
Now that she's a style icon over in that London and wotnot, RTE have backed ginga-ninja Scalon in her own TV series about personal experience growing up with the recessive gene and hopefully taking the stigma out of red-hair-ness... And about time too, it's time for gingers to come out of the closet.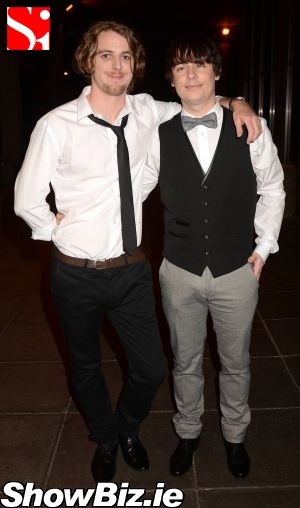 Darren Kirwan (songwriter), Stephen McMahon (singer)
So there you have it folks, with Angela Scanlon at the helm it will soon be safe for gingers to roam the streets again with reckless abandon. Well, maybe not on really sunny days, but otherwise safe.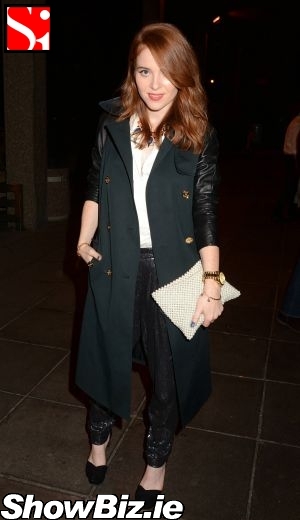 Angela Scanlon