Amy Makes The Best Of The Rain...
You know folks, it's almost impossible to make our fav Irish actress Amy Huberman any more cute. Yesterday The Hubes went into cute overdrive by sheltering from the elements at Today FM under an umbrella and a slightly oversized woolly hat with a pink bauble on top. Yup. Squee...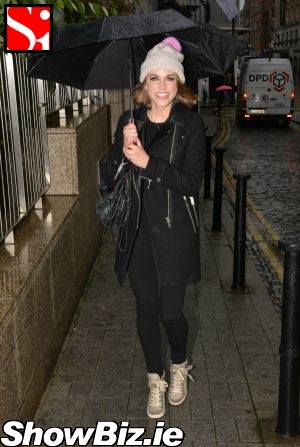 Amy Huberman
Brian O'Driscoll & Amy Huberman stole the show on last weekend's Late Late Show. We use the term 'golden couple' far too frequently, but these two rides are the real-deal... The perfect mixture of talent, charisma, and humility... Just don't call herself a WAG.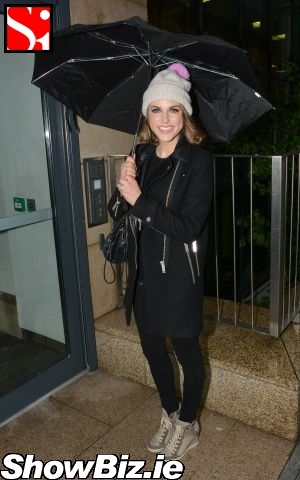 Amy Huberman
Yesterday we spotted our Amy rocking-up to Today FM studios all decked-out in black apart from a cute wee bauble hat on her head... Is it bauble hat or bobble hat? Anyhoo, apparently the Threesome actress was at the Ray Darcy Show to be interviewed around subjects raised on The Late Late. Yup. We didn't hear what was said.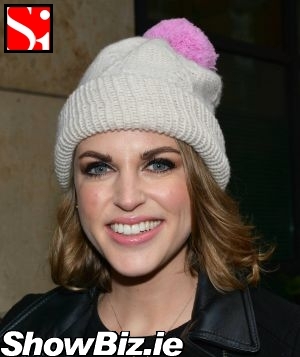 Amy Huberman
And speaking of the Ray Darcy Show, semi-reformed bad boy Calum Best was also a guest looking as dapper as we've seen him in many a year. Georgia Salpa's ex-fellar is in the newspapers of late due to his bankrupt status... See? It's not just Irish people in the UK filing for bankruptcy.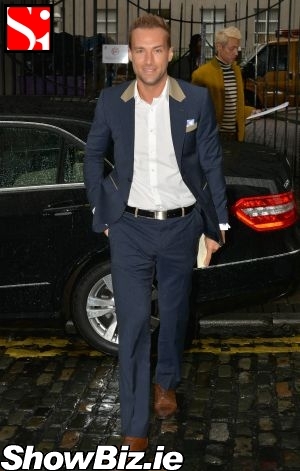 Calum Best
So there you have it folks, the lovely Amy Huberman and the lovely Calum Best at Today FM. Music legend Donovan was also spotted at the studios. He's lovely too...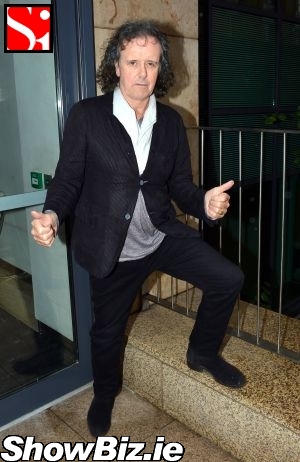 Donovan