Stars Say Goodbye To Seamus...
Poet & Nobel laureate Seamus Heaney was laid to rest in Derry yesterday following a funeral service in Donnybrook. Family, friends, politicians, and ShowBiz luminaries attended Sacred Heart Church to say their final farewells...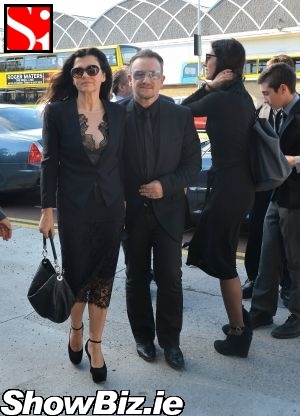 Bono, Ali Hewson
All members of U2 and their better halves gave Irish poet Seamus Heaney a good send-off yesterday at his funeral service in Donnybrook. Shane MacGowan, Paul Brady, Martin McGuinness, Gerry Adams, Enda Kenny, Miriam O'Callaghan, Michael D Higgins, Mary McAleese, and many more paid their respects.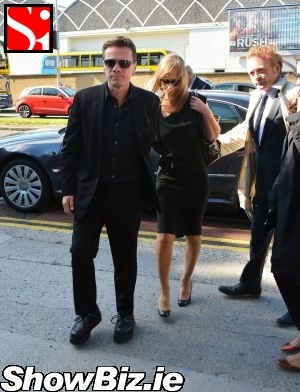 Larry Mullen Jr, wife Ann Acheson
So there you have it folks, Seamus Heaney has shuffled off this mortal coil aged 74... It goes without saying that in another 74 years people all over the world will be still reading his poems. And another 74 years after that... RIP.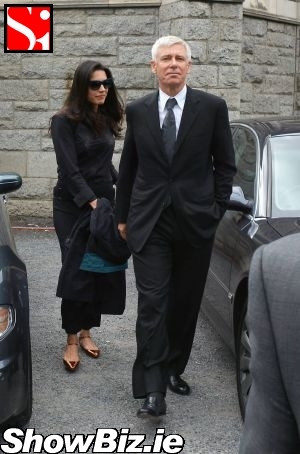 Mariana Teixeira, Adam Clayton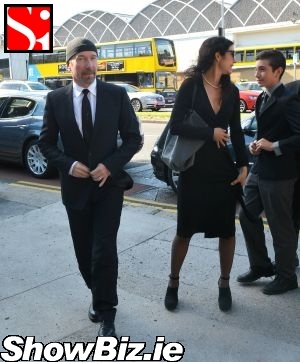 The Edge, Morleigh Steinberg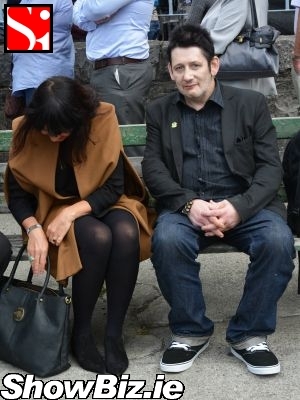 Victoria Mary Clarke, Shane MacGowan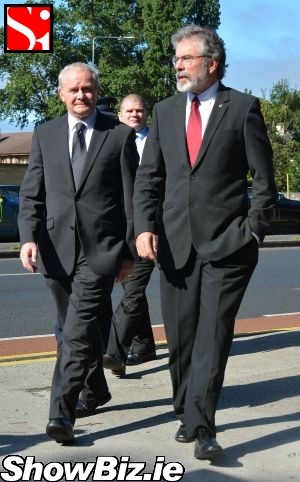 Martin McGuinness, Gerry Adams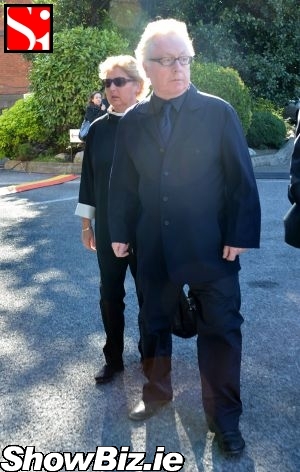 Paul Brady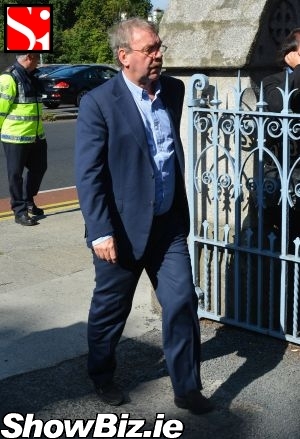 Michael Colgan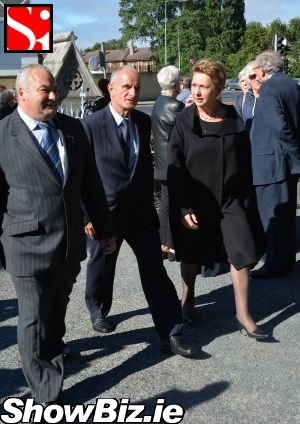 Dr Martin McAleese, Mary McAleese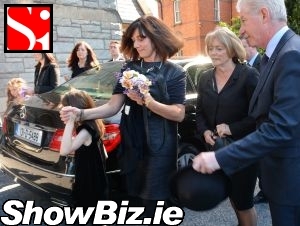 Seamus Heaney family: wife Marie Devlin, daughter Catherine Ann & others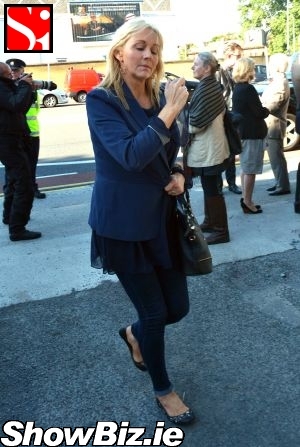 Miriam O'Callaghan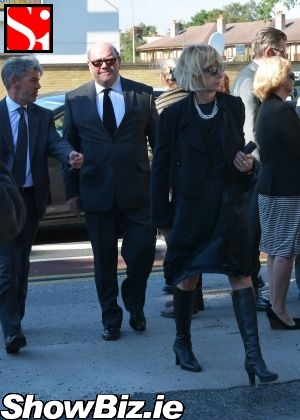 Paul McGuinness, wife Kathy Gilfinnan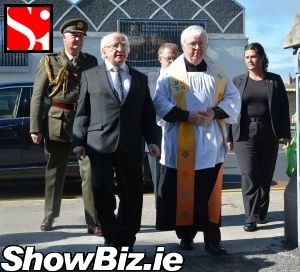 Presedent Michael D Higgins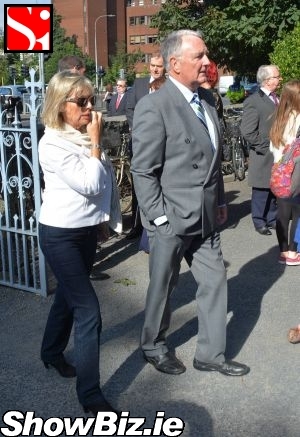 Mike Murphy & partner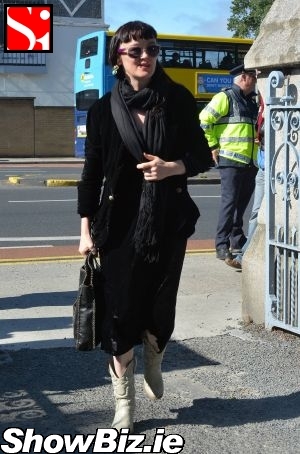 Bronagh Gallagher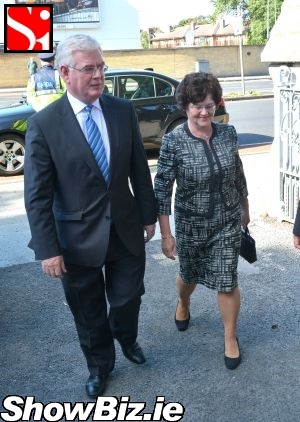 Eamon Gilmore, wife Carol Hanney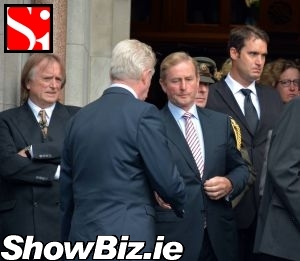 Enda Kenny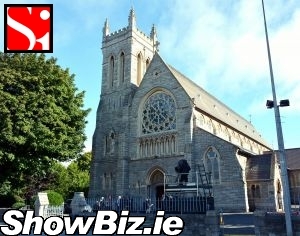 Sacred Heart Church, Donnybrook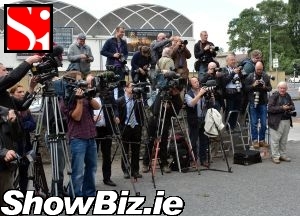 Media gather at Seamus Heaney funeral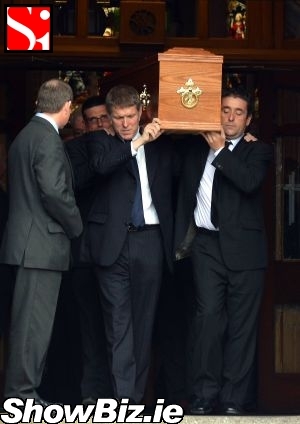 Seamus Heaney coffin