I Can See Fade Streeters...
Those pesky Fade Street girls are like buses folks. We wait months to see one, then three of them show-up within a few days of each other. Yup. In a week that saw us hanging with Vogue & Lo-Jo, last night we caught-up with a purple headed Dani Robinson at 'Thor: The Dark World' Premiere. All we need now is wee Cici for a full-house...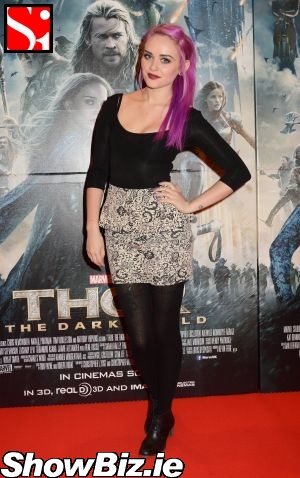 Dani Robinson
Everyone has been screaming-out for the return of Ireland's first ever surreality show, Fade Street. And by everyone, we mean no one. And by no one, we mean us... That's how big this particular campaign has got... Call us crazy but we want Vogue Williams, Louise Johnson, Dani Robinson, and Cici Cavanagh back not really living in a flat together and on our screens. Now!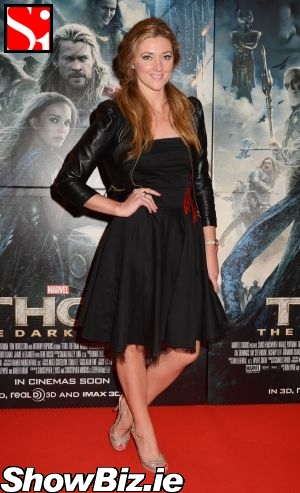 Jenny Dixon
It will probably never happen but a girl can dream... Ah, we loved that amazing episode when nothing really happened apart from lots of cut-aways to chic Dublin scenes with skewed camera angles and a slick backing-track. Remember that one? As if you could forget.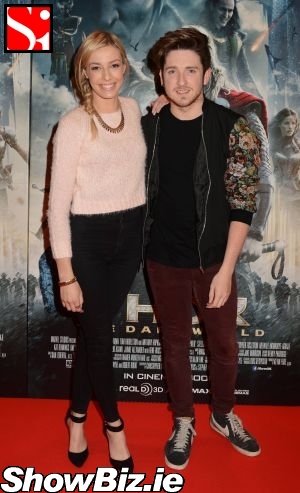 Blaithnaid Tracey, Stephen Byrne
Anyhoo, we spotted former Fade Streeter Dani Robinson looking like she lost a fight with a bottle of purple hair dye at The Savoy last night. Our D-Rob was attending the Irish Premiere of Thor: The Dark World... Eh, Halloween is next week Miss Robinson. Tish. Boom.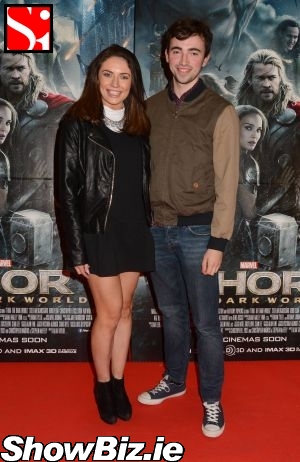 Kelly Donegan with brother Craig Donegan
So there you have it folks, we only have to find Cici Cavanagh and we'll have the Fade Street bunch back together... That is, if they're all still talking. And not busy doing other stuff. And if anyone would dare commission that type of thing. And if anyone, apart from us, would care to tune in... It's a long-shot but BRING BACK FADE STREET!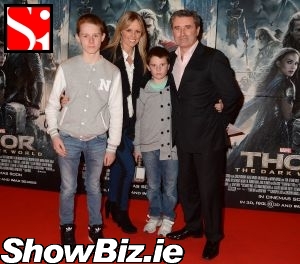 Martin King & Jenny McCarthy with sons Alex & Matthew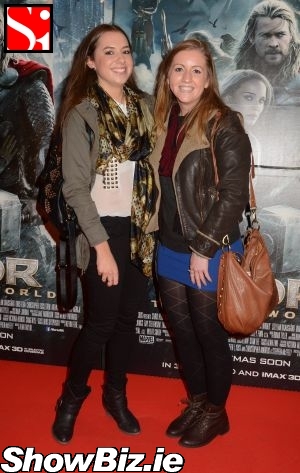 Hayley Jackson, Lauren Tully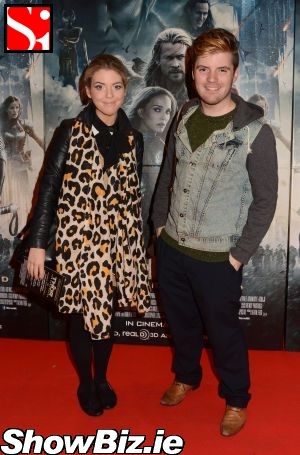 Hannah Gallagher, Brendan Quinn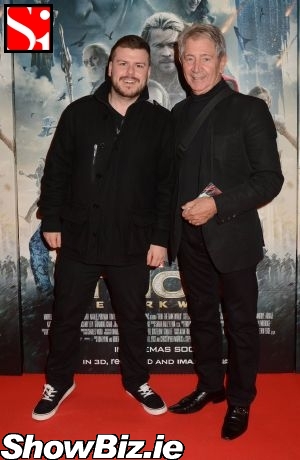 Alex Seery, Gary Kavanagh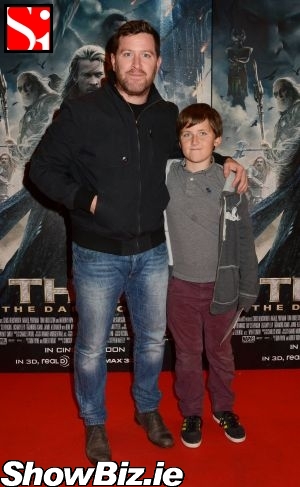 Maclean Burke & son Jude Burke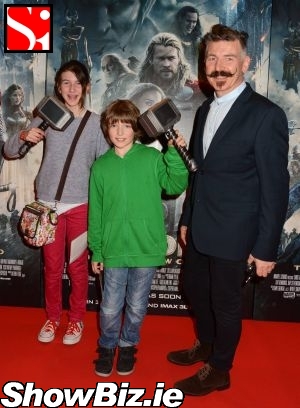 Jerry Fish with Charlie & Ella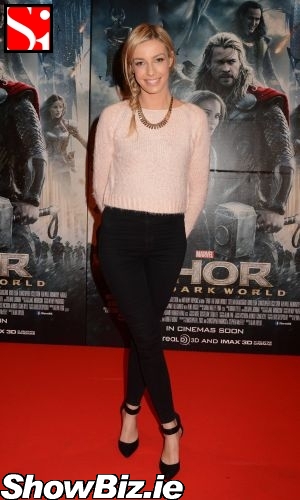 Blaithnaid Tracey