Opium, Dublin's New Opiate...
We've been slow on the updates here on ShowBiz.ie of late and we're getting guff from all quarters. Explanation? Well, in our 15 years we've never known Dublin to be a town so devoid of an exclusive social scene and the celebrity conveyor belt seems to have slowed to a stop. Sure, we haven't had a new one in nigh on three years. Saying that, the new(ish) Thai bar & restaurant on Wexford Street, Opium, is attracting a wee VIP crowd. Friday night saw some familiar faces looking to sample curries of red, green, and yellow...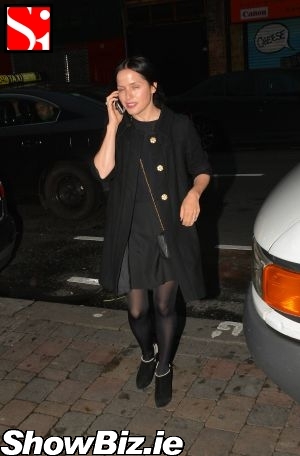 Andrea Corr
It's hard to be enthusiastic about the celeb & social scene in Dublin these past few years. Basically, there's not much going on. Well, nothing compared to heady years gone by... It seems Irish celebrity and Irish housing supply go hand-in-hand... Massive under supply.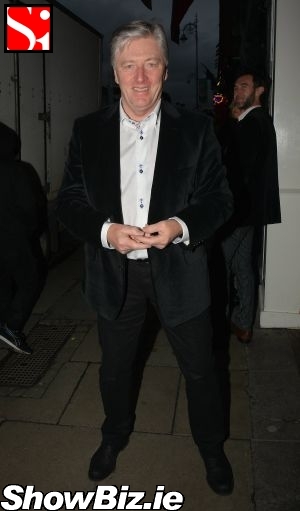 Pat Kenny
So when socialite & model types ask: why don't you update ShowBiz? We retort: and write about who or what exactly? Then there's usually a protracted silence... You see folks, club culture in recent years moved away from the VIP vibe and headed towards the Copper Face Jacks model of stack 'em high. Yup. Dublin bars & clubs have never been more finely furnished but are generally jam-packed with boisterous booze hounds... Where are all the cool people gone?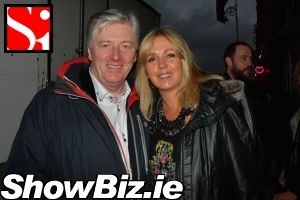 Pat Kenny & wife Kathy Kenny
Thankfully there is an emerging restaurant bar scene opening up where elbow-room isn't an issue. And down Camden & Wexford Street way, a few places have started to see the potential in catering for diners & drinkers other than the Harcourt Street clubs fall-out party mosh-up.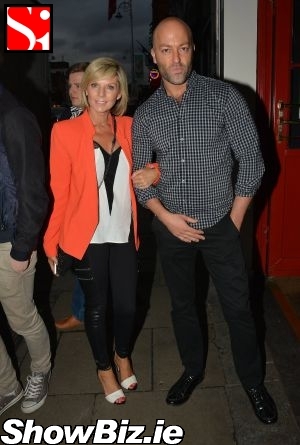 Lisa Duffy, Mark McCluskey
Friday night saw a decent bunch of happy heads at Opium restaurant. Namely Andrea Corr, Pat Kenny and Lisa Duffy... Ireland's last ever celebrity creation, uber model Thalia Heffernan, was also spotted down that way looking very understated & chic. Gotta love Thalia.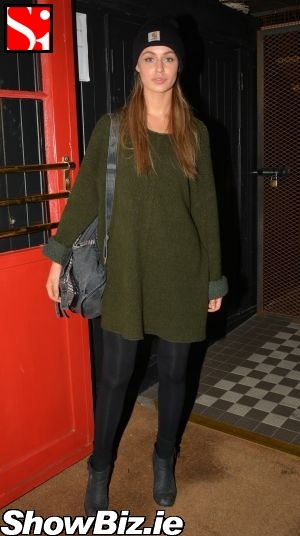 Thalia Heffernan
So there you have it folks, we updated. Yay! Is your ShowBiz appetite thusly sated? Nope? Ours neither... Dublin is surely a town in desperate need of a new scene and some new faces. We need to start churning 'em out again.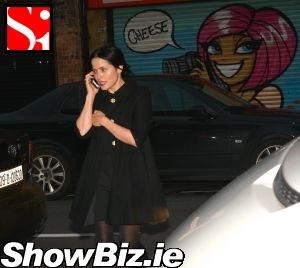 Andrea Corr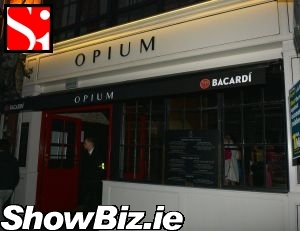 Opium