Everleigh Suits You Sir...
That dapper dude Patrick J Adams from hit US TV show 'Suits' left his tin-of-fruit at home and made his way to Dublin this week folks. With a watering-can in his hand and a leather jacket on his back, Paddy sure got the girls all excited at Everleigh Garden...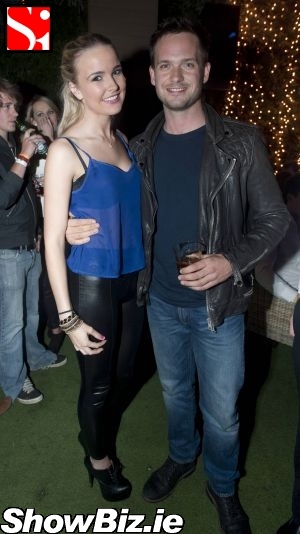 Rebecca Halley, Patrick J Adams
There's no doubt Canadian actor Patrick J Adams has a certain way with the ladies on Suits. And it seems, that smooth charisma transcends TV, if the line of lovely ladies at Everleigh was anything to go by... All over him like a, erm, cheap suit so they were...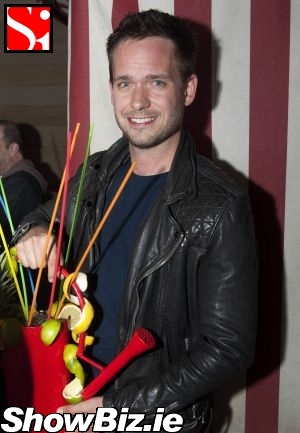 Patrick J Adams
Our Patrick was in Dublin to speak to the UCD Law Society but once all that serious business was out of the way he made a beeline to the Everleigh Garden VIP tent... Where the fruity drinks come served in watering cans.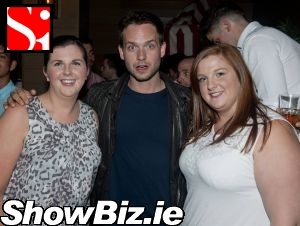 Patrick J Adams & fans
So there you have it folks, Suits stud Patrick J Adams at Everleigh Garden... We thought he was more of a glass of scotch kinda man than a watering can filled with cocktail type of bloke.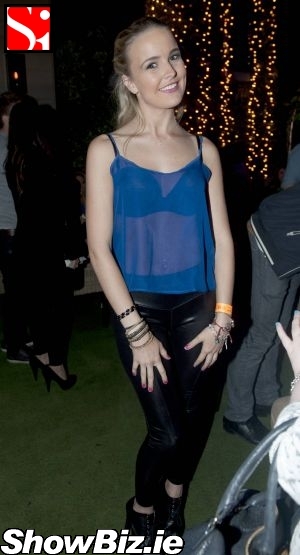 Rebecca Halley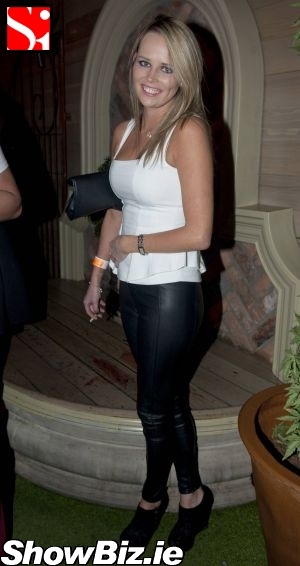 Siobhan Stack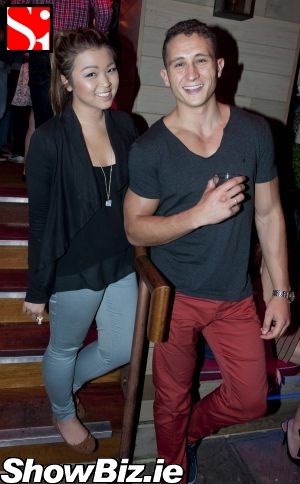 Amanda Man, Conor McGann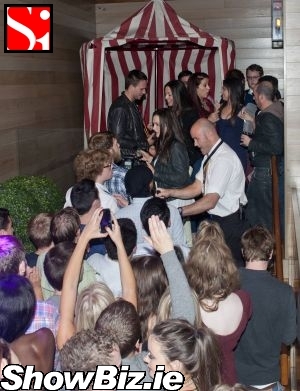 Patrick J Adams & fans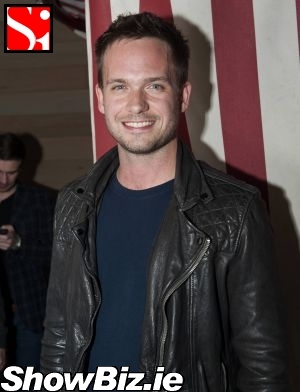 Patrick J Adams