Holy Cow The New Coppers...
Coppers just got some up-market competition folks. It's a bit further away from Harcourt Street, set in Sandyford, but we're sure they'll come in their droves to dine and dance at The Copper Bar & Holy Cow Steakhouse. We were there for the launch last Friday night...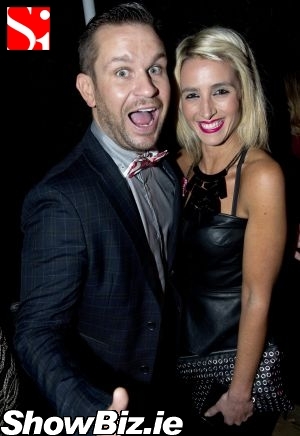 Lee Bradshaw, Sara Yaffe
We're not too sure what made former male model Lee Bradshaw name his new venue The Copper Bar but we're sure it's gonna lead to funny mix-ups when cab-loads of lampy lads up-from-the-country in their finest GAA jerseys arrive at the door looking to pull wayward nurses in Coppers... Bound to happen.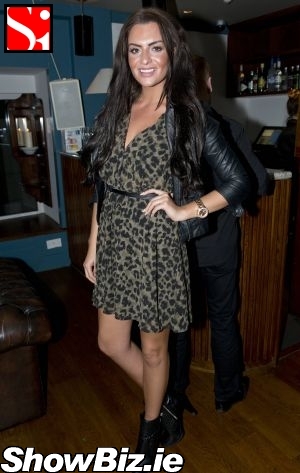 Lisa Nolan
Set over three floors of plush elegance catering for 750 punters who wanna supper in the Steakhouse and sample what the whiskey club has to offer, The Copper Bar couldn't be further from the Harcourt Street madness. It's more the vibe of a buzzy neighbourhood bar and restaurant. We're thinking no kebabs and curry chips.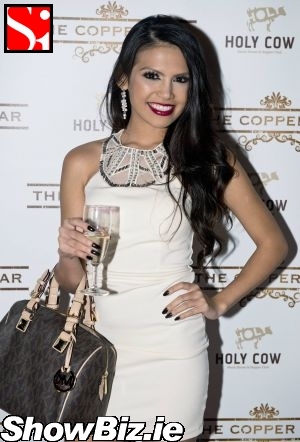 Zarah Mapa
So there you have it folks, The Copper Bar. Not to be confused with Copper Face Jacks aka Coppers. If you do, you're well past time to call it a night.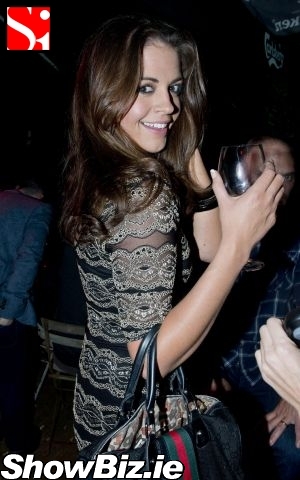 Ali McDonnell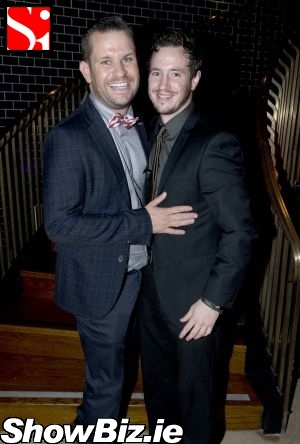 Lee Bradshaw, Mark Kelly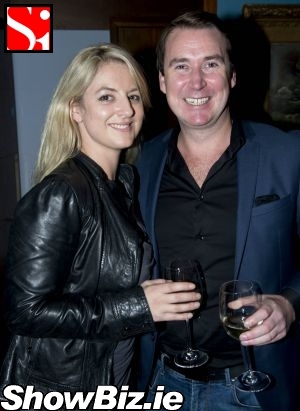 Donna McGarry, Paul Smith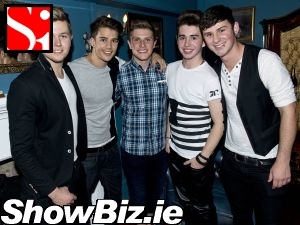 OTD (formerly 5th Base)
Claire Malone, Shane Burke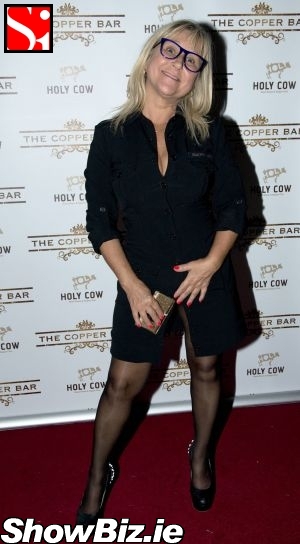 Carol McCormack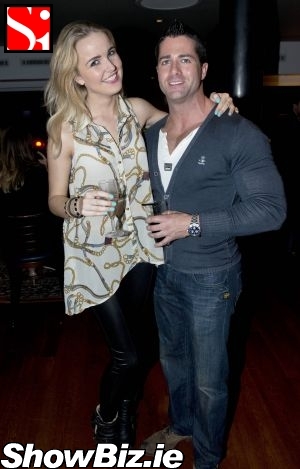 Rebecca Halley, Cormac Branagan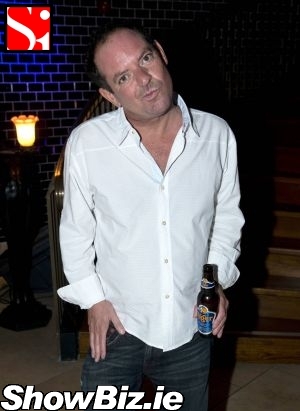 Luca Hickey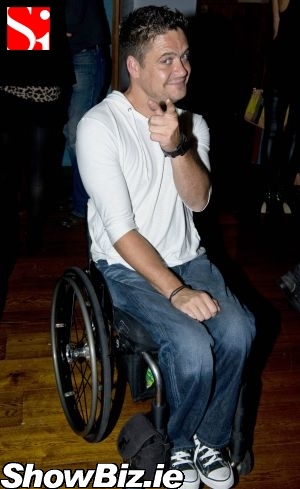 Graham Bolger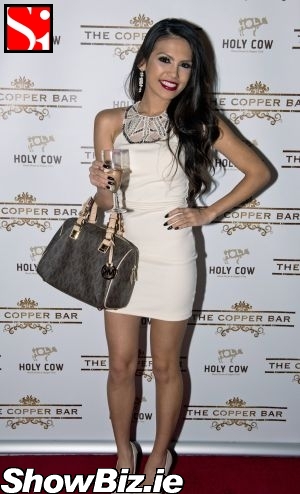 Zarah Mapa