Sam Goes Blue For Super Dubs...
What a perfect day in our Nation's capital it was yesterday. The skies were blue, the people were blue, and the Sam Maguire ultimately turned blue... And a darker shade of blue. Yup. The Dubs won the All Ireland Final and every VIP with any sort of pull was at the Premium Level entrance of Croker...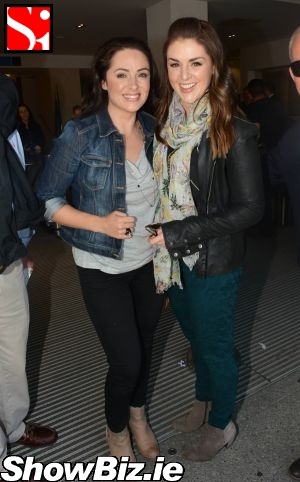 Grainne Seoige, Sile Seoige
The question on everyone's lips last week was: who do you have to know to get tickets to the All Ireland? Well, probably one of these here people pictured. Seems if you're in politics and/or ShowBiz then tickets aint that hard to come-by... You gotta know somebody that knows somebody.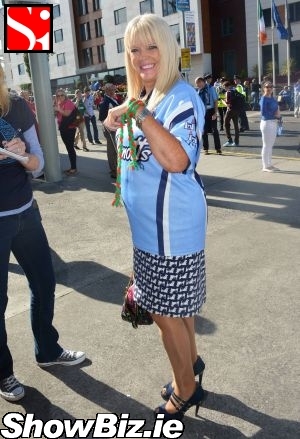 Mary Mitchell
In fact, our poor wee snappers could hardly keep-up with arrivals at the VIP entrance of Croke Park in the sweltering heat. Everyone from Michael Flatley to the sexy Seoiges were there... Thankfully, the Dubs done the business. In style.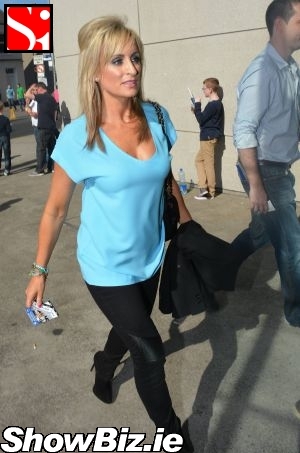 Karen Woods
So there you have it folks, Dublin took Sam from Mayo and the sun shone in late September like a mid-summer's day... A perfect day.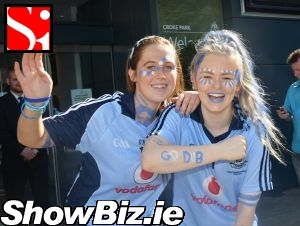 Dublin fans Aisling Fitzpatrick & Laura Tallon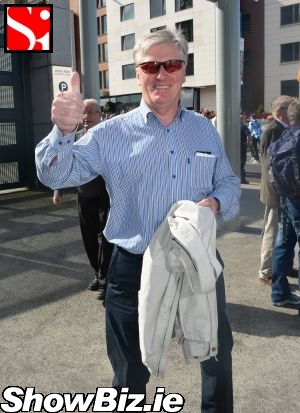 Pat Kenny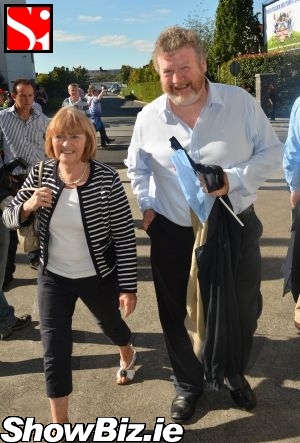 Dr James Reilly & wife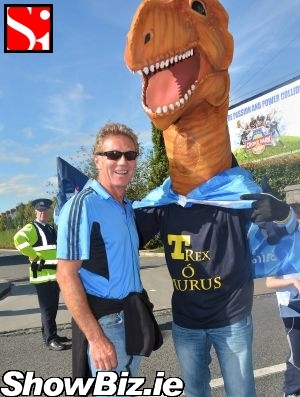 Eamonn Coghlan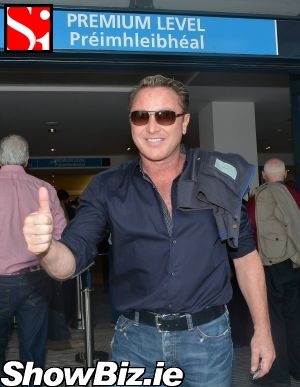 Michael Flatley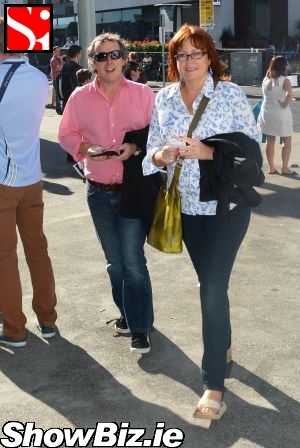 Tom Dunne & wife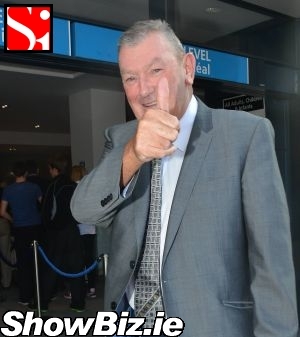 Ben Dunne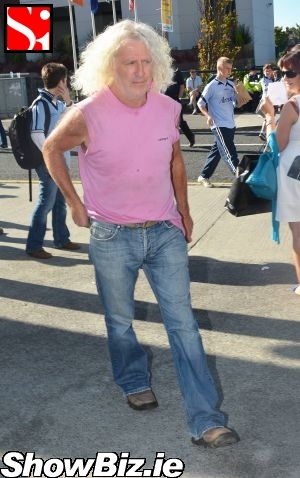 Mick Wallace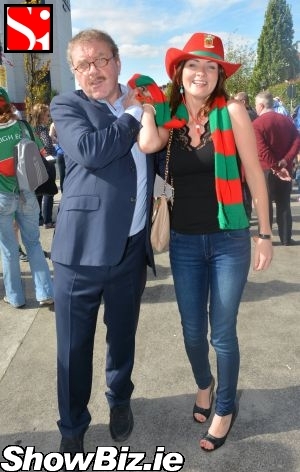 Michael Colgan, Rosie Mulroy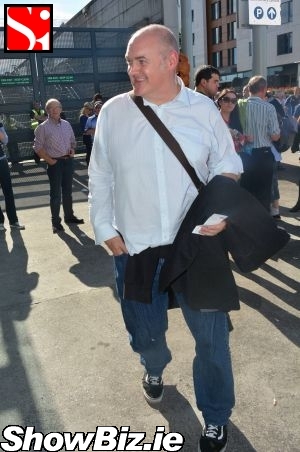 Dara O'Briain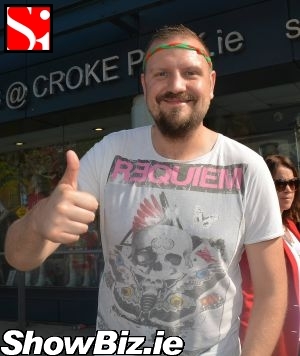 Today FM's KC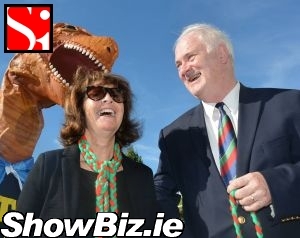 John Bruton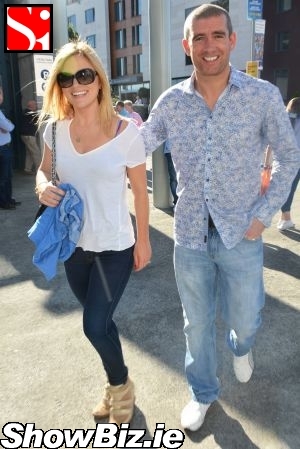 Karen Koster, John Mcguire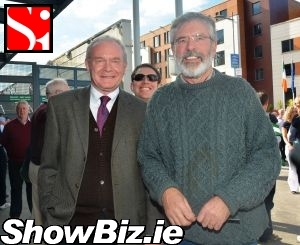 Martin McGuinness, Gerry Adams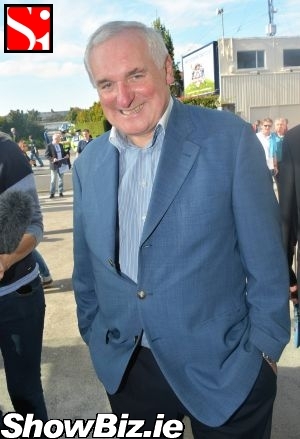 Bertie Ahern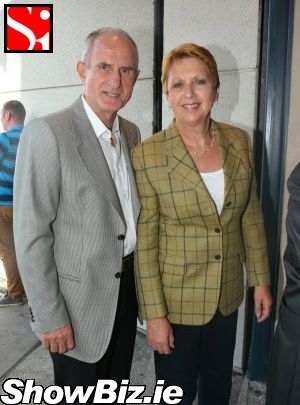 Dr Martin McAleese, Mary McAleese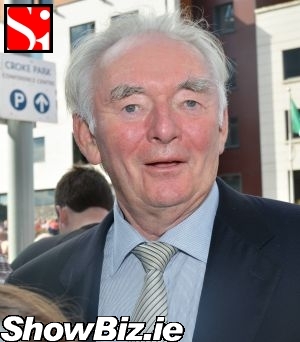 Padraig Flynn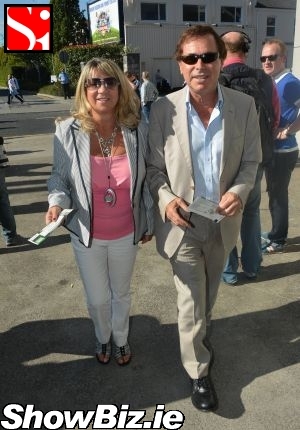 Alan Shatter & wife Carol Shatter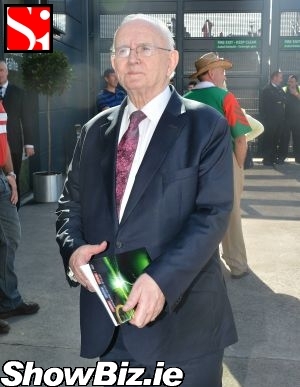 Jimmy Magee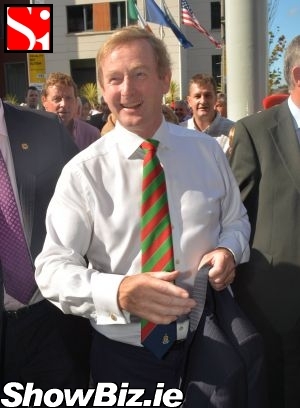 Enda Kenny