BT Asks Designers To CREATE...
There was a big day for up-and-coming Irish designers at Brown Thomas yesterday folks and BT is set to keep the flag flying for the rest of the month. Models Teodora Sutra & Maria Oxley Boardman showcased creations from 13 Irish designers at CREATE 2013...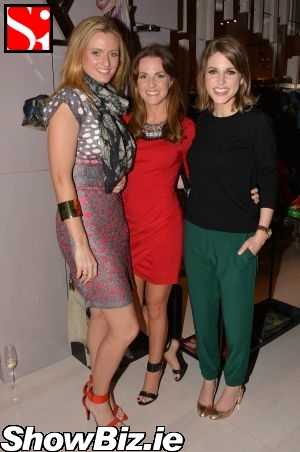 Keira Kennedy, Dairine Kennedy, Amy Huberman
All you fashionistas & followers of fashion make your way to Brown Thomas this month and check out their in-store pop-up installation called CREATE 2013. Featuring 13 Irish designers from all areas of the fashion world in Ireland's most luxurious store.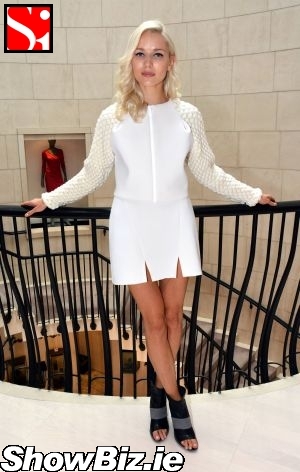 Teodora Sutra
Yesterday evening Amy Huberman was on-hand to support her fellow WAG Dairine Kennedy and sister Keira as they displayed their awesome wares at Brown Thomas. And our very own Teodora Sutra had jaws dropping wearing an original Sharon Wauchob creation.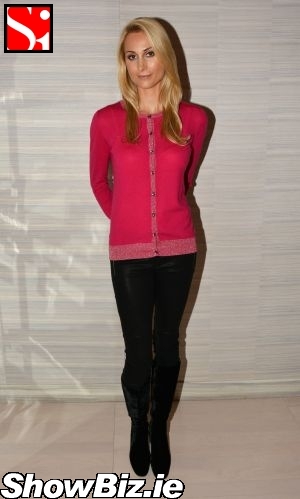 Lucy Nagle
So there you have it folks, CREATE 2013 is at Brown Thomas now. Make sure you get along and support the Irish.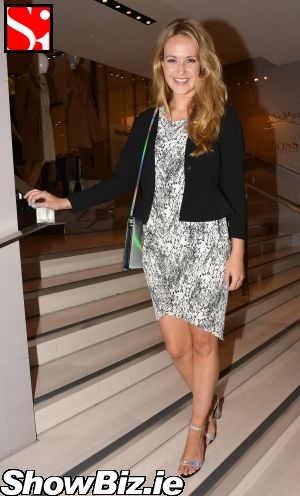 Aoibhin Garrihy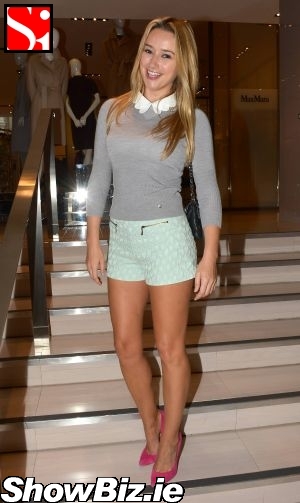 Amy Shiels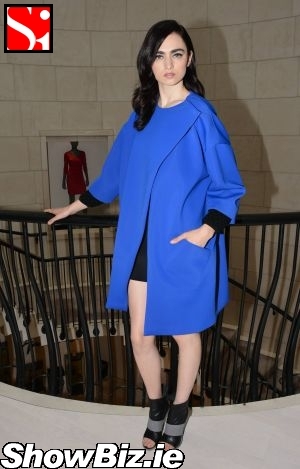 Maria Oxley Boardman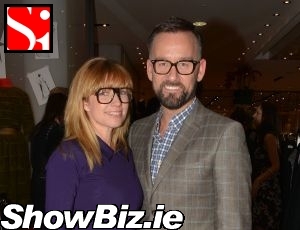 Sonya Lennon, Brendan Courtney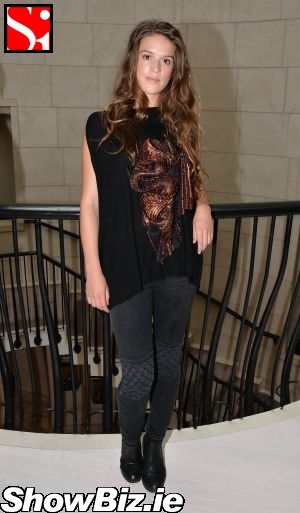 Rebecca Marsden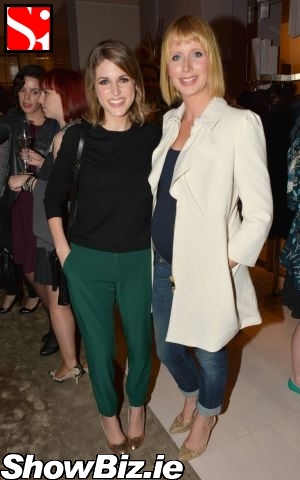 Amy Huberman, Aisling O'Loughlin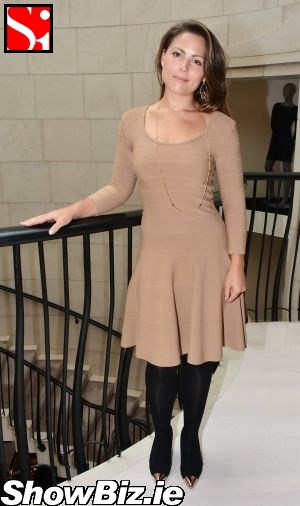 Chloe Townsend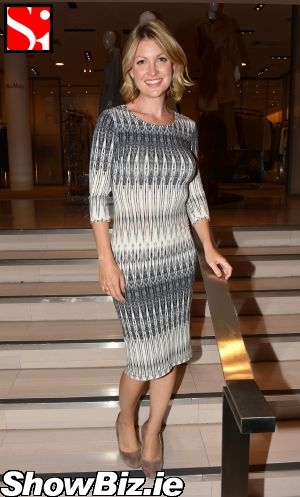 Claire Brock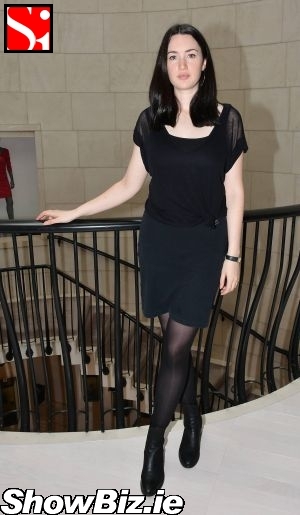 Honor Fitzsimons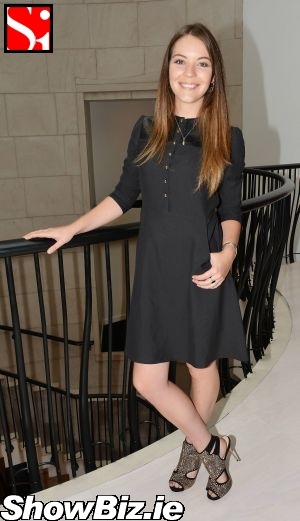 Emma Manley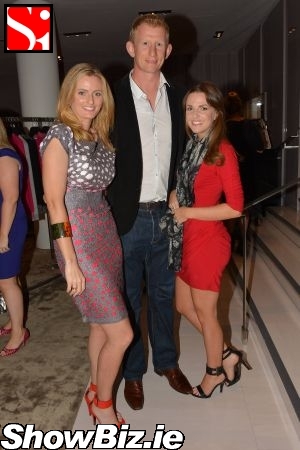 Keira Kennedy, Leo Cullen, Dairine Kennedy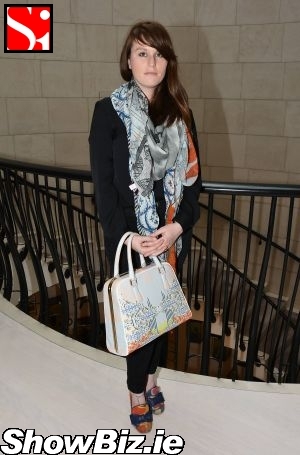 Lisa Ryder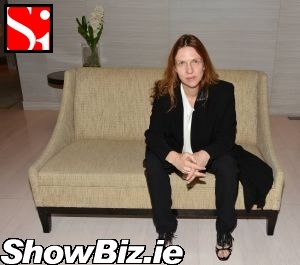 Sharon Wauchob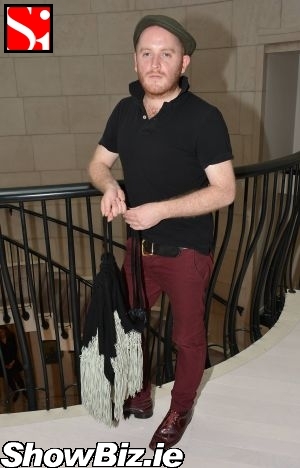 Derek Lawlor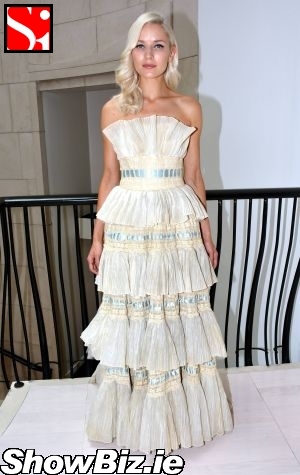 Teodora Sutra
Amy Huberman