Here Come The Bachelors...
One thing Dublin isn't short of is bachelors folks. The ladies are certainly in a minority out there in club land since the Celtic Tiger got the black lung. But who is the best man we hear you say? Well, those fashionable folk over at Stellar Magazine have the answer...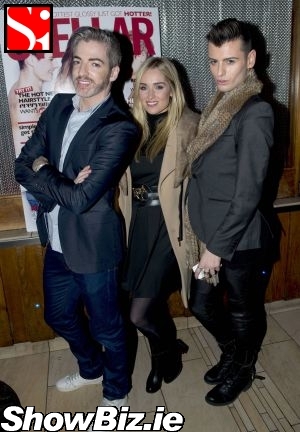 Dillon St Paul, Louise Johnston, Sean McConnon
Last week a bunch of Dublin's most eligible fellars found themselves in Krystle for the Stellar Magazine Bachelor of the Year 2013... Not the first time a bunch of bachelors found themselves in Krystle of a night we can tells you...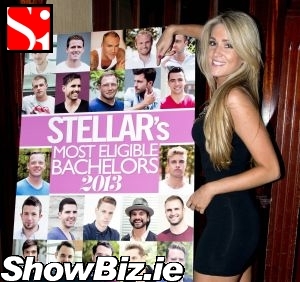 Sarah Connolly
Annnyhoo. We didn't really recognise most of the burly blokes up for nomination and the winner, JP Gilbourne, wasn't a name we knew either. But after a bit o' Googling and wotnot, turns-out our JP is one of those radio disc-jockeys and partners Ray Foley on the wireless box.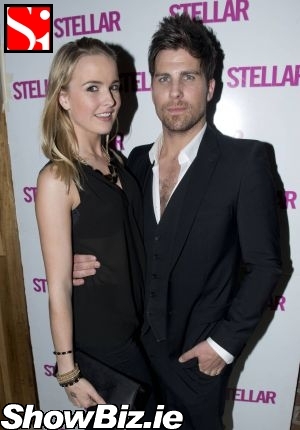 Rebecca Hally, Robbie Doyle
See, we don't pay much attention to the radio as there's not much call for celebrity photographs in that world of sounds and no pictures. So, no offense JP Gilbourne, we're sure you're a ledge and a worthy winner of Stellar Magazine Bachelor of the Year 2013.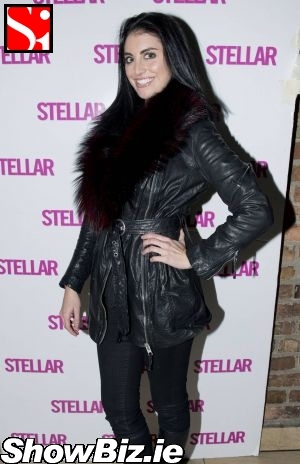 Ellen Sherry
So there you have it folks. Some bachelors and some babes at Krystle... Your standard Saturday night, even if there was no awards thingy going on.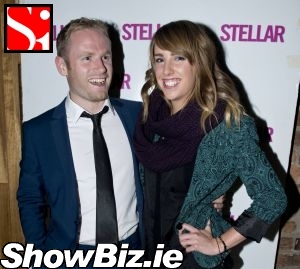 JP Gilbourne, Suzanne Brennan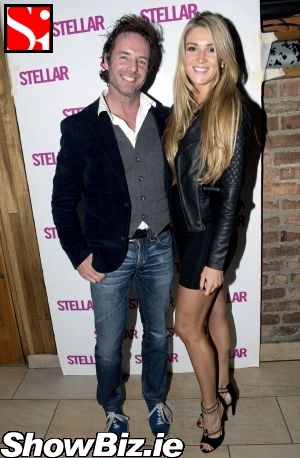 John Norton, Sarah Connolly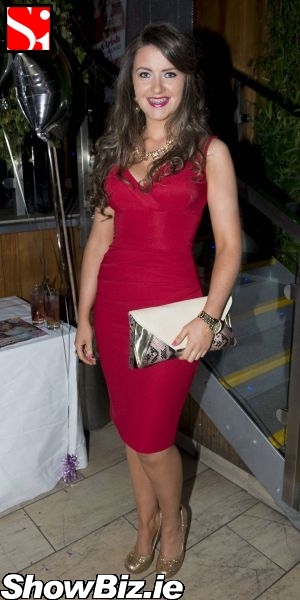 Siobhan Rynne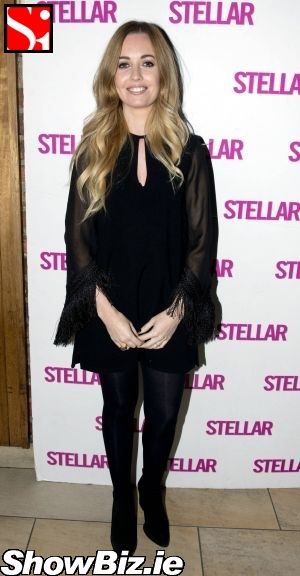 Sheena O'Brien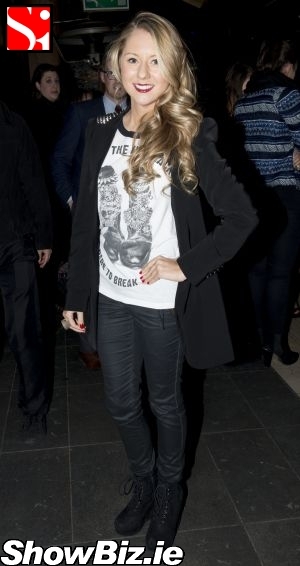 Gill Keogh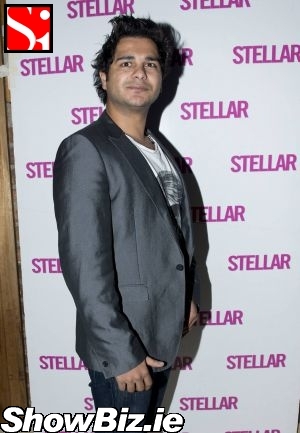 Sayed Abdel Hady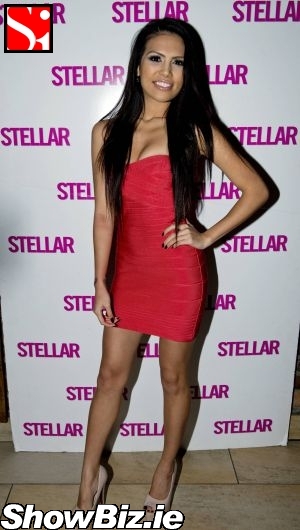 Zarah Mapa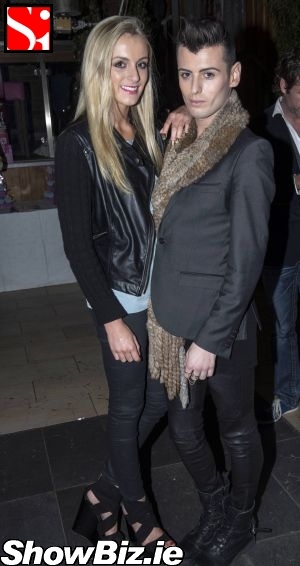 Miriam Hunt, Sean McConnon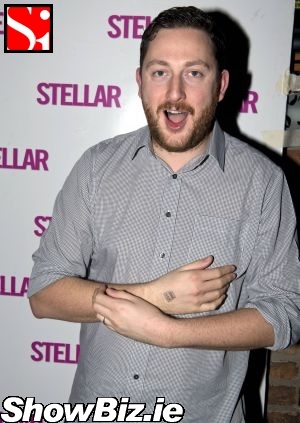 Ray Foley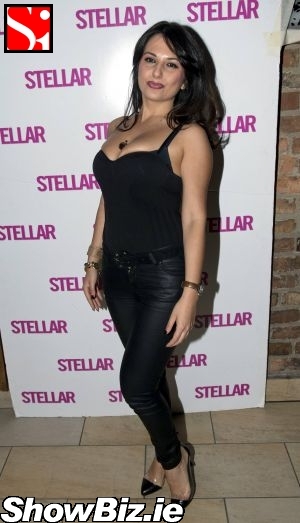 Carmen Santangelo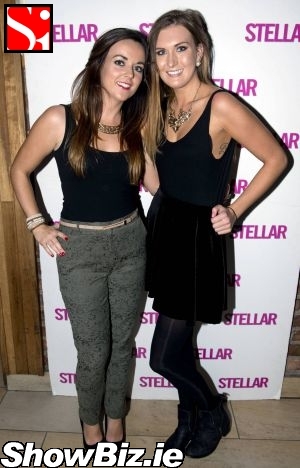 Sarah Foley, Melissa Byrne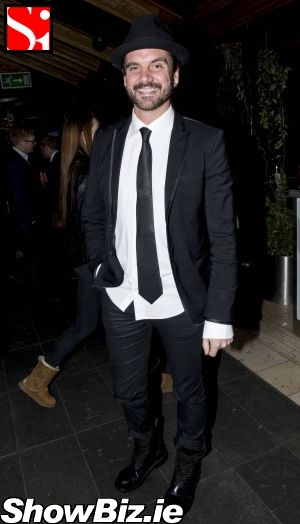 Andrew Mann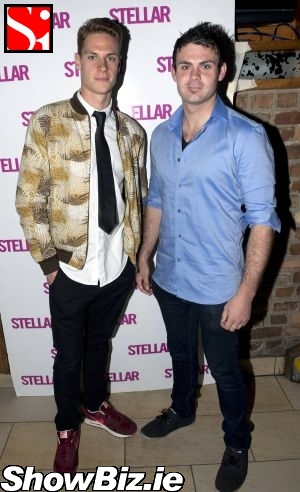 James Haugh, Cian Twomey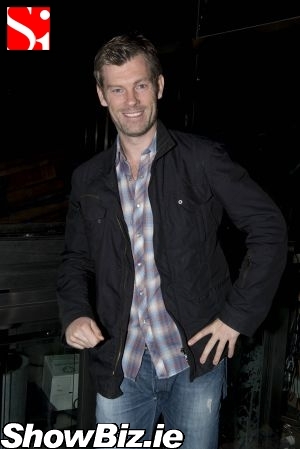 Aidan Bishop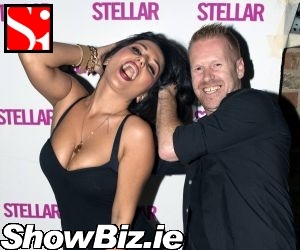 Carmen Santangelo, Barry Finnegan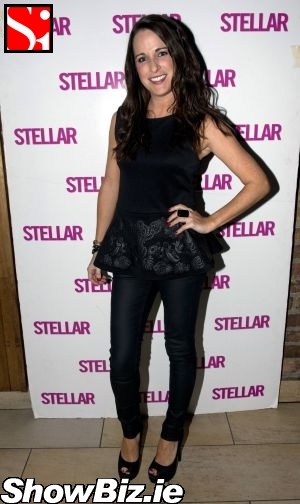 Caroline McHugh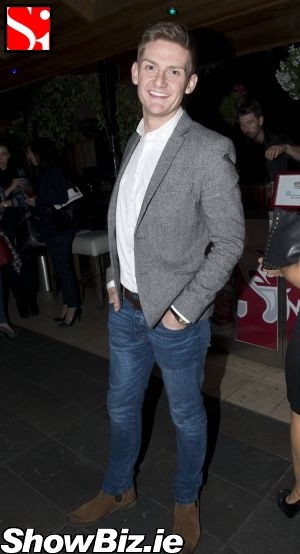 Shane Burke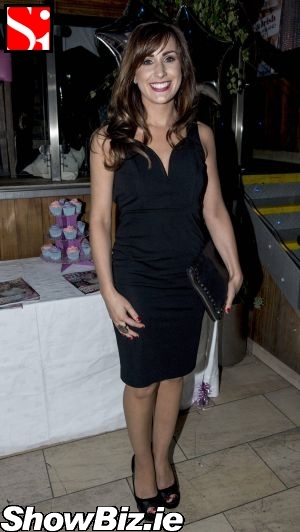 Niamh Russell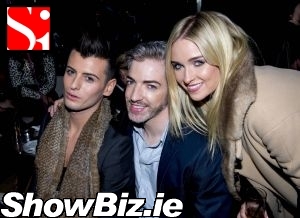 Sean McConnon, Dillon St Paul, Louise Johnston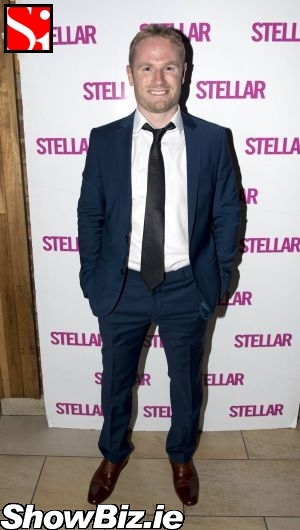 JP Gilbourne