Here Come The Candy Girls...
Good news for you fans of Made in Chelsea and sugary sweeties. For MIC's Jamie Laing is bringing his cool confectionary goodies to BT2. Top models Teodora Sutra & Daniella Moyles were on hand to launch his Candy Kittens at BT2 yesterday...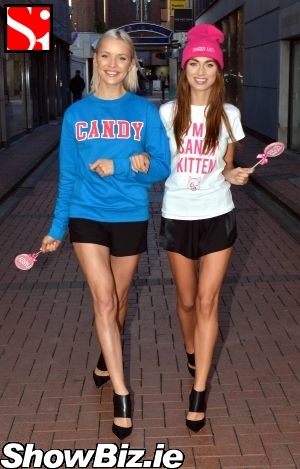 Teodora Sutra, Daniella Moyles
It's always a good day here at ShowBiz.ie when we get to hang out with two of our fav model chums Teodora Sutra and Daniella Moyles... They always bring their A-game whether it be a catwalk show or a Grafton Street photocall. Total pros.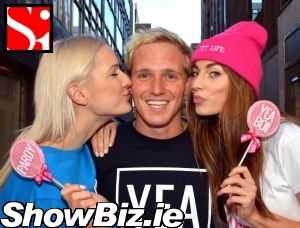 Teodora Sutra, Jamie Laing, Daniella Moyles
Our Teo and Dani were hanging out with Made in Chelsea's Jamie Laing at BT2 Grafton Street yesterday... It all had to do with the reality TV star launching his Candy Kittens brand at the store. So now you know where to get your hands on his goods. As they say.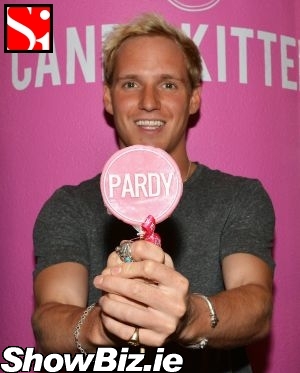 Jamie Laing
So there you have it folks, trendy confectionary now at BT2... Saying that, wonder is it all actually made in Chelsea?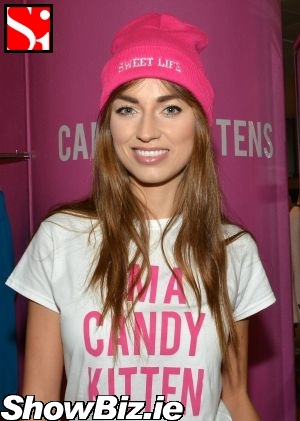 Daniella Moyles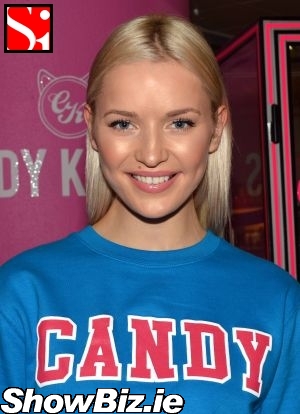 Teodora Sutra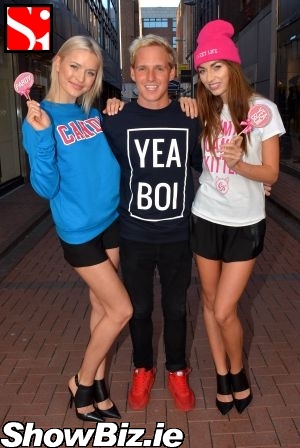 Teodora Sutra, Jamie Laing, Daniella Moyles