Liffey Valley Gets Some Sky...
We haven't really caught-up with Miss Ireland Aoife Walsh since she went off to the Worlds then headed home to Tipperary soon after. So last weekend we were happy to share a drinks-straw with Aoife and fellow models Hayley Ryan & Holly Keating at the launch of Sky Nightclub and Roof Terrace at Liffey Valley...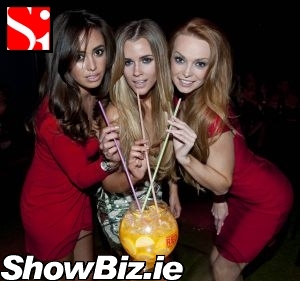 Hayley Ryan, Holly Keating, Aoife Walsh
They are calling Sky Nightclub out Liffey Valley way, the most exciting club in Dublin's extensive suburban landscape. And we think it's about time the 'burbs got a venue to attract punters as Harcourt Street, Leeson Street, and Dawson Street are bursting to capacity. Getting harder and harder to get a cab of a weekend... Celtic Tiger Mark II, you say?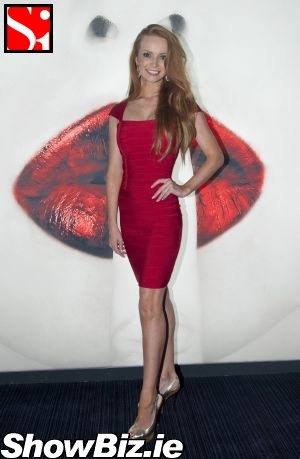 Aoife Walsh
Last weekend saw the launch of Sky Nightclub at Liffey Valley with a few top models and more than a touch from the talented Afterdark.ie team. Boasting a full heated roof top terrace, indoor and outdoor cocktail bars, state of the art sound system and luxury seating areas... Plus Ireland's top mother and daughter model duo Ursula Kelly and Hannah Corcoran hang-out there. Hot!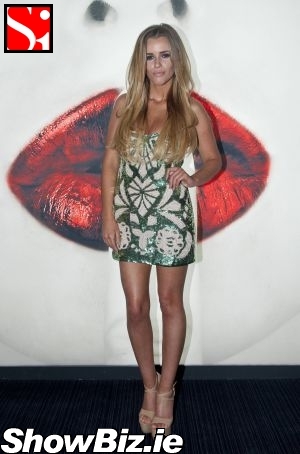 Holly Keating
So there you have it folks, a big reason to stay out of the city and in West Dublin of a weekend. Reach for the Sky, as they say. Ahem.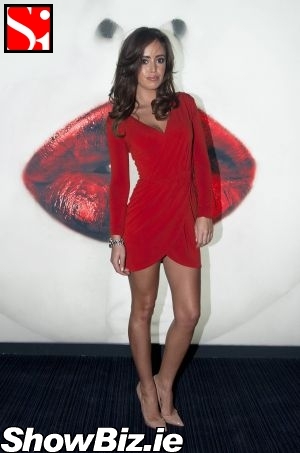 Hayley Ryan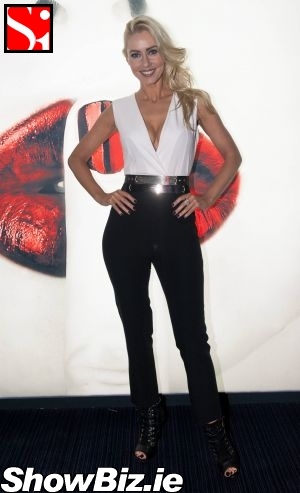 Ursula Kelly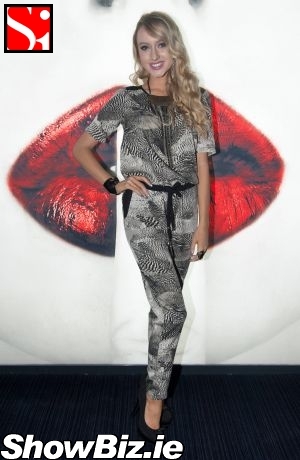 Hannah Corcoran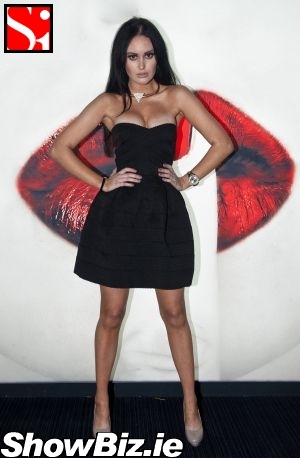 Danielle Fogarty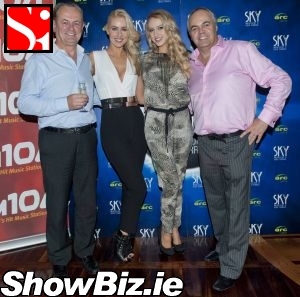 Ursula Kelly, Hannah Corcoran with owners Frank Towey & Declan Towey (R)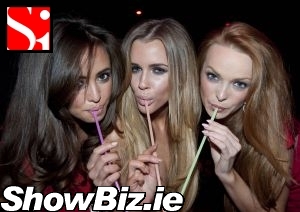 Hayley Ryan, Holly Keating, Aoife Walsh