The Interweb Now In Book Form...
Fashion blogger and all-round hottie Suzanne Jackson is bucking the trend folks. Just when you thought everyone's given-up on print our SJ has compiled a compendium of her vast online knowledge and squashed it all into a big book called So Sue Me. It's in the shops in good time for Christmas, and we're hearing, already selling out...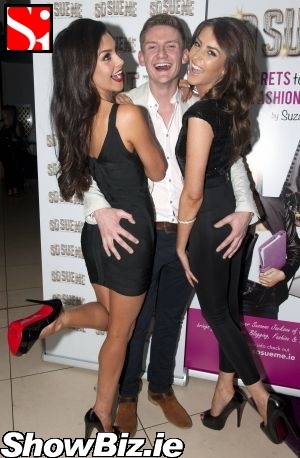 Suzanne Jackson, Shane Burke, Carla Jackson
SoSueMe.ie blogger Suzanne Jackson threw a whopper of a party last week at the Morgan Hotel. Surrounded by friends, family and fashion fans the online beauty guru was celebrating years of website updates with another feather in her cap. All good.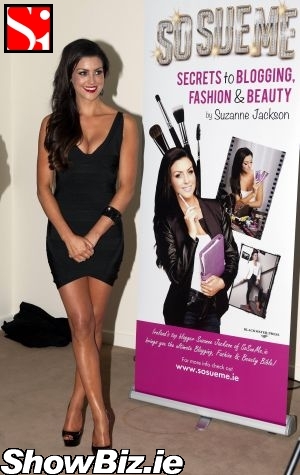 Suzanne Jackson
Anyhoo folks, all of Suzy's online fashion blogging experience and knowledge has now been condensed and compressed into one handy tome so readers don't need the hassle of going online with those pesky electronic gizmos and gadgets to access the right info. It's the way to go.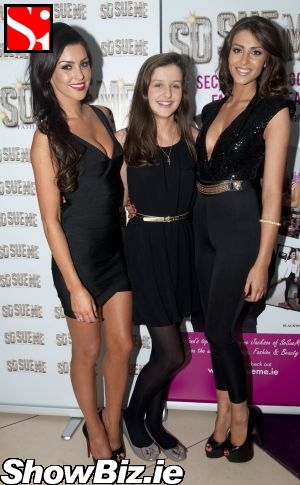 Suzanne Jackson, Katie Jackson, Carla Jackson
So there you have it folks, So Sue Me in book form, and available in places like Easons... We always thought about putting ShowBiz.ie into book form, then dropped that idear. Yup. We didn't really think it'd be clever to give people something heavy they could throw at us.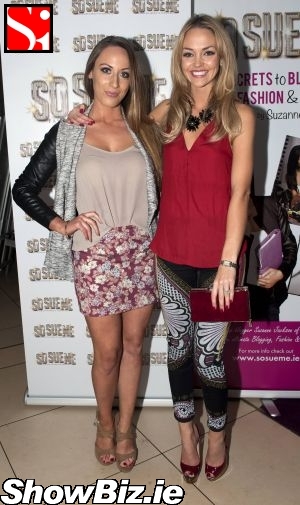 Doireann Gately, Joanne Martin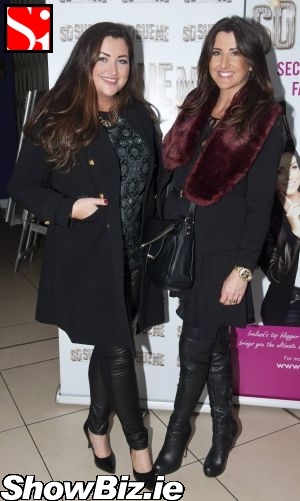 Jules Fallon, Trish Fallon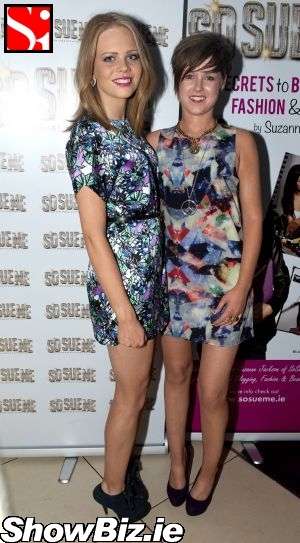 Fiona Geoghan, Rebecca Duffy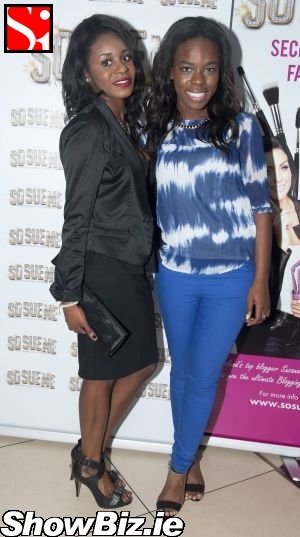 Filomena Kaguako, Marlene Mboyo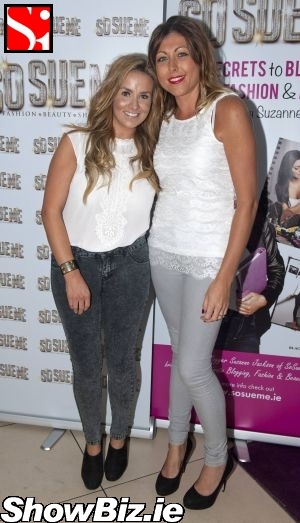 Aileen Smith, Danielle Brown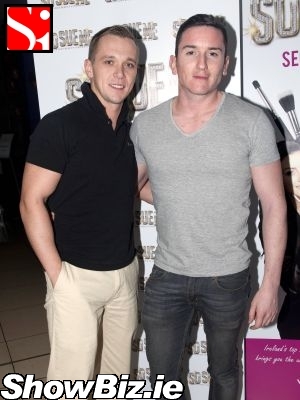 Dzenan Dzinic, Evan Doherty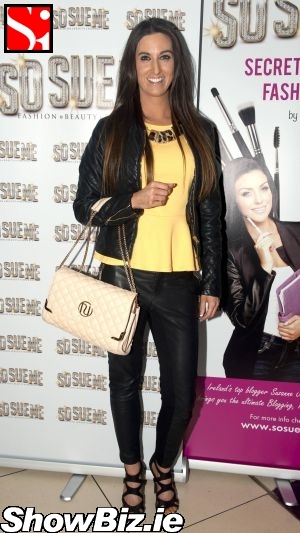 Claire Reilly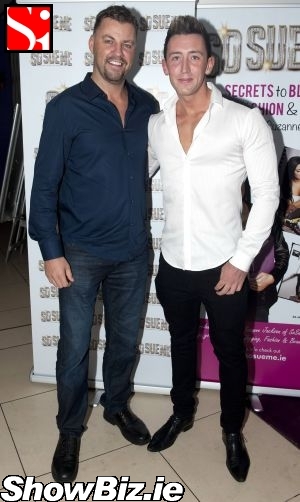 Michael King, Dylan O'Connor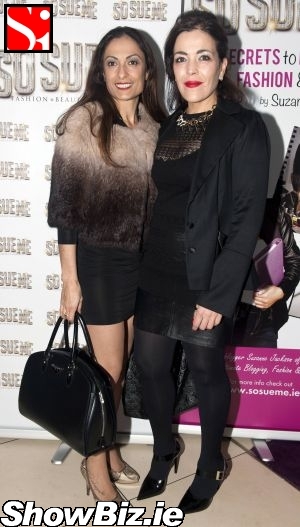 Maria Borza, Mina Fusco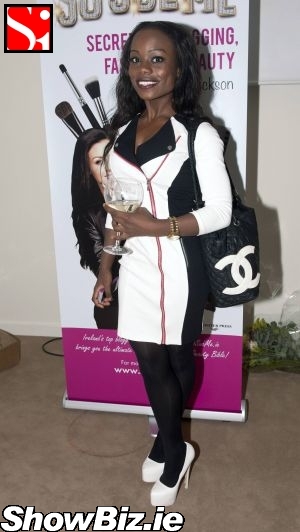 Valentina Belinda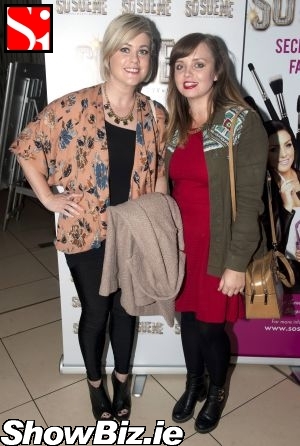 Linda Leahy, Michelle Mangan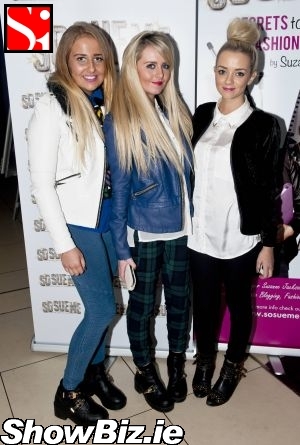 Kim McDermott, Lorainne Healy, Naomi Short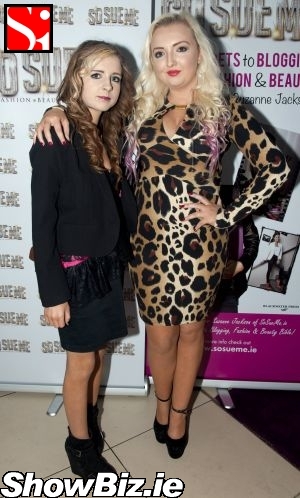 Lauren Bowden, Natalie Bowden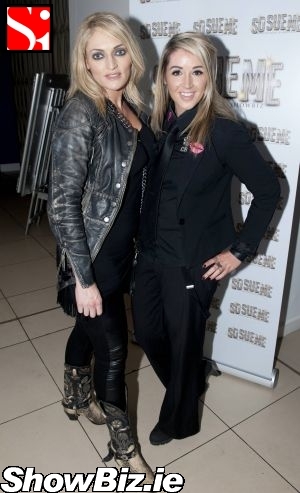 Lisa Thompson, Annie Keogh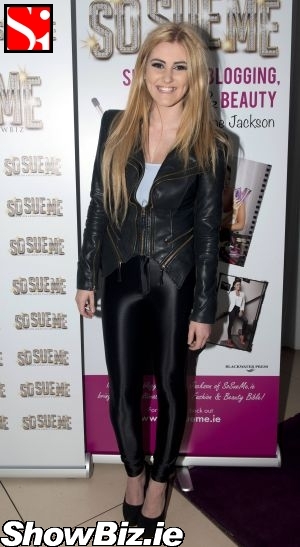 Shaunie Reilly Crowley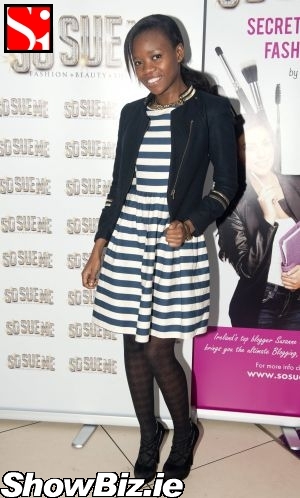 Becky Riri Ngd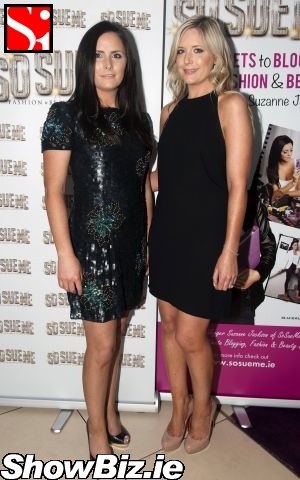 Blanaid Johnson, Caimhe Morris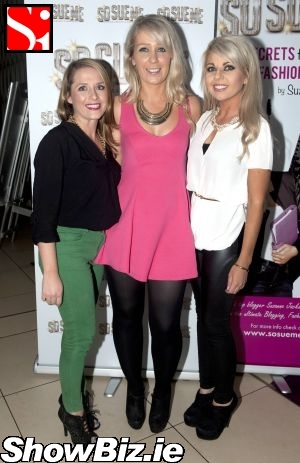 Lios Ni Chivain, Denise Sheehan, Brid Walsh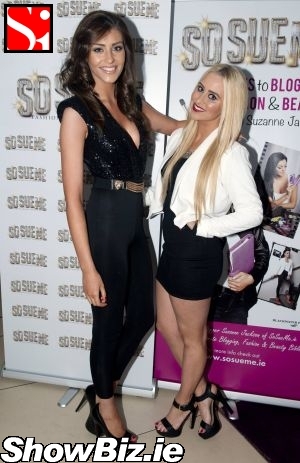 Carla Jackson, Cathriona McGann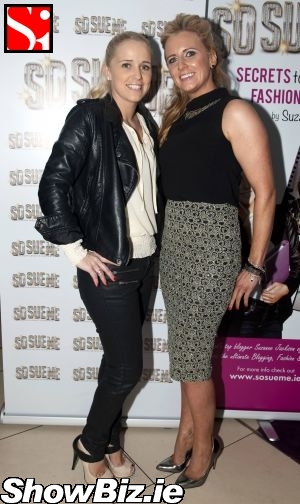 Anne Marie Comerford, Noelle Garry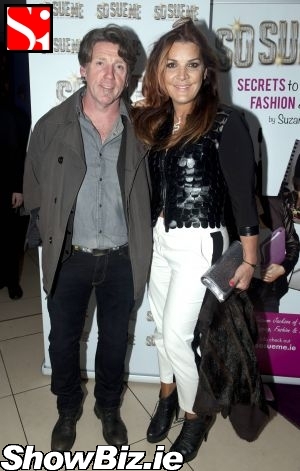 Brendan O'Connor, Valerie Patterson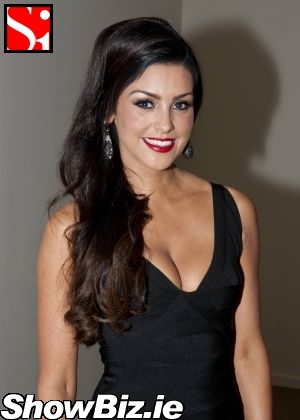 Suzanne Jackson