M&S AW13 at The RHA...
Marks & Spencer Ireland put on a big fashion show at The RHA Gallery last night. It was all to put their Autumn Winter 2013 clothes on the catwalk with some of our top models on the runway and some of our top fashion types in the front row...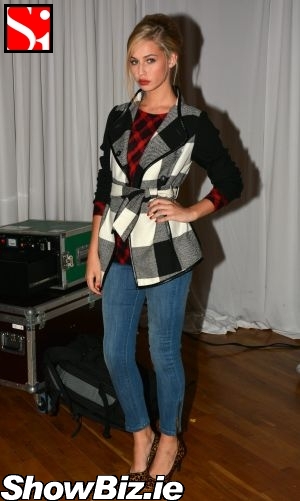 Thalia Heffernan
Hats off to the poor models of Dublin. They're almost run-off the runway with all the AW13 shows they're doing on daily basis. Two, maybe three, a day. It's no wonder they keep so trim... Saying that, it's great to see the fashion industry bouncing back.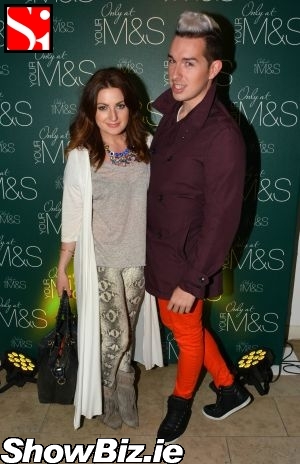 Courtney Smith, Eamonn McGill
Last night we had some of Ireland's top stylists and most fashionable females raving about the trends on show at the Marks & Spencer Ireland AW13 show. And folks, the clothes did look fab on this town's top catwalkers...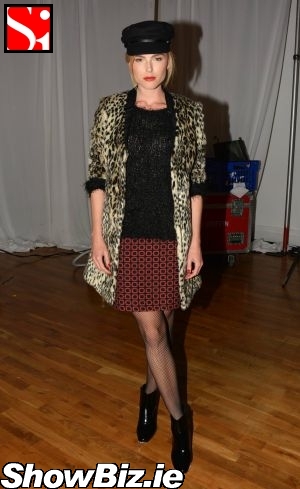 Sarah Morrissey
So there you have it folks, a quick taste of M&S Autumn Winter 2013 at The RHA... Annnd not just fabulous fashion, they do great grub too.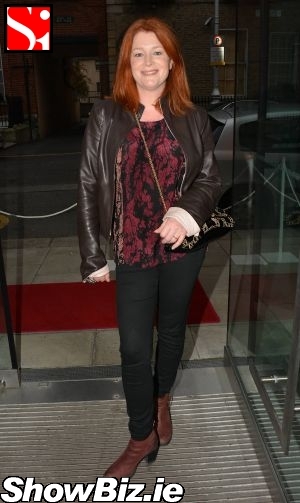 Blathnaid Ni Chofaigh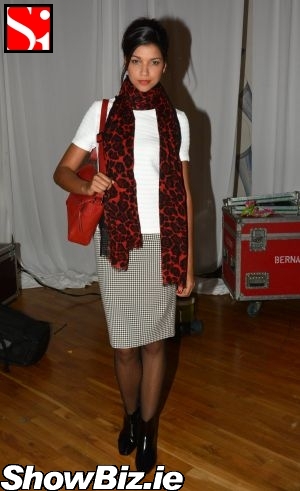 Angelica Salomao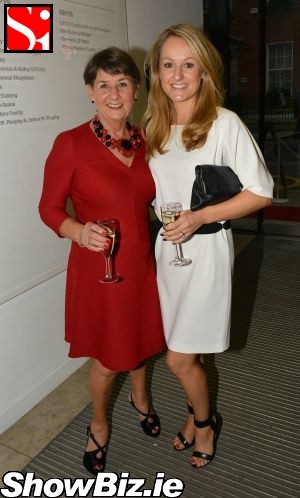 Elaine Butler Doolin & mother Lucy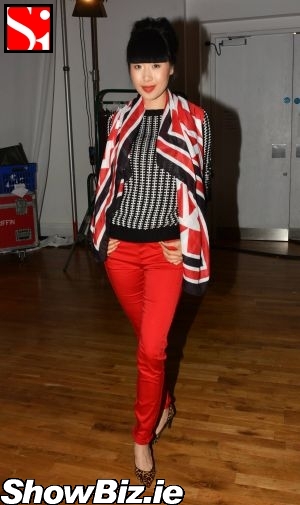 Yomiko Chen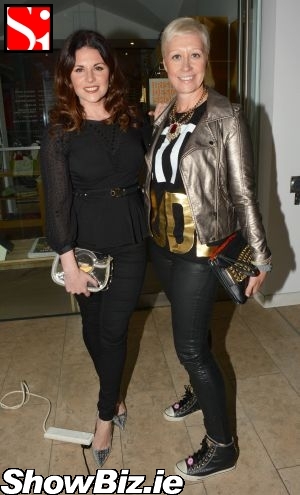 Lisa Cannon, Sonja Mohlich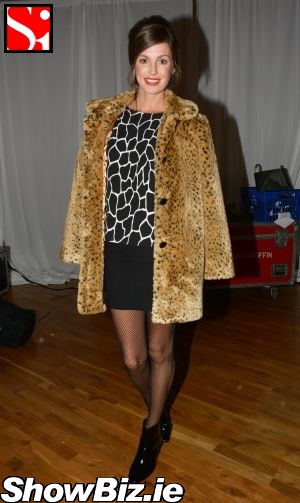 Aoife Cogan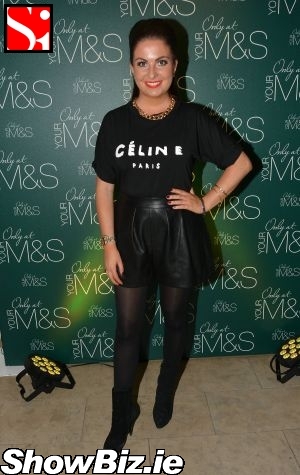 Emily O'Donnell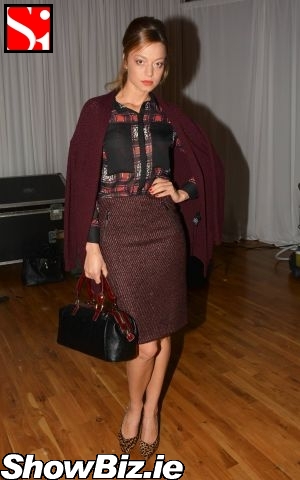 Irma Mali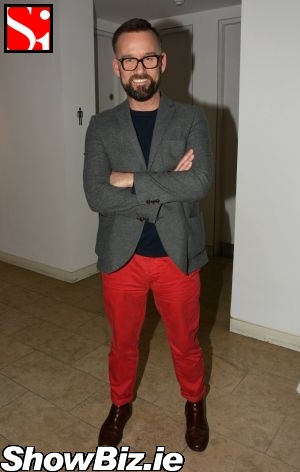 Brendan Courtney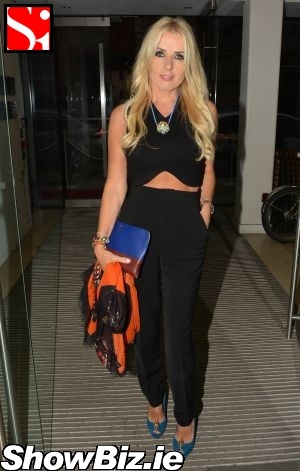 Roz Flanagan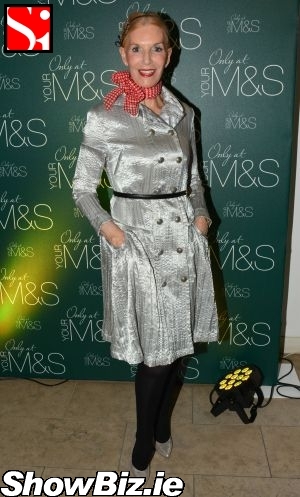 Anne Boylan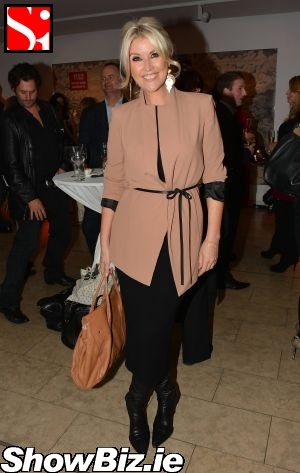 Lisa Fitzpatrick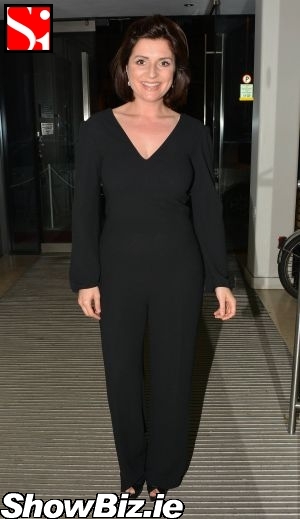 Colette Fitzpatrick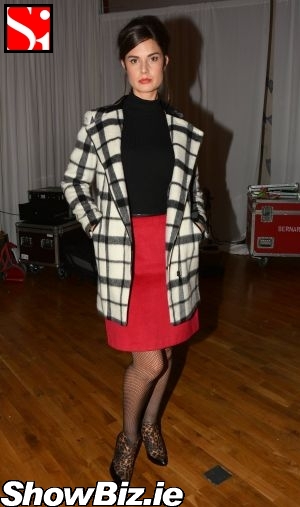 Alison Canavan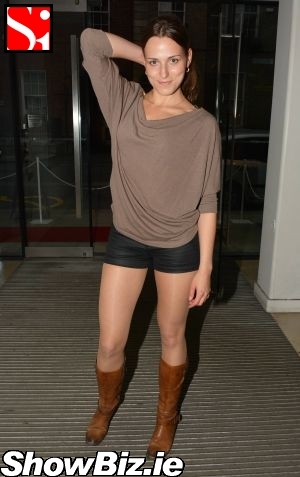 Anna Bombina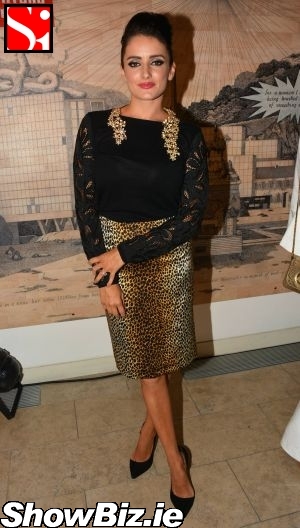 Virginia Macari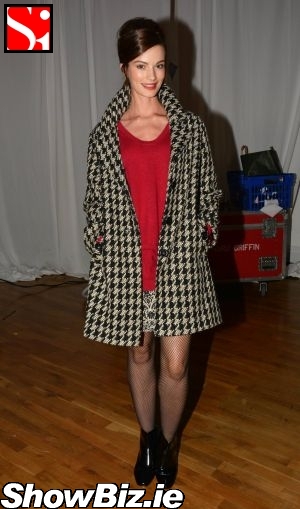 Karen Fitzpatrick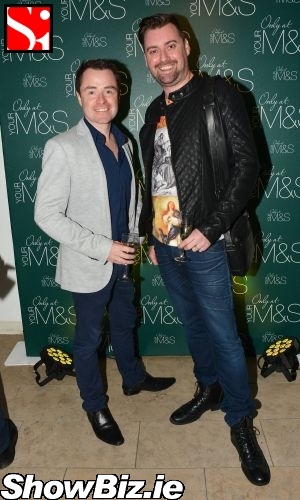 Sean Montigue, Brendan Scully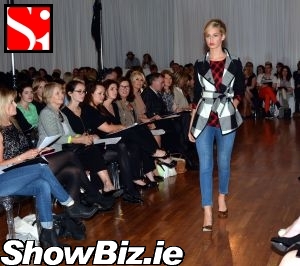 Thalia Heffernan