Cecelia Raps On The Black Door...
Our favourite female author of the moment, Cecelia Ahern, was out and about on the town at the weekend folks. We hear she was having a few early birthday drinks before turning 32 later this month. We snapped the super talented blonde as she hit No. 58 Harcourt Street aka The Black Door...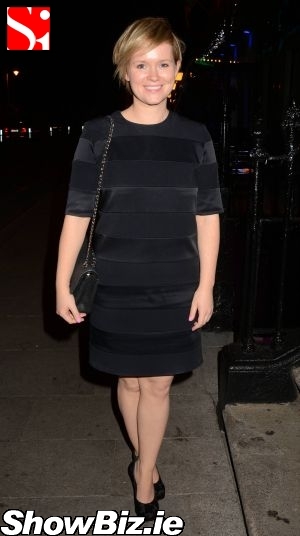 Cecelia Ahern
Our very own Cecelia Ahern hasn't looked back since she gave up her girlband dreams and picked up a pen. Not only is she knocking out best-seller after best-seller, her works of literature are constantly being adapted for the big and small screens. Everywhere from the USA to Germany... She can do no wrong.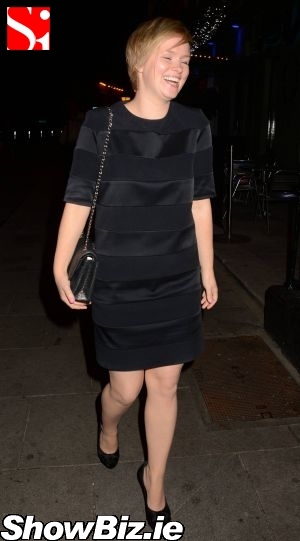 Cecelia Ahern
Last weekend we snapped Cecelia at the newest hotspot on Harcourt Street, The Black Door. We hear on the grapevine that the daughter of our former Taoiseach was out having a few bevvies with friends including the lovely Yvonne Keating. Blondes on tour.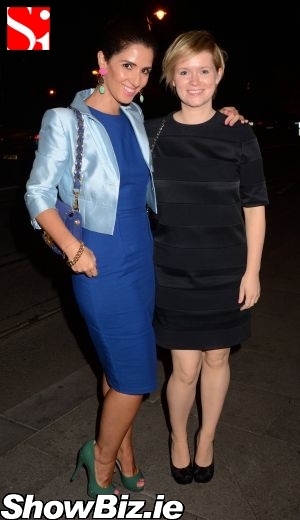 Susana Serraons, Cecelia Ahern
So there you have it folks, Cecelia Ahern's pre-birthday birthday... Now, we know it's rude to mention a lady's age, but after googling herself, it just jumped right out at us. As usual, the internet is getting the blame.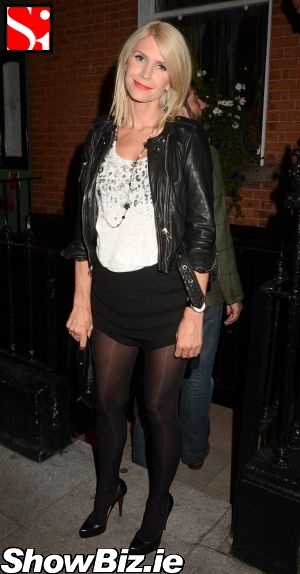 Yvonne Keating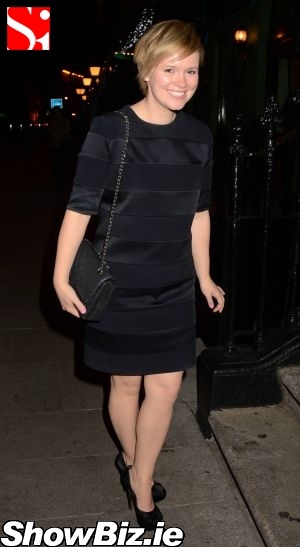 Cecelia Ahern