ISPCC & Talented Irish Women...
For many a year we lamented the lack of balance between the large number of famous international Irish males we had compared to the number of famous international females. But no more. At last week's ISPCC luncheon at The Four Seasons Hotel we were surrounded by successful beautiful amazing Irish women doing-it home & away. Sisters are doing it for themselves folks...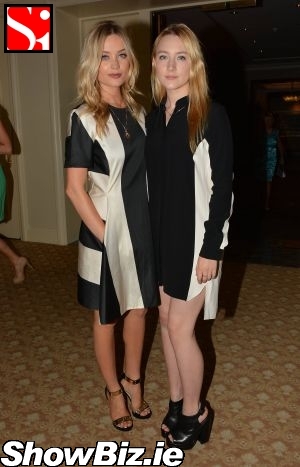 Laura Whitmore, Saoirse Ronan
Last week saw the Brown Thomas Autumn Winter 2013 collections put on show with stunning super models Rozanna Purcell & Sarah Morrissey at the annual ISPCC luncheon in The Four Seasons Hotel. A right classy affair for classy ladies.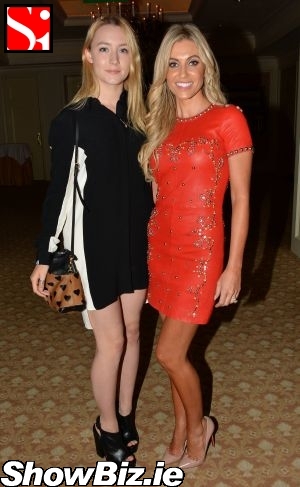 Saoirse Ronan, Claudine Palmer
At the launch we had some of our favourite famous Irish females all in one room and getting on like a house on fire. We're talking the likes of Laura Whitmore, Saoirse Ronan, Claudine Palmer, Caroline Downey, Lisa Fitzpatrick, and many more... Some of the Mammies even turned-up too.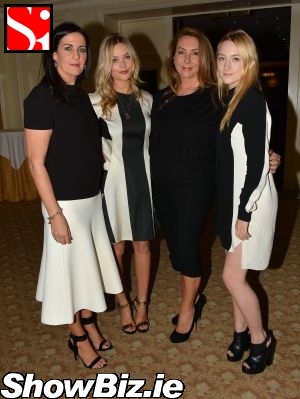 Shelly Corkery, Laura Whitmore, Caroline Downey, Saoirse Ronan
So there you have it folks, the annual ISPCC luncheon. Bask in the glow of awesome Irish women out in the big bad world making us all proud. Saying that, famous Irish fellas falling behind need to pick up their games now too... We demand gender balance.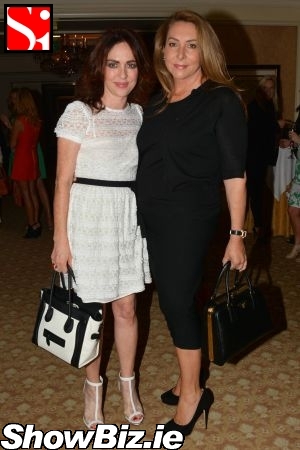 Morah Ryan, Caroline Downey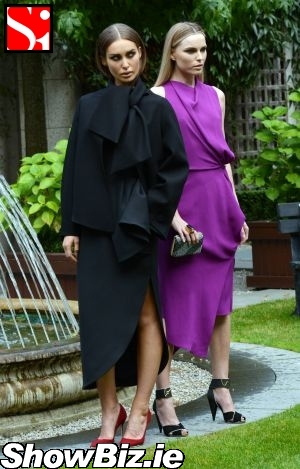 Rozanna Purcell, Sarah Morrissey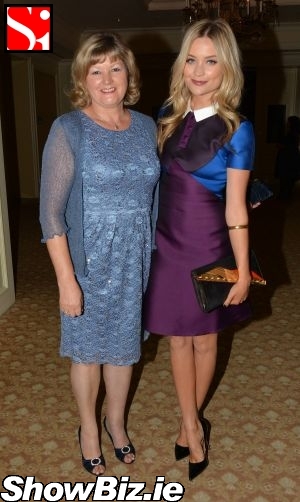 Laura Whitmore & mother Carmel Whitmore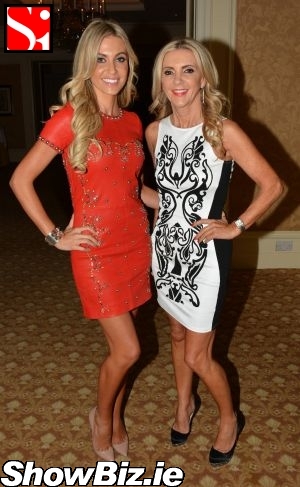 Claudine Palmer, Joan Palmer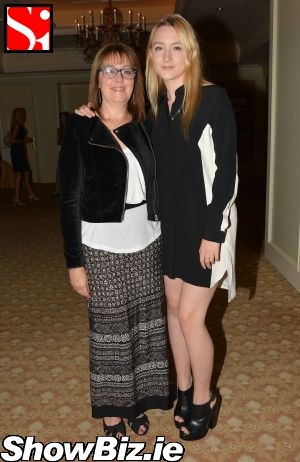 Saoirse Ronan & mother Monica Ronan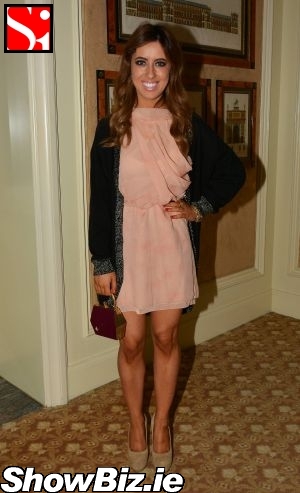 Lottie Ryan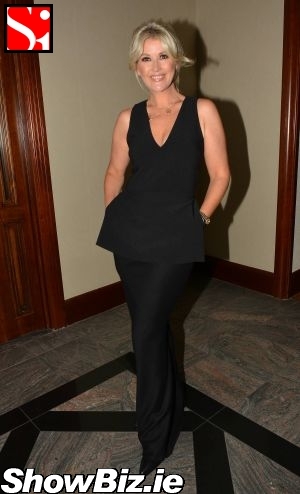 Lisa Fitzpatrick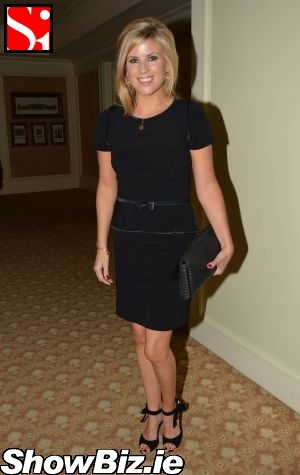 Jenny Buckley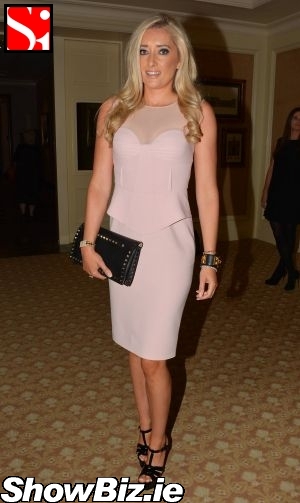 Jane Given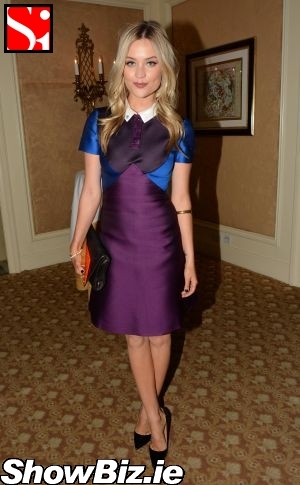 Laura Whitmore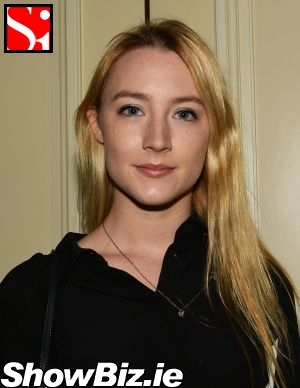 Saoirse Ronan