DFF Back On Our Streets...
If you stuck your thumb out for a bus yesterday folks and suddenly found yourself surrounded by leggy Amazonians pouting and wotnot, don't fret. It's not an invasion of incredibly hot women. It was, in fact, all part of Dublin Fashion Festival 2013 and a thing they're calling the Samsung Beauty Bus...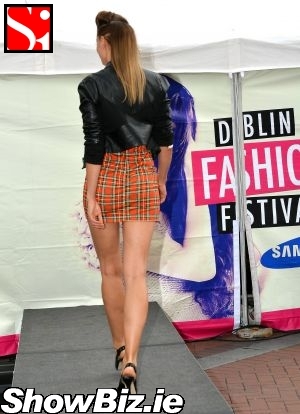 Irma Mali
DFF is already four years old and they're still hell-bent on bringing fashion to streets of Dublin with impromptu guerrilla style runway shows popping-up anywhere and everywhere... We caught-up with a bunch of the 1st Options models on Grafton Street yesterday after their aptly named Beauty Bus pulled-up and they all vogued-off. And not a Leap Card between them.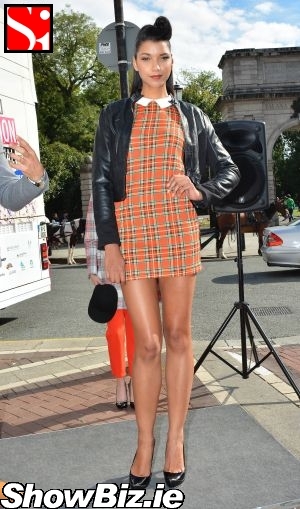 Angelica Salomao
The likes of Teodora Sutra, Irma Mali, Angelica Salomao, Julie King, Shona Harding, and Maria Oxley Boardman walked-the-walk wearing the latest trends for shoppers across town yesterday... And all of it so eloquently compared by our very own Darren Kennedy.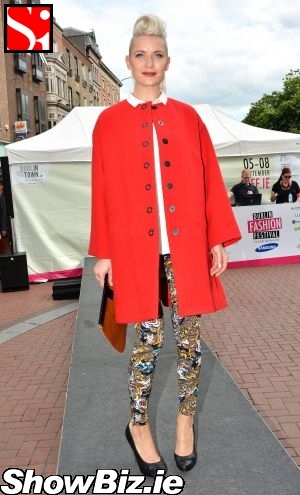 Teodora Sutra
Still not impressed? Later last night all these modelistas were still at it like high-cheek-boned Energizer Bunnies, this time Bank of Ireland College Green was converted into a theatre of fashion for the Samsung Young Designer of the Year 2013 catwalk show... It sure was a long-day for the long-legged.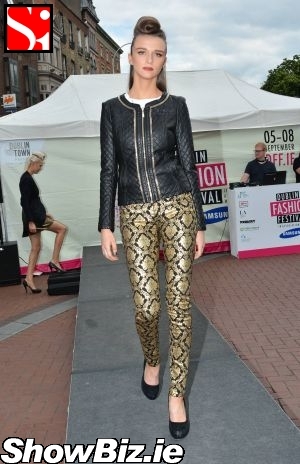 Julie King
So there you have it folks, the Dublin Fashion Festival 2013 is going-on around you right now... If you live in Dublin, that is. It runs until Sunday so check their website if you wanna get involved & styled & beautified... They can fix-up anyone. Anyone, except for our snap-hounds... They're beyond help.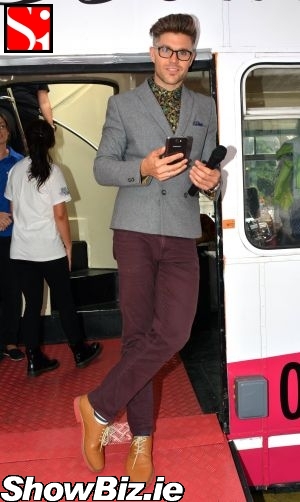 Darren Kennedy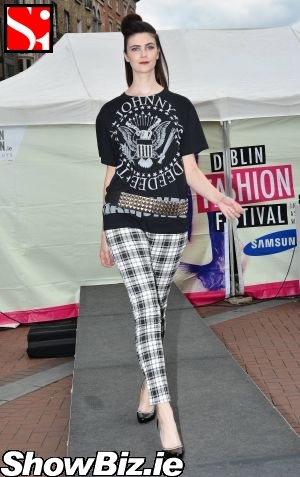 Shona Harding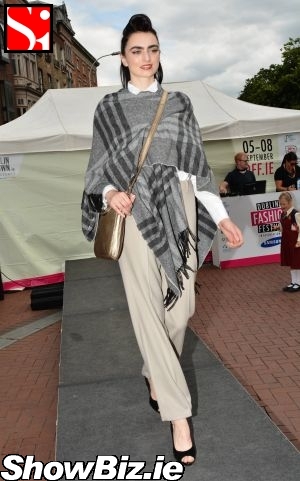 Maria Oxley Boardman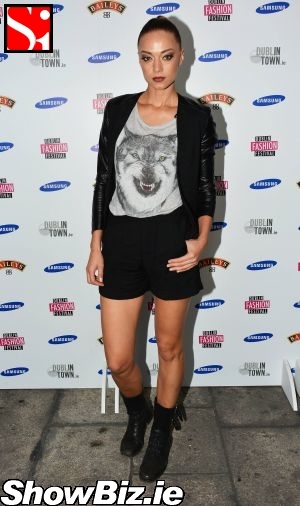 Irma Mali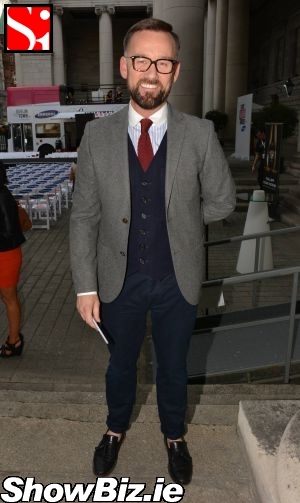 Brendan Courtney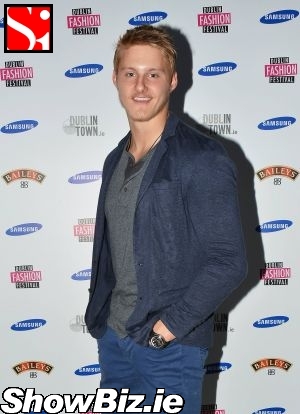 Alexander Ludwig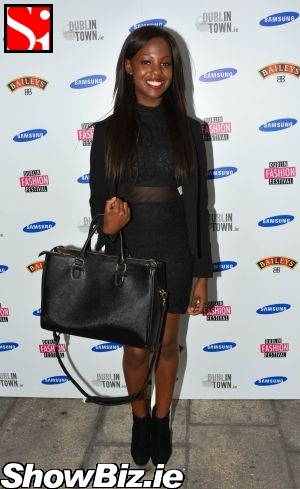 Bose Demi Allen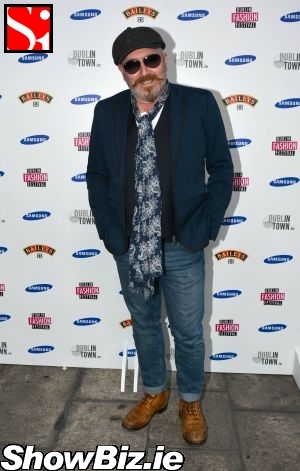 Barry McCall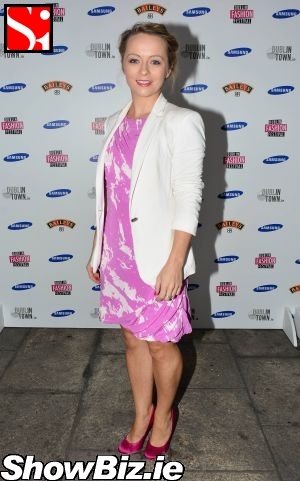 Roisin Tierney Crowe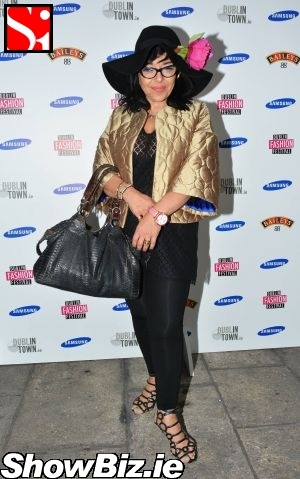 Maria Fusco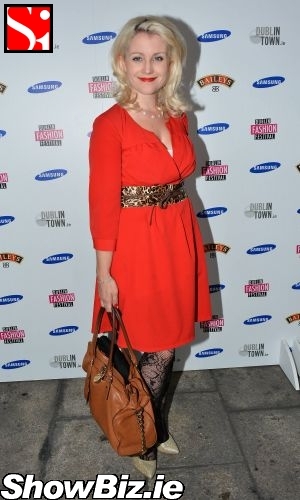 Lou Conlon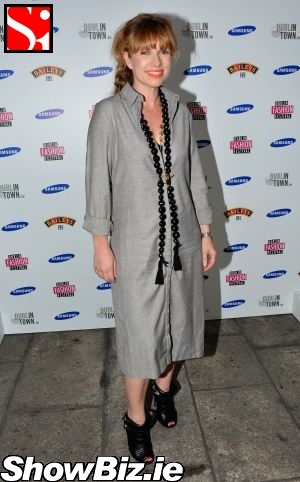 Sonya Lennon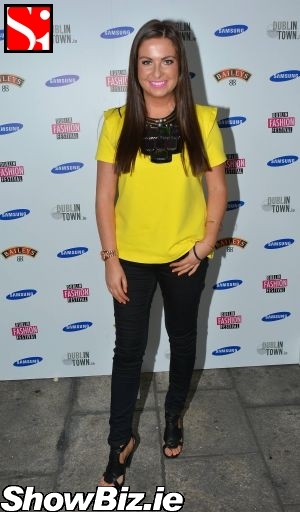 Emily O'Donnell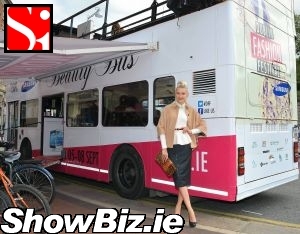 Teodora Sutra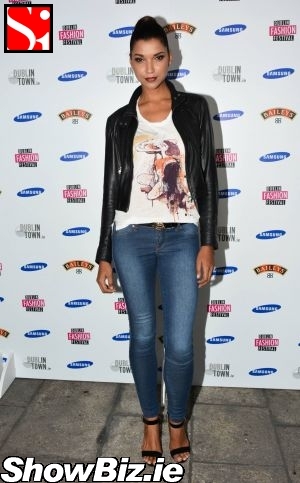 Angelica Salomao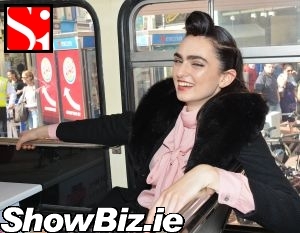 Maria Oxley Boardman