Hashtag Rabo Tweeties Awards...
Oh dear. We think it may be over for Twitter folks. And right before their IPO too. You see, Twitterers got their own Irish awards ceremony last night, instantly making the social network uncool. Remember when South William Street was cool? Yup. Then it got its own awards show. Damn them hipsters...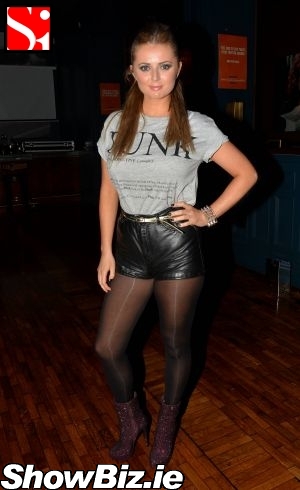 Emma Quinlan
There is a new awesome Irish awards show on the go folks, it's called the Rabo Tweeties. Yup. They award people for their fine work on the finest & funniest social network that is Twitter. Thus, Facebook is the new Bebo... Twitter is where it's at.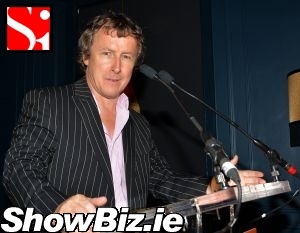 Tom Dunne
Saying that, there's a point in time when something really cool like Twitter starts to go on the turn, we think that moment is when it gets its own Irish awards ceremony. Remember the Celtic Tiger? Along came the VIP Awards then, over. Same with the Irish music industry, remember the Meteor Awards? Totally killed it. The facts don't lie.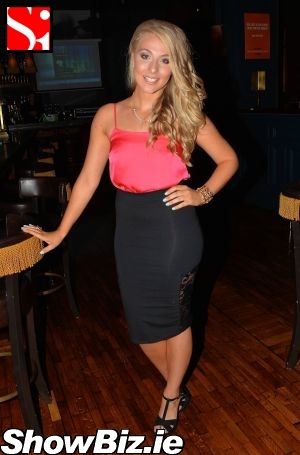 Hilary Johnson
Not that we're having a go at the Rabo Tweeties Awards 2013 held at the Odeon last night... A fab idear. We're just saying that there is a definite trend between the demise of something cool and that thing getting its own Irish award ceremony. Do the math.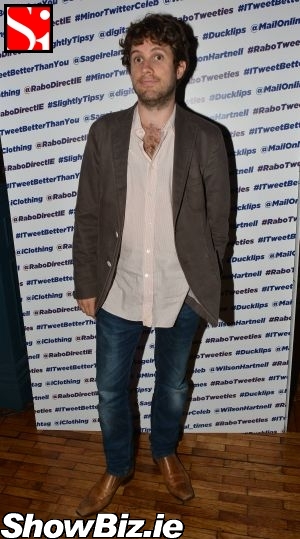 Abie Philbin Bowman
So there you have it folks, well done to all who won Tweeties last night. Also, we're pretty sure this wasn't the moment Twitter stopped being a really cool thing... But if we've predicted right, you now know when it all began to circle the virtual plughole. Hashtag awwww.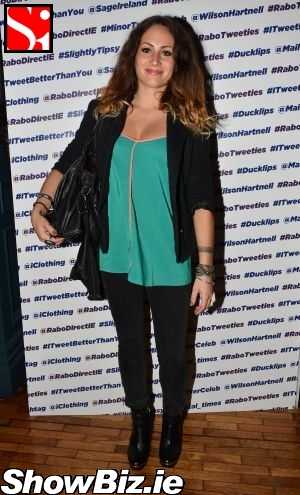 Sasha White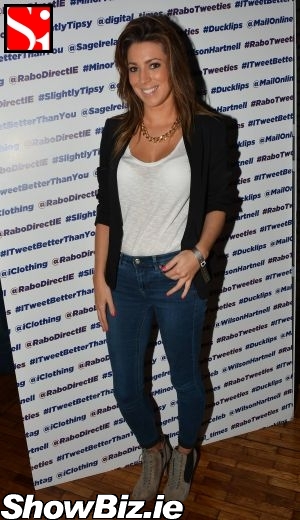 Georgie Gavin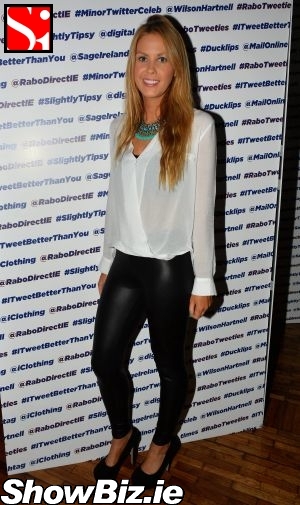 Fiona Creely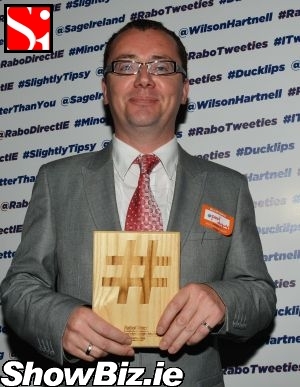 Paul Dunphy accepts 'TweetyWriter' Award for Marian Keyes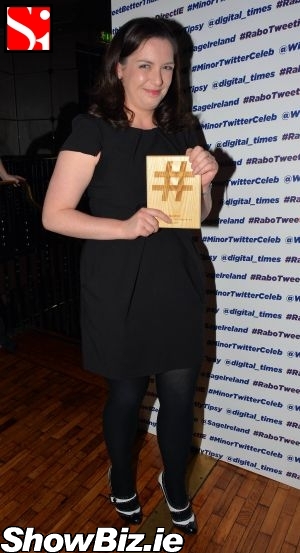 Kelly McGovern wins 'TweetyFashion' Award for Colour & Image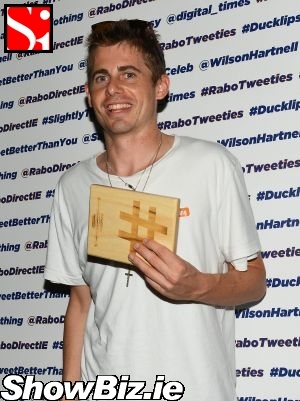 David Mulhall accepts 'TweetyMusic' Award for Kodaline