Farreller & Dricco Do The Biz...
We've been long-time slaggerers of The Late Late Show but this year, thus far, we've been made eat extra helpings of humble pie. Mmmmm humble pie... Last weekend saw a stellar line-up out at RTE with the likes of Colin Farrell and Brian O'Driscoll in the hot seat...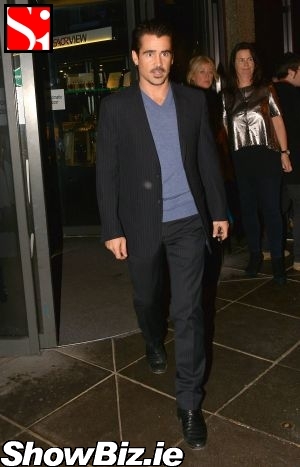 Colin Farrell
Ever since Ryan Tubridy took over at the helm of The Late Late it became very formulaic and rather wooden. It seemed to lose all organic fluidity, more interested in placating to advertisers & format than to audiences. Right about that time, we all became very nostalgic for aunty Gaybo.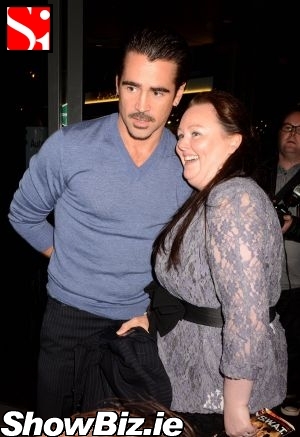 Colin Farrell & fan
But this year all is forgiven. Yup. Great guests and loads of laughs. Tubs seems to have relaxed a bit... Last weekend saw the return of Colin Farrell to these shores looking happier and healthier than ever. And we're glad to report, The Farreller has the twinkle back in his roving eye, even pulling motts in the audience.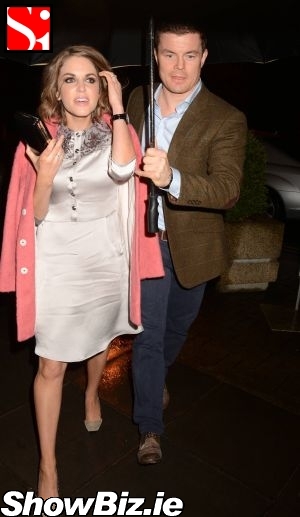 Amy Huberman, Brian O'Driscoll
But the real highlight of The Late Late Show was the ledge that is Brian O'Driscoll giving a funny & relaxed account of his world as his professional sport career winds-down and his role as a stay-at-home dad takes-off... Even throwing daggers at one of his mates when Tubs put a microphone under his chin. All good stuff.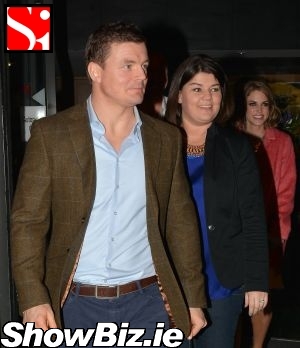 Brian O'Driscoll & his siter Susan & Amy Huberman
Other guests on The Late Late show included Steve Coogan, Jose Carreras, Gok Wan, Big September and a few more... No one plucked from the RTE canteen.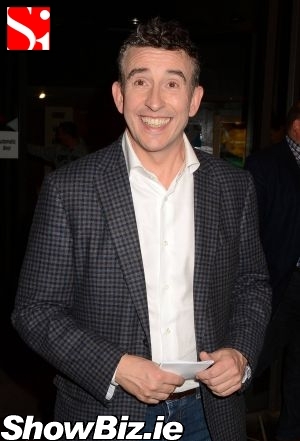 Steve Coogan
So there you have it folks, The Farreller and Dricco heading into middle age looking better than ever... The Irish male is like a fine wine, only gets better with age.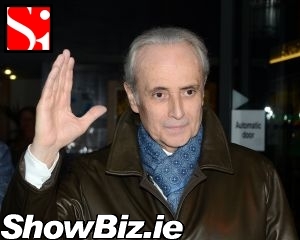 Jose Carreras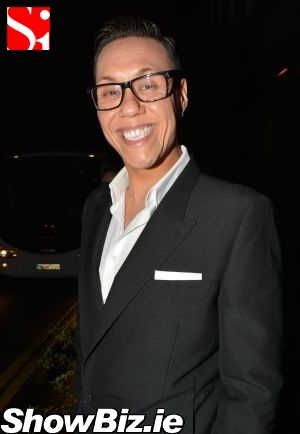 Gok Wan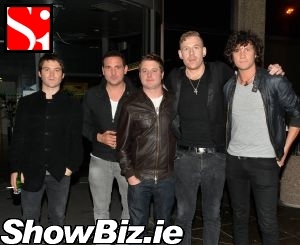 Big September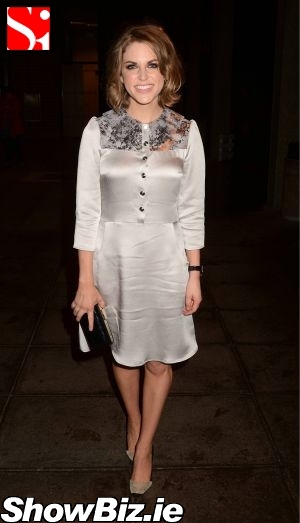 Amy Huberman