Anyone For More Threesome?
Ireland's favourite and funniest actress Amy Huberman was out on the promo trail this week to alert one-and-all that the new season of Comedy Central's 'Threesome' is almost upon us. We weren't invited to the screening at Odessa but we caught her good self at Today FM...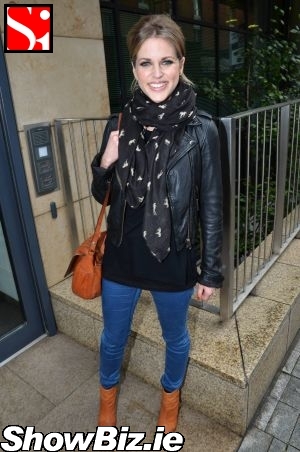 Amy Huberman
We only love when PR types accidentally on purpose forget to include wee ShowBiz.ie on photocall notices and such. But hey, we survive and still get the shots we need inanyways. Still, it would have been nice to be invited along to the press screening of the 2nd series of Amy Huberman's Threesome... We're actually huge fans of the show.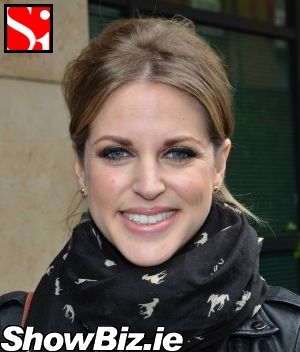 Amy Huberman
But we're nothing if not adaptive folks, and still managed to catch up with The Hubbers at Today FM's Ray Darcy Show yesterday... She's always good for a snap we find, and even though we weren't invited along to Odessa (not bitter much) we'll still be tuning in to Comedy Central on October 1st.... Scottish singer & songwriter Rachel Sermanni was also spotted at Today FM. Quality.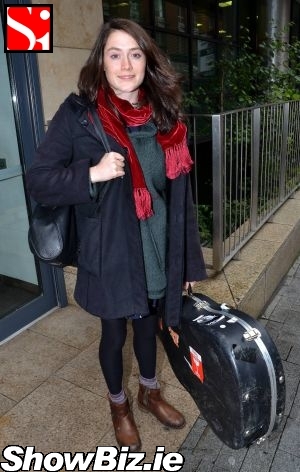 Rachel Sermanni