They Got Celeb Salon Wright...
Hats off to Straywave duo Stephen McCormack and John Norton folks, for they did something no other Irish TV producers have ever done before... They actually made a really decent Reality TV show with the insanely addictive Celebrity Salon 2012. It all wrapped-up at Wrights last weekend...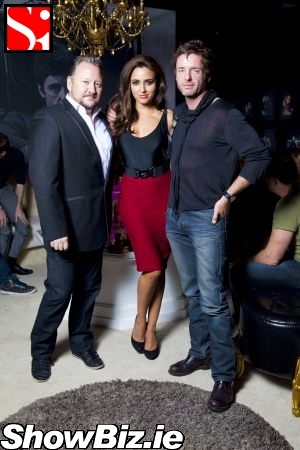 Stephen McCormack, Nadia Forde, John Norton
There's nothing worse on planet earth than Irish Reality TV, no really, it's God awful stuff altogether. We had all but given up on the knuckle gnawing format until Straywave bhoyos Stephen McCormack and John Norton hired Dave Coffey, of Dan & Becs fame, to direct this year's Celebrity Salon offering. Good call lads.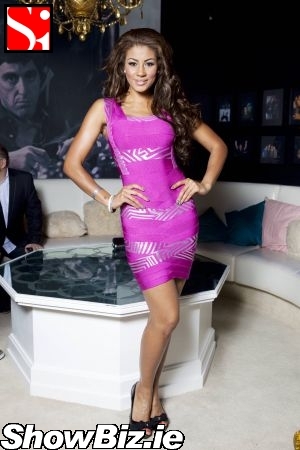 Layla Flaherty
Okay, so we really didn't think this show was gonna be a runner folks but with some genius casting, great editing, fast & witty voiceovers, and most importantly - Bulmers Light - it fricken worked! Yup. The magic ingredient really was a decent splash of alcohol with several of the foreign celeb types even referring to the show as a "holiday" throughout the series... It's not work if you're enjoying it.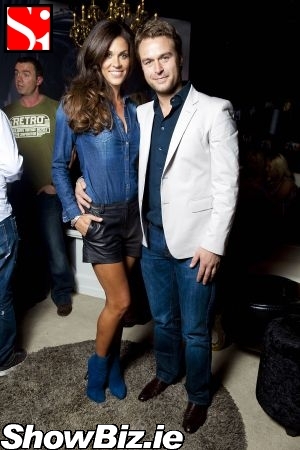 Glenda Gilson, Rob McNaughton
You might say this time out was a fluke with the likes of Glenda Gilson, Philip Olivier, Nikki Grahame, Nadia Forde, Layla Flaherty, and the rest of 'em bonding on screen like a Dockersí Union - but the whole production really was slick and up to the standard you'd see done on UK TV... Sure it's trash folks, but it's quality Irish trash.... Our kind of trash.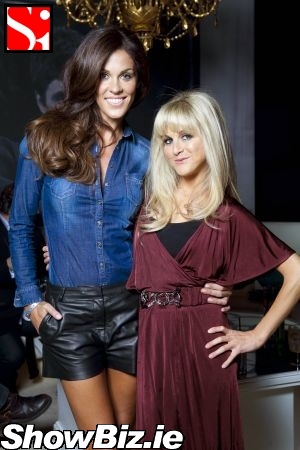 Glenda Gilson, Nikki Grahame
Most of the Celeb Salon-ites gathered at The Wright Venue to catch the last episode last Friday night and see Mr Philip Olivier crowned winner... They probably watched Dallas as well... Lucky swines got to miss the worst ever Late Late Show in 50 years... But that's a different day's rant... Basically Graham Norton got mugged. Badly!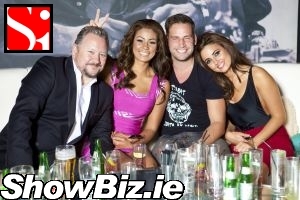 Stephen McCormack, Layla Flaherty, Greg Lake, Nadia Forde
So there you have it folks, Celebrity Salon 2012 was a real dinger of a show and a big congrats to all concerned... Now they've finally cracked the Reality formula we're looking forward to the next offering from team Straywave and their secret for success... Bulmers Light! Hic.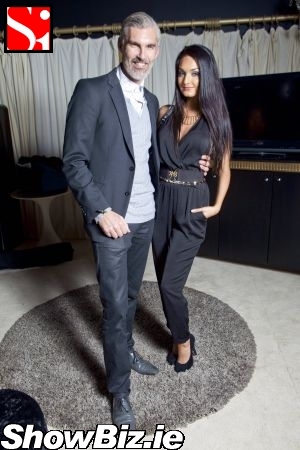 Gareth Downey, Faye Rooney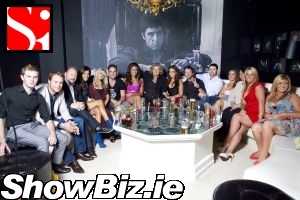 Celebrity Salon Cast with Michael Wright & VIP Ticket Winners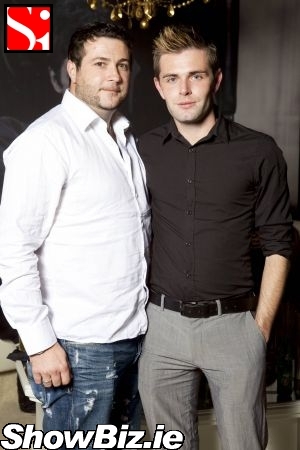 Alan Jones, Chris O'Rielly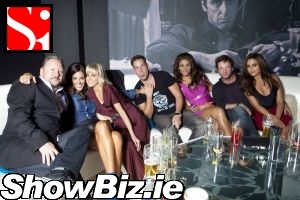 Stephen McCormack, Glenda Gilson, Nikki Grahame, Greg Lake, Layla Flaherty, John Norton, Nadia Forde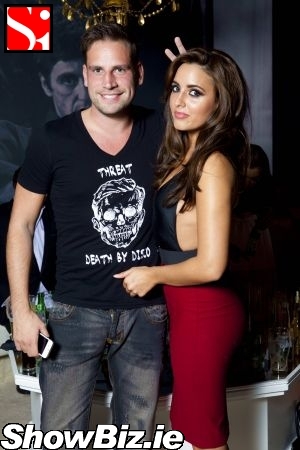 Greg Lake, Nadia Forde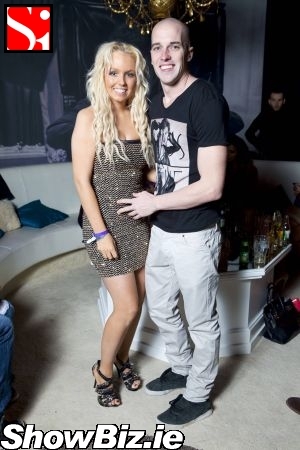 Leanne Mulvey, Anthony Darcy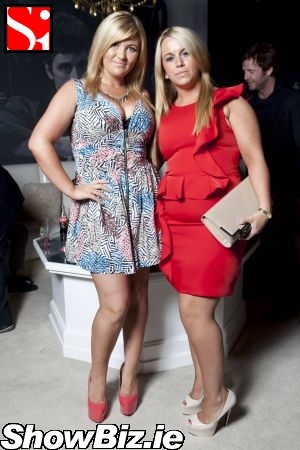 Marian Osborne, Nicole Osborne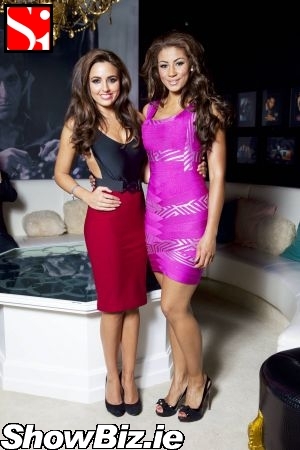 Nadia Forde, Layla Flaherty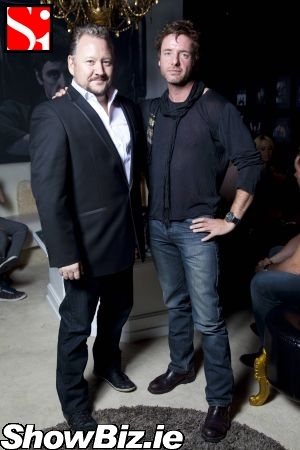 Stephen McCormack, John Norton