They're Calling Them Hagus...
Here we go folks, yet another model / rugby player coupling in the offing, this time in the form of Hazel O'Sullivan and Fergus McFadden. Ner a sign o' Calum Best. Our newest celebbo couple attended the Irish Premiere of 'Savages' last night, they're calling them Hagus. Apparently...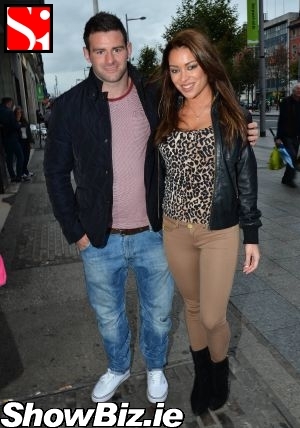 Fergus McFadden, Hazel O'Sullivan
We've now officially lost count of the number of rugger dudes and model wans going out together – it's a fricken love plague... Damn all those Atari computer games, we shudda picked up an oval ball instead... Anyhoo, our very own Hazel O has bagged herself a Leinster man. It's all the fashion we hear...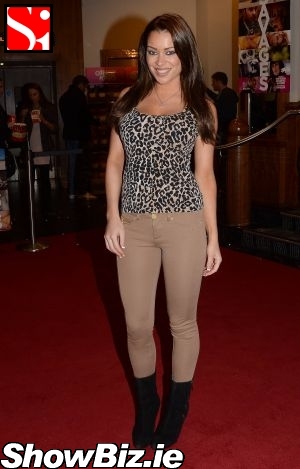 Hazel O'Sullivan
Yup. The lovely Hagus were at the Irish Premiere of 'Savages' at The Savoy last night along with lots of other celebrity couples, beautiful peoples, and such and such... Oliver Stone wudda been proud.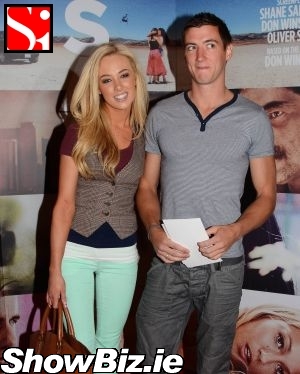 Nicola Hughes, Ben Coffey
Other guests at the big screening included: Nicola Hughes, Ben Coffey, Slaine Kelly, Michele McGrath, Hayley Ryan, Trish Fallon, Michael Sharpe, Carmel Mannion, SJ Wai O'Flynn, Nadine Wai O'Flynn, Claire Whelan, Sinead Watters, Saoirse Doyle, Cliona Maher, Ciara Cahalan, Melanie Strong, Emily McKeogh, Ross McConnell, Laura Snee, Kim Hutchenson, Michelle Montgomery, Alison Canavan, Laura Canavan, Gail Kaneswaren, Henry Daly, Pamela Ryan, and many more...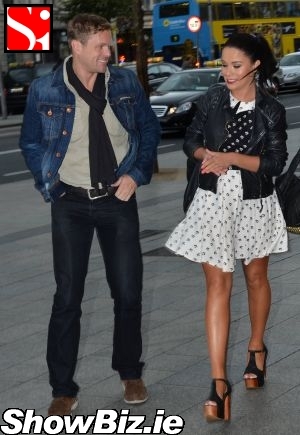 Michael Sharpe, Michele McGrath
So there you have it folks, another celebrity couple for you to ponder. Like, doesn't anyone date normal non famous people anymore? You know milkmen, bakers, window cleaners, farmers, website owners, etc?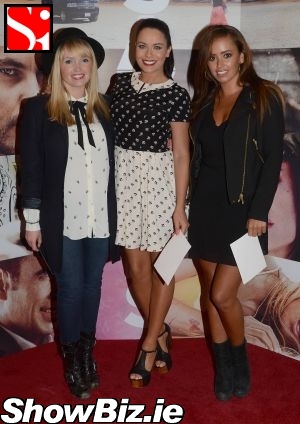 Slaine Kelly, Michele McGrath, Hayley Ryan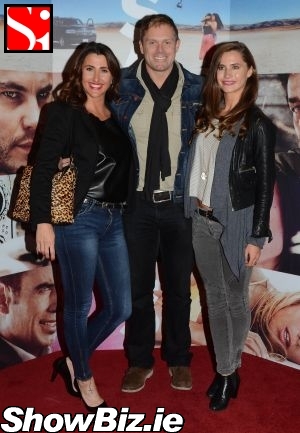 Trish Fallon, Michael Sharpe, Carmel Mannion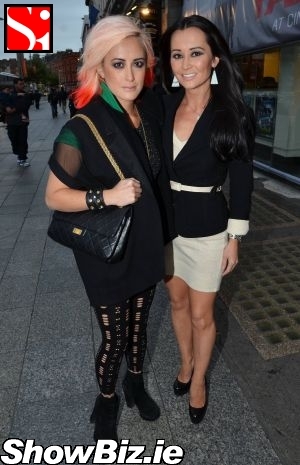 SJ Wai O'Flynn, Nadine Wai O'Flynn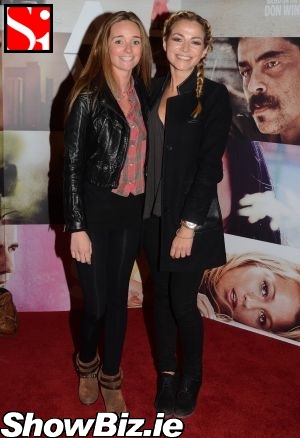 Claire Whelan, Sinead Watters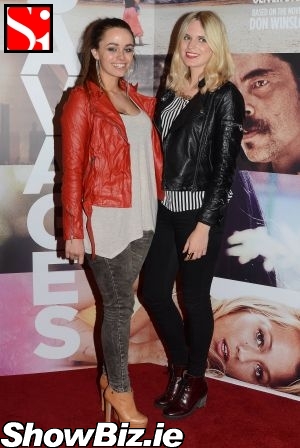 Saoirse Doyle, Cliona Maher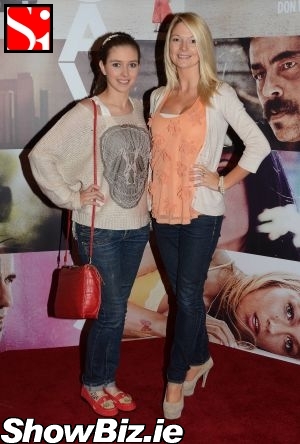 Ciara Cahalan, Melanie Strong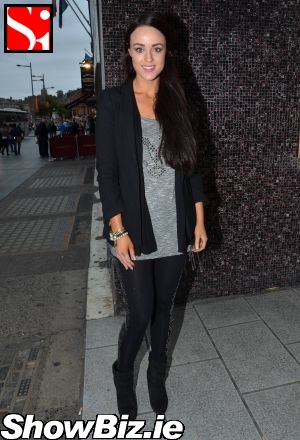 Emily McKeogh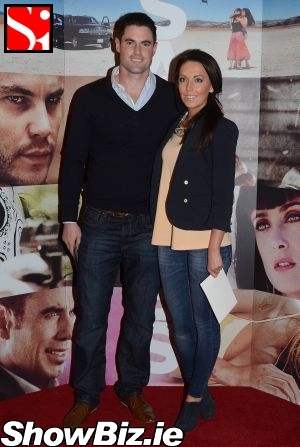 Ross McConnell, Laura Snee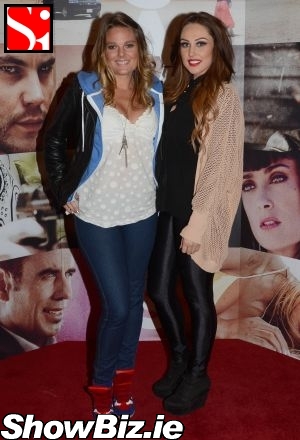 Kim Hutchenson, Michelle Montgomery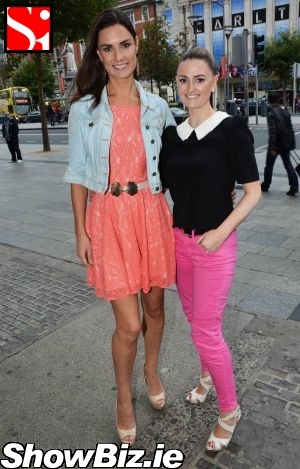 Alison Canavan, sister Laura Canavan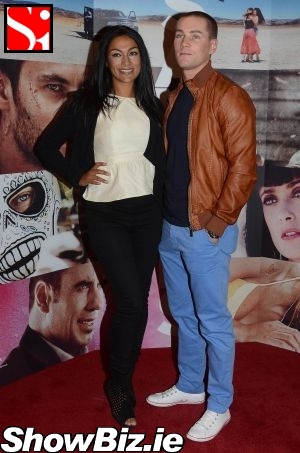 Gail Kaneswaren, Henry Daly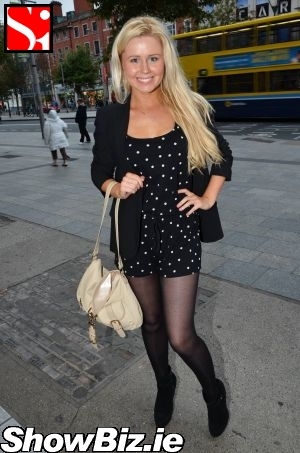 Pamela Ryan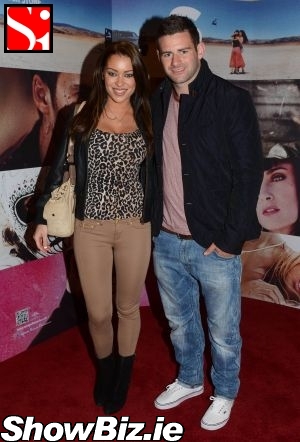 Hazel O'Sullivan, Fergus McFadden