Girls Swing For Shoe Porn...
We know your average Irish woman is a complete closet shoe fetishist folks, so those shrewd peeps over at Arnotts have opened a 10,000 square foot erotic adventure playground dedicated to the glorious stiletto heel. Yup. With Alesha Dixon leading the way all our favs Irish burds descended on the Northside for the launch of 'The Arnotts Shoe Garden'...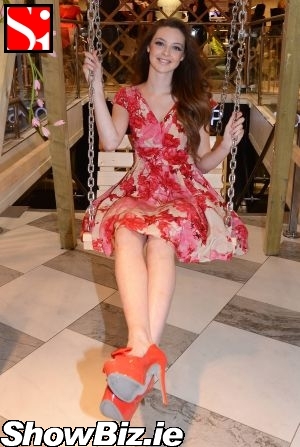 Audrey Ryan
Yer wan Alesha Dixon, famous for something that just won't come to us, was in Dublin yesterday to launch The Arnotts Shoe Garden... Apparently it's Ireland largest shoe department for ladies with over 50,000 pairs of super duper designer heels available right now! Control yourselves gals.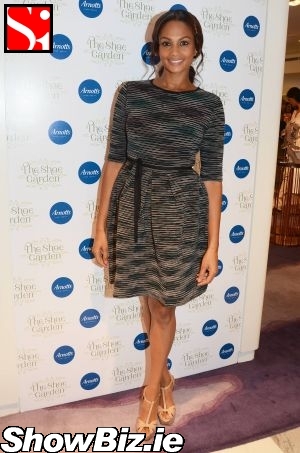 Alesha Dixon
So if shoe porn is your thing gals and names like Vivienne Westwood Anglomania, Sam Edelman, Stuart Weitzman, Pretty Ballerina, Nine West, Kurt Geiger, Carvela, Steve Madden, DKNY and Michael by Michael Kors get your hot under the collar - go check it out. But don't break in, wait 'til they open the doors.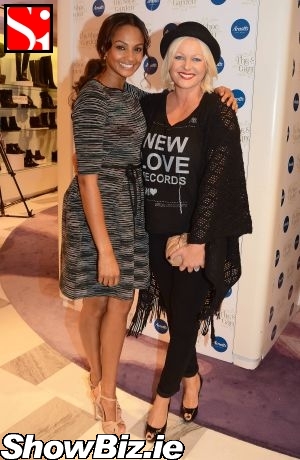 Alesha Dixon, Amanda Brunker
Guests looking to get their feet adorned with designer soles at the launch included: Audrey Ryan, Katherine Thomas, Lisa Cannon, Karen Koster, Holly Carpenter, Lorraine Keane, Roz Flanagan, Pippa O'Connor, Lisa Fitzpatrick, Diana Bunichi, Anna Daly, and many more...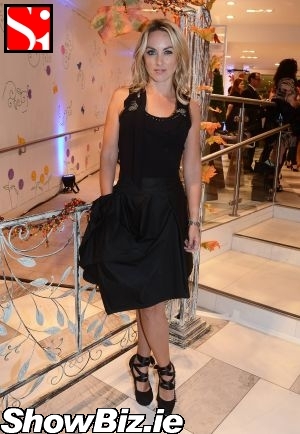 Katherine Thomas
So there you have it folks, if you're into your shoe porn throw on a mac, dark glasses, and a hat. Then shuffle over to Arnotts for your seedy fix of designer footwear... Seriously, with all heels on offer they need to a have a few therapists on standby... Step away from the Kurt Geigers madam, step away.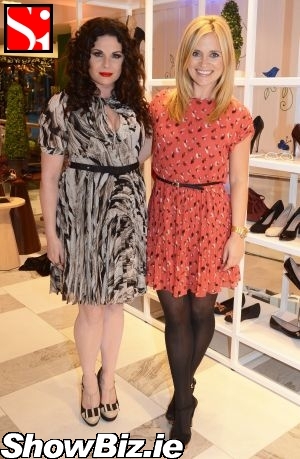 Lisa Cannon, Karen Koster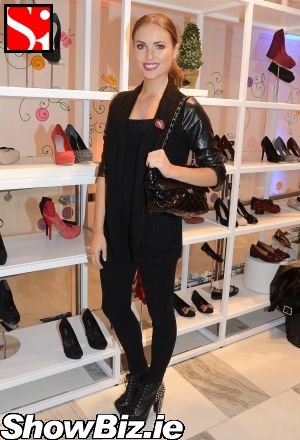 Holly Carpenter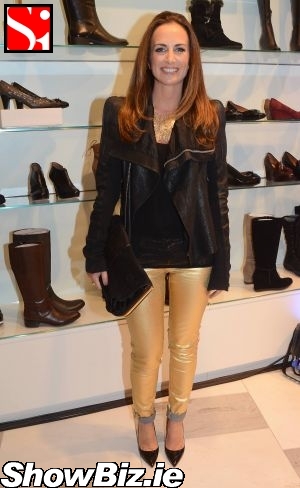 Lorraine Keane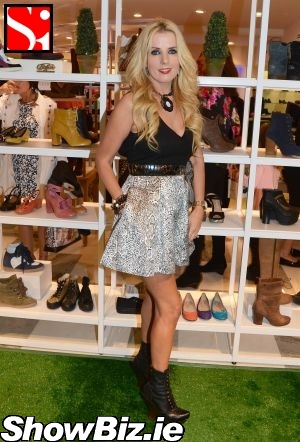 Roz Flanagan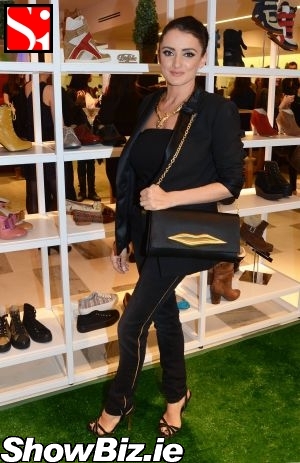 Virginia Macari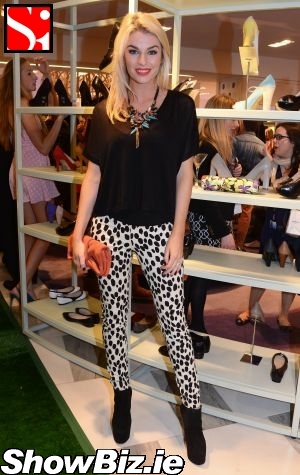 Pippa O'Connor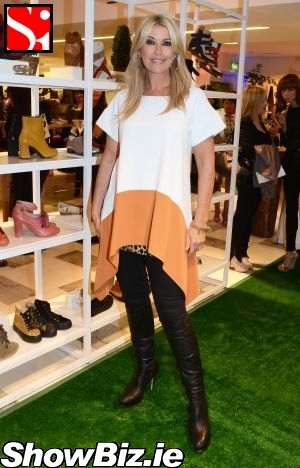 Lisa Fitzpatrick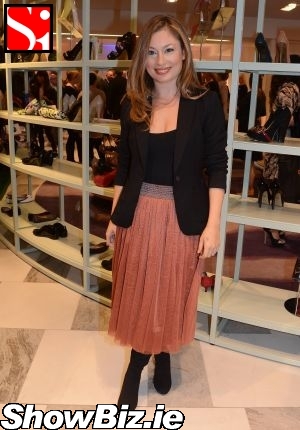 Leigh Arnold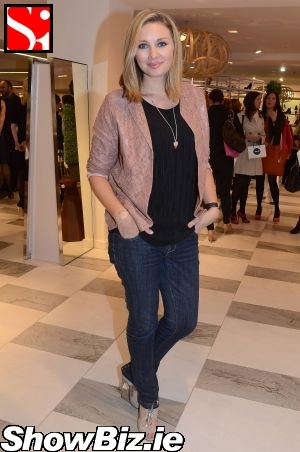 Anna Daly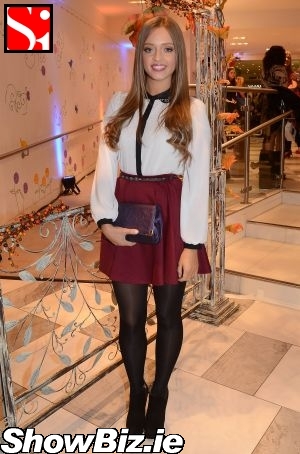 Diana Bunichi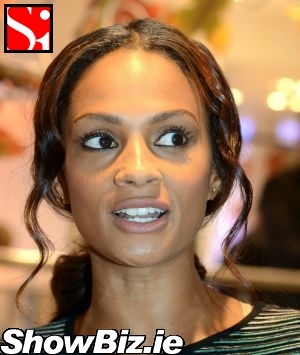 Alesha Dixon