GAA Boys Show The Love...
Fair play to those handsome GAA fellas folks, they've started to step-out of the shadows of their rich rugby compatriots. Not only that, they're top blokes too always up for a good turn. Last night a few boot boys came out for a special charity fundraiser at Lillies Bordello...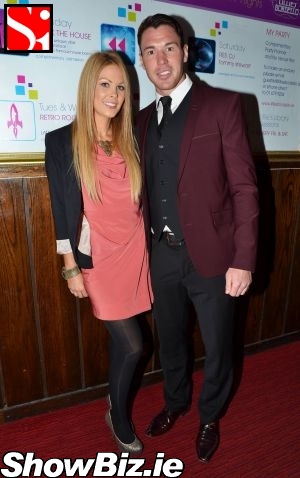 Eamonn Fennell & girlfriend Fiona Creely
There was a great night at Lillies last night held for a four-year-old girl suffering from neuroblastoma. And the likes of GAA heroes Eamonn Fennell, Bernard Brogan, and Barry Maguire were there supporting The Sunni Mae Trust...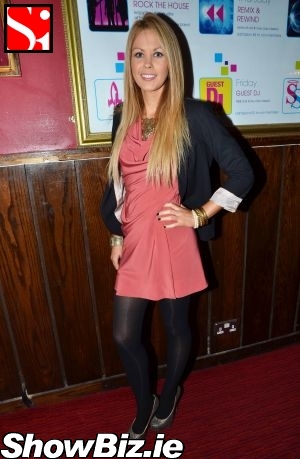 Fiona Creely
Other guests at the charity bash included: Fiona Creely, Ashling Woods Larkin, Susan Loughnane, Georgie Gavin, Ali McDonnell, Alison Canavan, Niamh Markhem, Rachel Wallace, Jessica Nolan, Henrique Cissarili, and many more...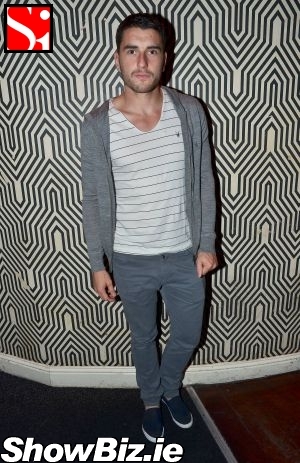 Bernard Brogan
So there you have it folks, all our thoughts are with Lily-Mae Sunni Morrison and her family. There's a link at the end of the page where you can click-and-donate...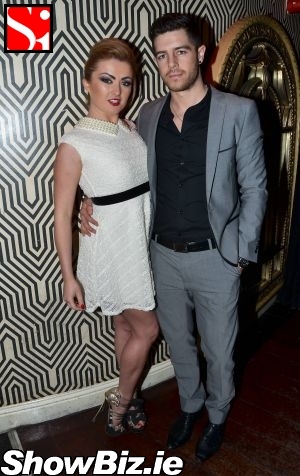 Ashling Woods Larkin, Barry Maguire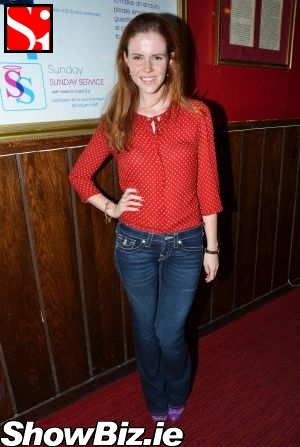 Susan Loughnane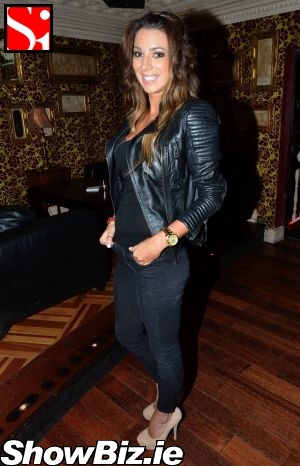 Georgie Gavin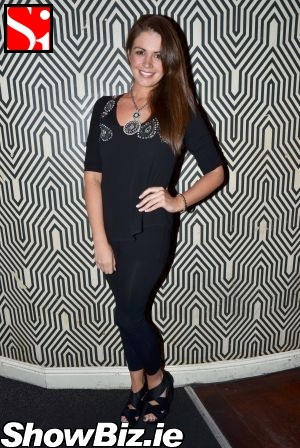 Ali McDonnell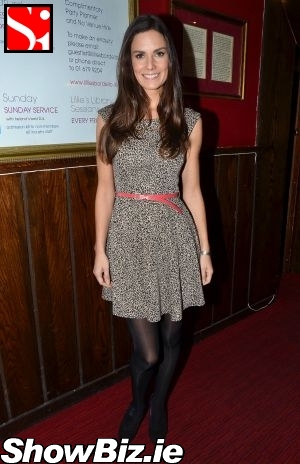 Alison Canavan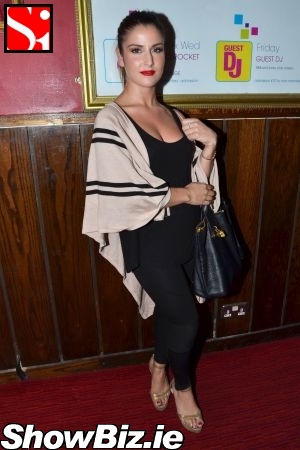 Niamh Markhem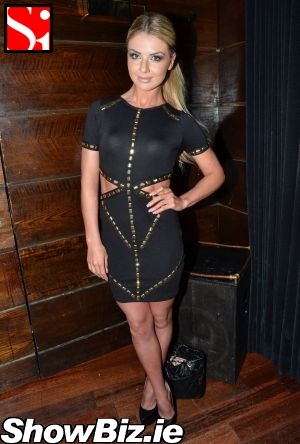 Rachel Wallace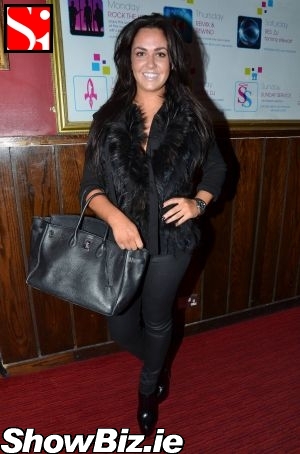 Jessica Nolan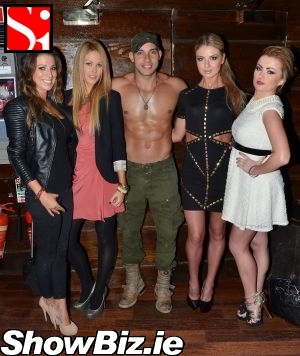 Georgie Gavin, Fiona Creely, Henrique Cissarili, Rachel Wallace, Ashling Woods Larkin