The Hubbers Rocks at Rehab...
We know we've harped on about the perpetual fabulousness of Amy Huberman in the past but folks, she rarely gets it wrong. Perfect mix of angel features and a sense of humour that would make a docker blush. We caught up with The Hubbers and a whole lot more at the Rehab People of The Year Awards last weekend...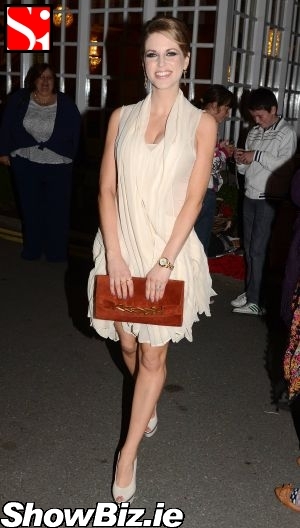 Amy Huberman
Hats off to Amy Huberman folks, she somehow dances and frolics along that fineline with the media and the public. Sure she has all the perks, talent, and looks. But we don't hate her for it... You see, she has an edge. Yup. Not afraid to take risks with the roles she takes on plus she's right funny so she is... And has a filthy mouth on her.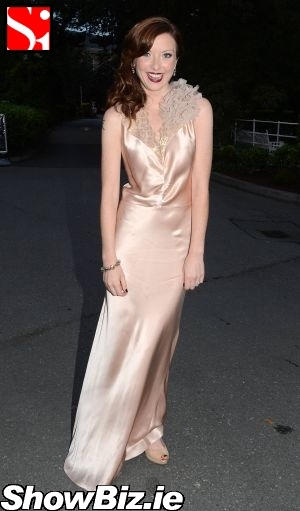 Jennifer Maguire
We caught up with Ireland's sweetheart last weekend at Citywest Hotel as she attended the Rehab People of The Year Awards 2012. Yes she was immaculately turned-out but so were most of the rest of the celebrity types on show. Lots of flash gunas.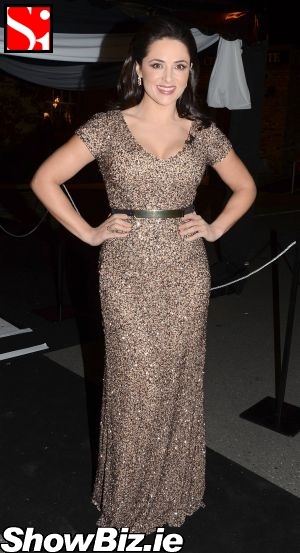 Grainne Seoige
Other guests at The Citywest bash included: Niall Breslin aka Bressie, Jean Byrne, Jennifer Maguire, Leo Varadkar, Grainne Seoige, Gerald Kean, Nicola Tallant, Donal McIntyre, Diarmuid Gavin, Justine Keane, Ryan Tubridy, Sophie Dobson, Bryan Dobson, Liam Cronin, Emma O'Driscoll, Gillian Walsh, Ruby Walsh, Jeremy Irons, Ray Darcy, Nuala Carey, and many more...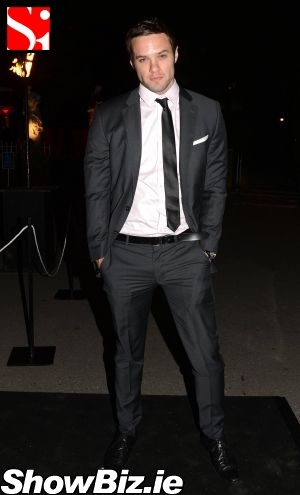 Niall Breslin aka Bressie
So there you have it folks, all the glam guests at the Rehab People of The Year Awards 2012... Right. We're off to watch a few reruns of Threesome on Comedy Central. It really grows on you.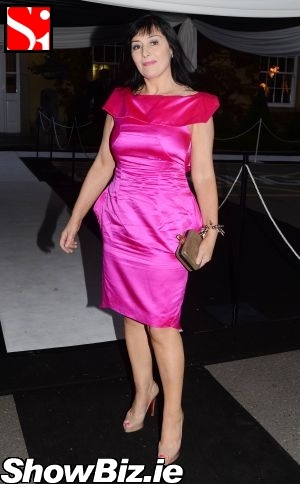 Jean Byrne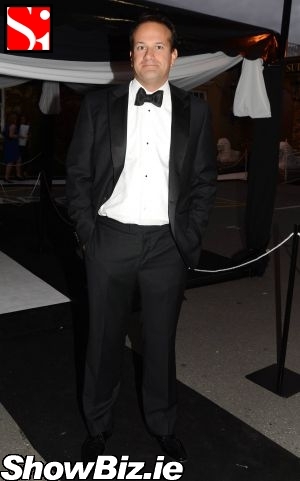 Leo Varadkar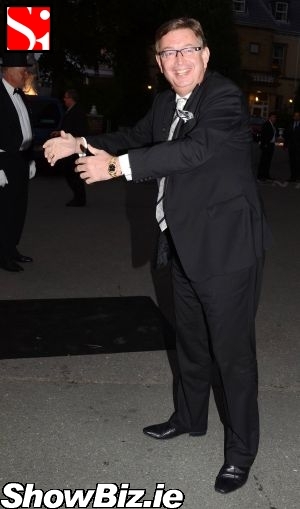 Gerald Kean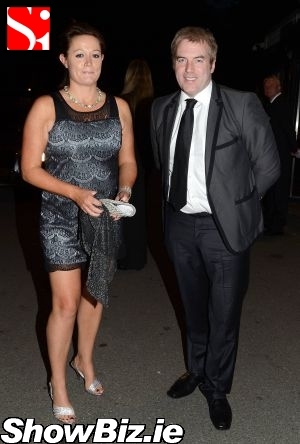 Nicola Tallant, Donal McIntyre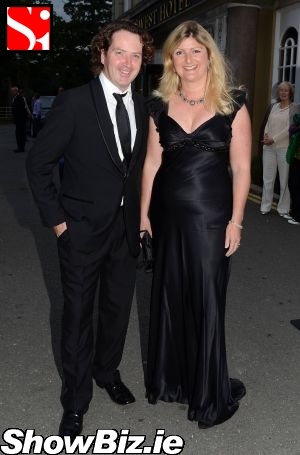 Diarmuid Gavin, Justine Keane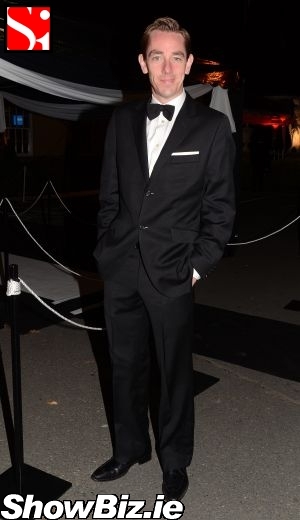 Ryan Tubridy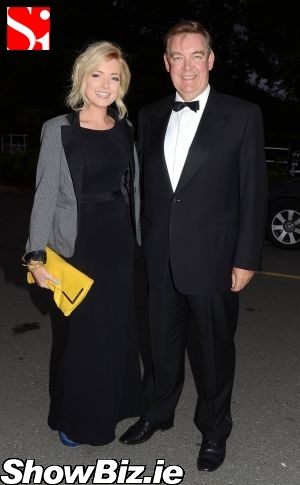 Sophie Dobson, Bryan Dobson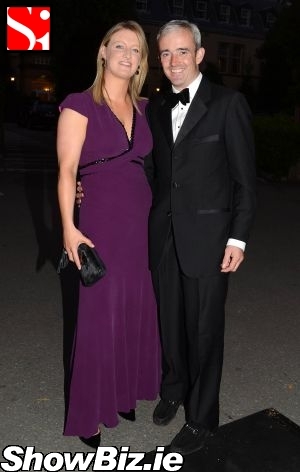 Gillian Walsh, Ruby Walsh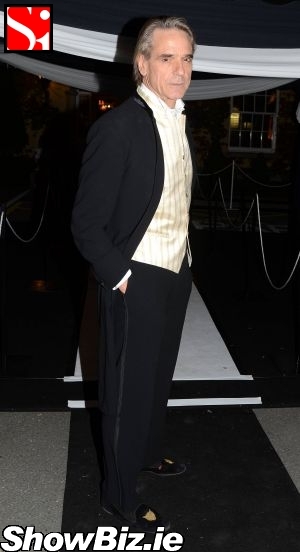 Jeremy Irons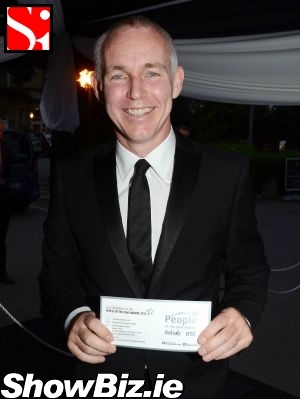 Ray Darcy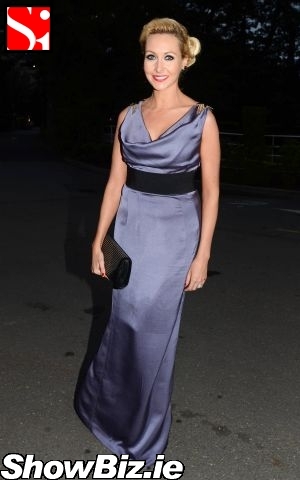 Emma O'Driscoll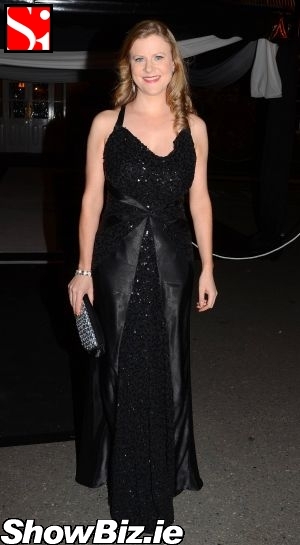 Nuala Carey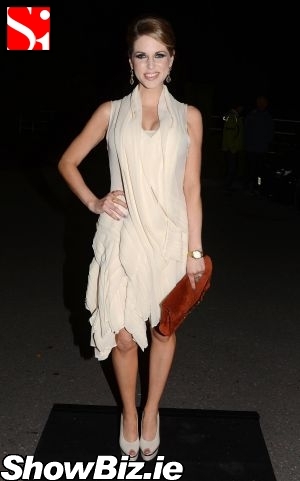 Amy Huberman