They're Calling Them The Madest...
Where to start with this Calum Best fella folks and all the Irish models... First he snapped up The Salpa on Celebrity Salon, then he took in a GAA match with our very own Hazel O'Sullivan, now he's squiring Madeline Mulqueen about the town and him without even a horse outside. They're calling them 'The Madest'. Apparently...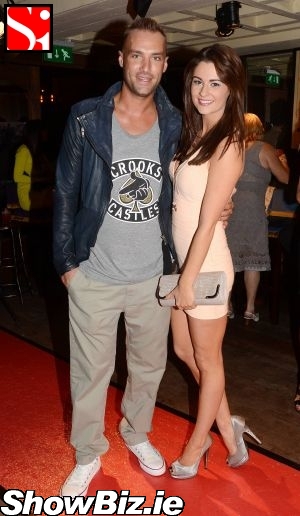 Calum Best, Madeline Mulqueen
When it comes to the fairer sex most of us lads couldn't get a kick in a stampede. So, when it comes to the much sought after Irish model types, the rest of us beleaguered blokes couldn't get these dainty divas to throw a drink in our faces... Even if we bought it. Hmmm, we don't know what bad boy Calum Best has to offer these lovely gals other than a bit of a tabloid splash...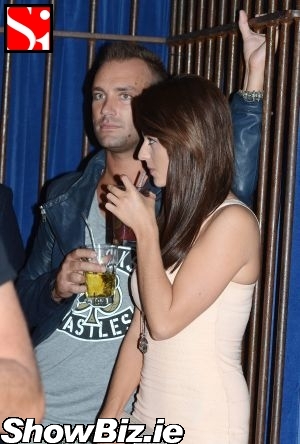 Calum Best, Madeline Mulqueen
Anyhoo, we spotted 'Madest' hanging out at No. 37 Dawson Street this weekend gone at the Style of Dublin Celebrity Fashion Show held as part of The Dublin Fashion Festival 2012. Looking very cosy altogether... We have no idear if this is the real thing but they did head to Lillies together after the 37 bash... Move over Calpa you say?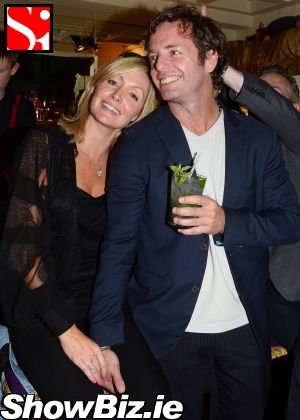 Vivienne Connolly, John Norton
And speaking of model / reformed bad boy mash-ups, we also had the lovely and very much in love 'Jonnolly' at the DFF show at the weekend... Yup. Vivienne Connolly and Johnny Norton looking like teenagers in luuurve at the bash... Not bad considering they are in fact two or three years past their terrible teens... ish.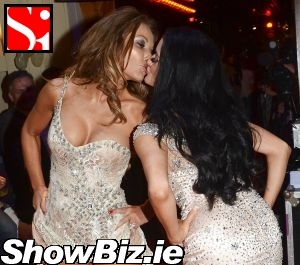 Jo Jordan, Virginia Macari
And the couple couplings just kept on coming folks... Those sexy Housewives Jo Jordan and Virginia Macari even locked lips on the Dawson Street catwalk on Sunday night... They're calling them 'ViJo'. Apparently... Okay. This naming nonsense has to end.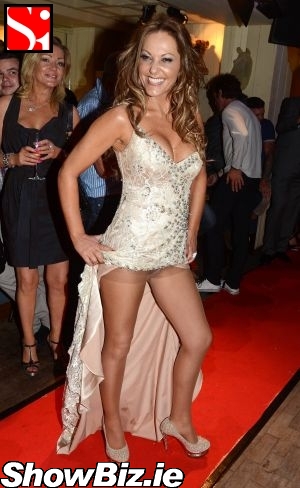 Jo Jordan
Other guests at the party and on the 'walk included: Roz Flanagan, Emma Waldron, Melina Skvortsova, Ali McDonnell, Brian Kennedy, Paul McGrath, Fauve Chapman, Rebekah O'Leary, Tori Ellis Dempsey, Paige Savage, Alison Canavan, Amber Williams or Wilson, Mo Kelly, Marie Nolan, Erle Liivak, George McMahon, Geraldine O'Callaghan, Emer Nash, and many more...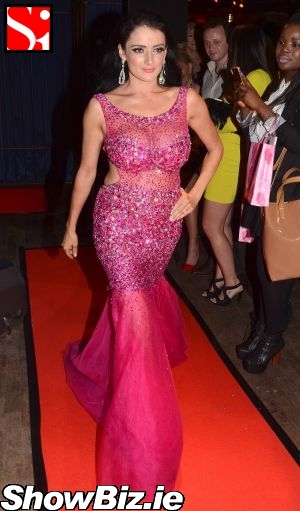 Virginia Macari
So there you have it folks. Celebrities doing the fashion, celebrities teaming up and getting ridiculous names courtesy of us, and even celebrity housewife on celebrity housewife action... Sure, where would you get it?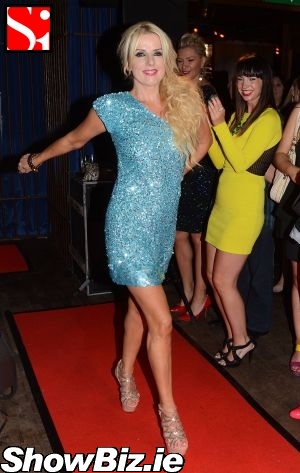 Roz Flanagan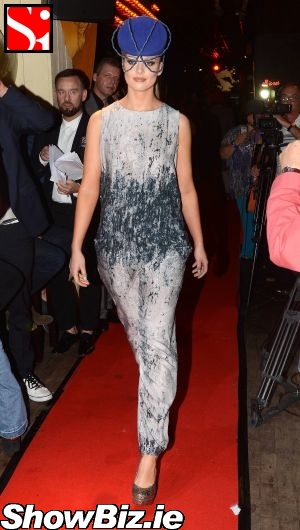 Emma Waldron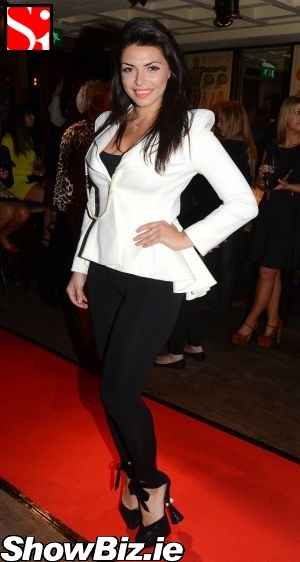 Melina Skvortsova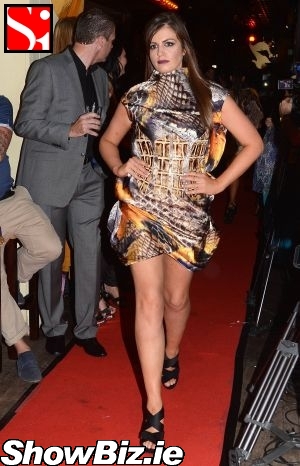 Ali McDonnell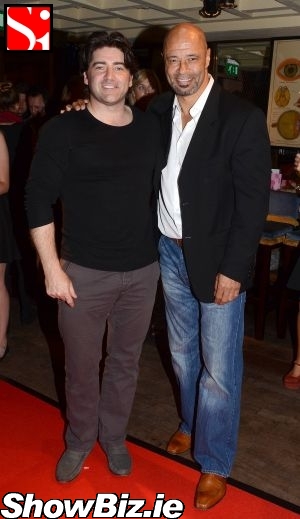 Brian Kennedy, Paul McGrath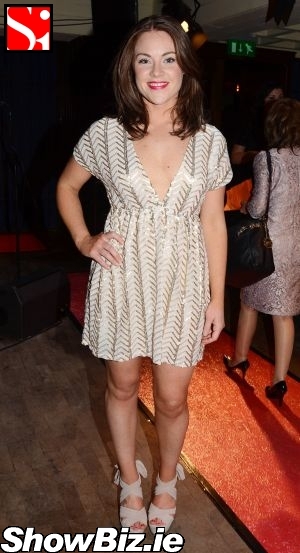 Fauve Chapman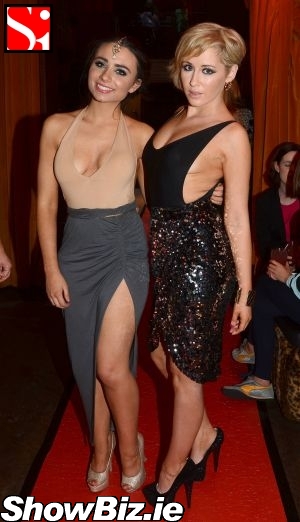 Rebekah O'Leary, Tori Ellis Dempsey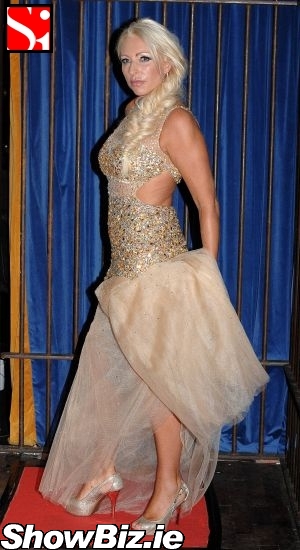 Paige Savage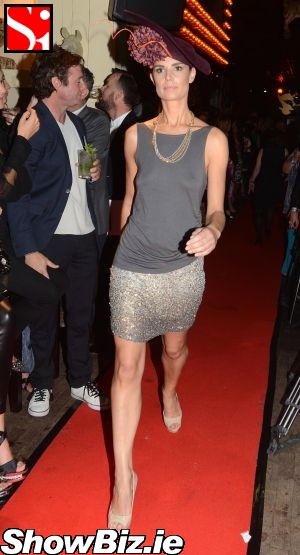 Alison Canavan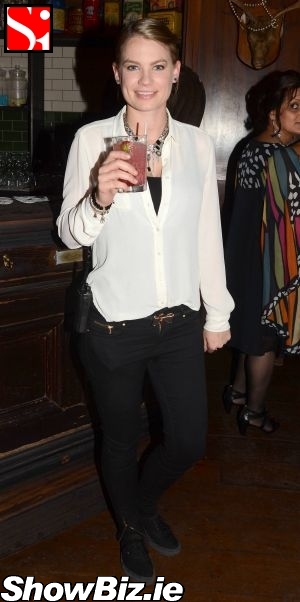 Amber Williams or maybe Wilson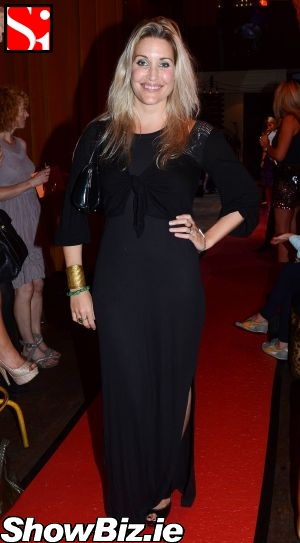 Mo Kelly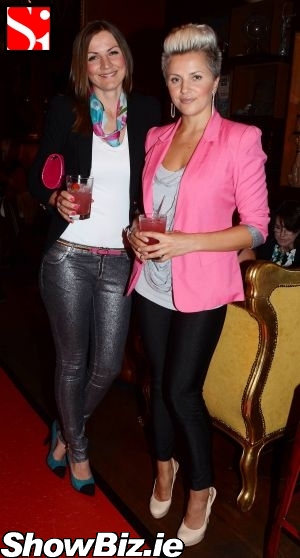 Marie Nolan, Erle Liivak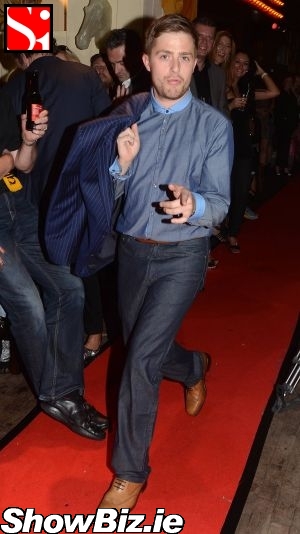 George McMahon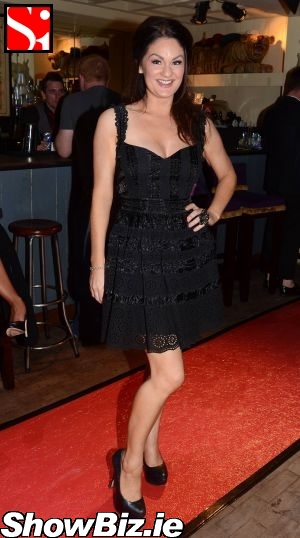 Geraldine O'Callaghan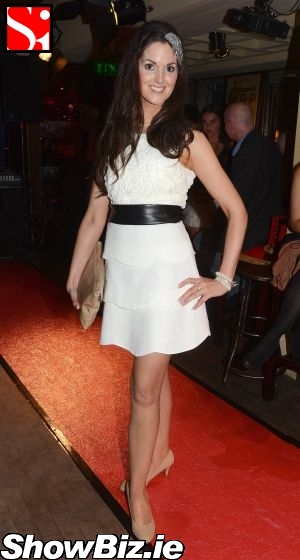 Emer Nash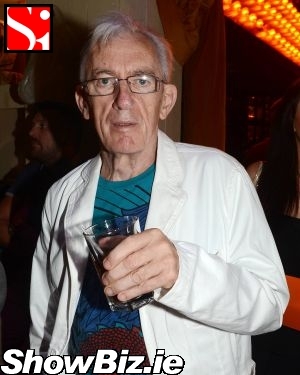 Shay Healy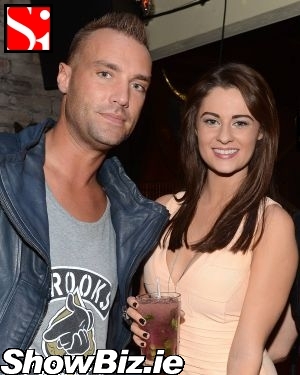 Calum Best, Madeline Mulqueen