They're Doing The Fashion Everywhere...
We've said the streets are lined with models on many occasions before on this site, mainly due poor editorial and apathy. But it was always meant in the metaphorical sense folks. Yesterday the streets of Dublin were literally lined with models as the Dublin Fashion Festival 2012 kicked off with live catwalk shows under the clear blue skies...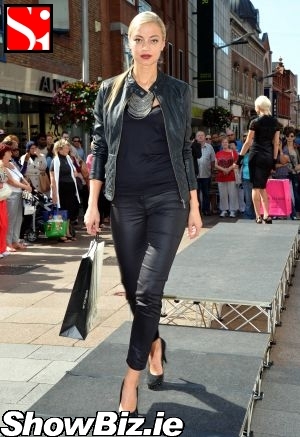 Irma Mali
DFF 2012 kicked off yesterday with guerrilla style runway shows popping-up on busy shopping boulevards such as Henry Street and Grafton Street... We caught one of 'em going down on the Northside with a bunch of top models parading around in the latest highstreet vibes... Bitchin'.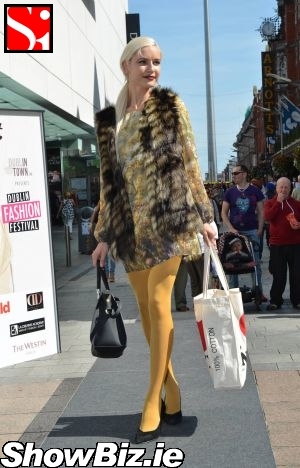 Teodora Sutra
Top catwalkers like the terrific Teodora Sutra and the immense Irma Mali were joined by Britain & Ireland's Next Top Model star Kellie Forde and Desperate Scousewives babe Layla Flaherty... All wearing on-trend threads from local Henry Street stores too may we add... Low carbon foot prints.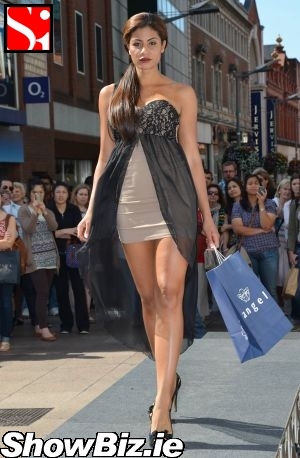 Layla Flaherty
So there you have it folks, the Dublin Fashion Festival runs until the 9th with many many shows and events running throughout the city in shops, bars, restaurants, hotels... Like, you could even be in a fashion show right now without knowing it, so vogue yer feckin' arse off.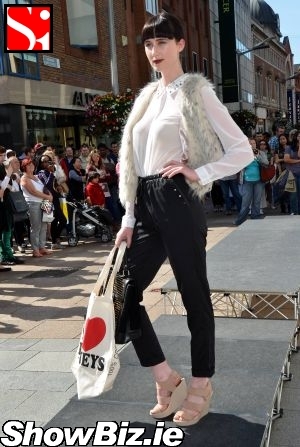 Kellie Forde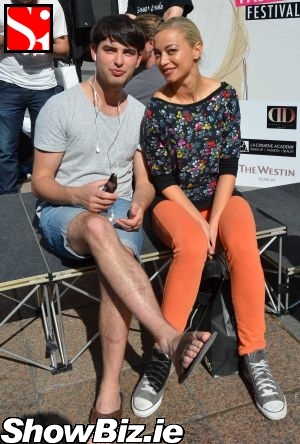 Sean Paul Gilbride, Irma Mali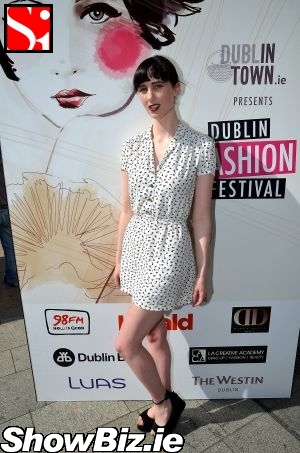 Kellie Forde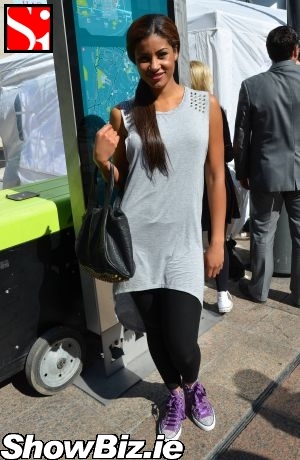 Layla Flaherty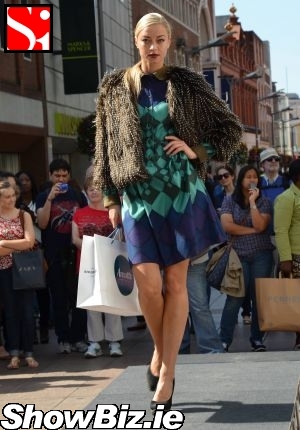 Irma Mali