The Glenda's Got Good Jeans...
There's no doubt Glenda Gilson has the best body in the biz folks, but put that toned torso into tight denims and you're onto a winner. That's right, The Glenda showcased the rather trim Salsa jeans with our Nadia & Karena at BT2 last weekend...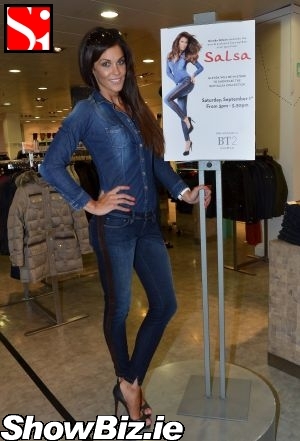 Glenda Gilson
Despite taking a bit of pay cut to leave the world of modelling behind to conquer the small screen, Xpose presenter Glenda Gilson still gets hands-on in the fashion world. Last weekend she was showing us how jeans should be worn with the help of two of our favourite models...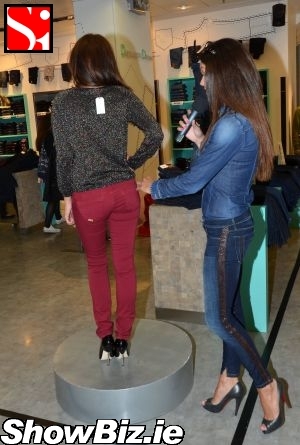 Glenda Gilson & Nadia Forde
Yup. The Glenda teamed-up with models Nadia Forde and Karena Graham at BT2 last Saturday morning to showcase the new Salsa collection. Ah it's great to see the gorgeous gals out of bikinis every now again. We've said it before but there's nothing sexier than a woman in tight jeans.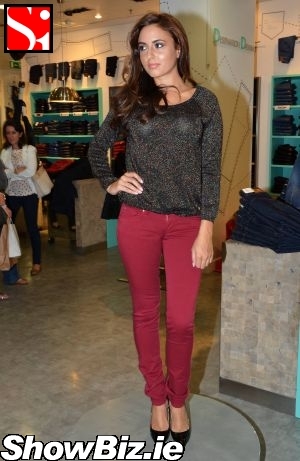 Nadia Forde
So there you have it folks, if you wanna get The Glenda look, get some Salsa denim on your rear this year... We tried but we can't rock this vibe, our junk gets all squished-up at the front and stuff. Not pretty.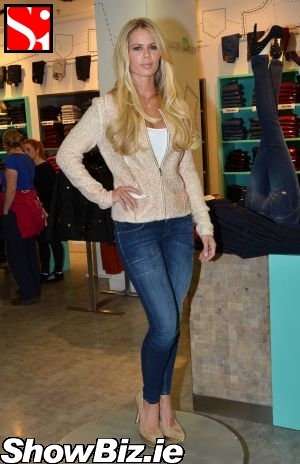 Karena Graham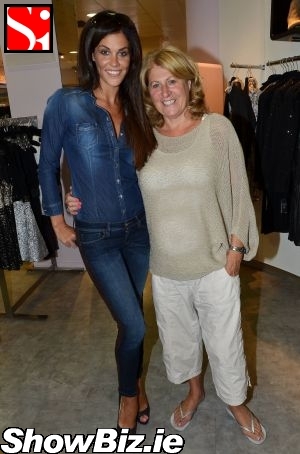 Glenda Gilson & mother Aileen Gilson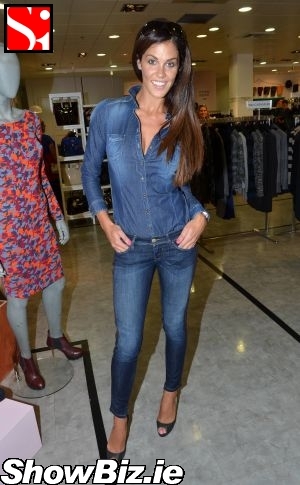 Glenda Gilson