Anyone Really Care About Katona?
They've only gone and dusted off reality show queen Kerry Katona yet again folks. Yup. This time with a new do and a tad slimmer than during the infamous Croft years. But even with a starter stint on Brendan O'Connor's couch - does anyone really care anymore??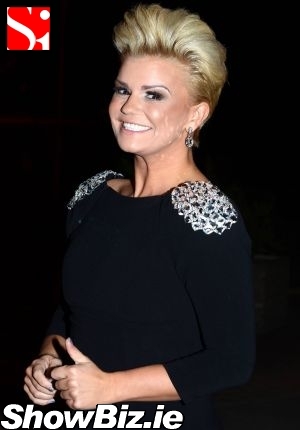 Kerry Katona
There's no doubt that the Kerry McFadden Croft Katona saga is a true underdog story. But at this stage, is there really anything left to say? Surely at this juncture it has all been said. In fact, we weren't that interested the first few times around. Just sayin' is all.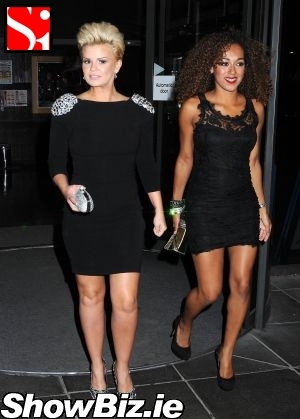 Kerry Katona, Daniele Brown
Anyroad, the chat show season is upon us once again so our Brendan O'Connor broke the emergency glass and rolled-out Kezza for his first Saturday Night Show. Well, he probably doesn't want The Late Late Show rating slump hitting his wee show... But Kerry folks - a ratings winner?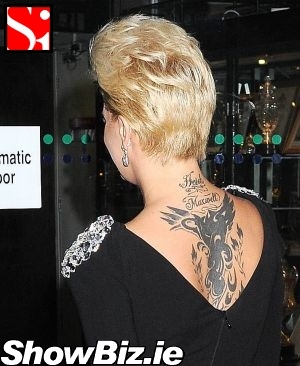 Kerry Katona
Other than Miss Katona we also had the likes of Gillian Quinn, Brenda Donoghue, All Ireland Senior Camogie Champions, Tony Cascarino, and more out at RTE for Big Bren's first show back...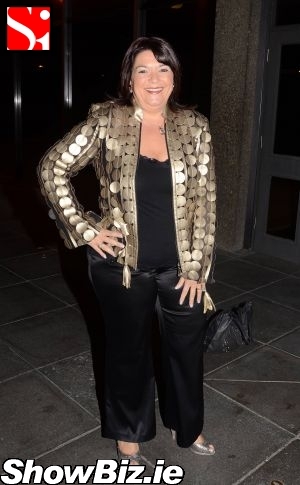 Brenda Donoghue
Apparently our Kerry hit Krystle after The Saturday Night Show. Wonder did she grab a traditional tray of Dublinís finest curry chips she has been so fond of in the past? Can't beat a curry chip folks. Between a slice of bread and butter. Yum.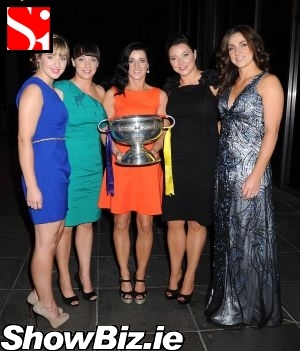 Sisters: Eimear O'Connor, Ciara O'Connor, Claire O'Connor, Niamh O'Connor, Aoife O'Connor (All Ireland Senior Camogie Champions)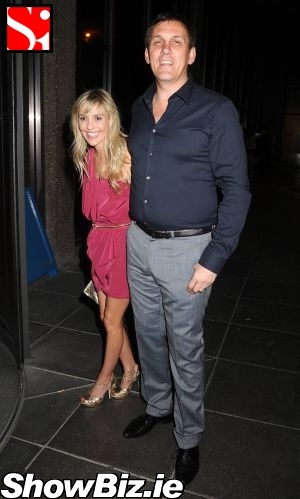 Tony Cascarino, Joanne James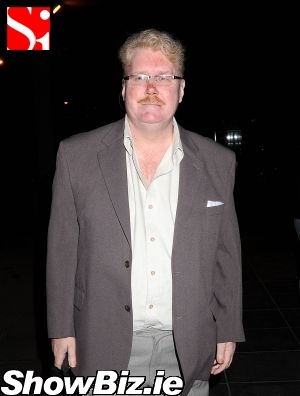 Simon Young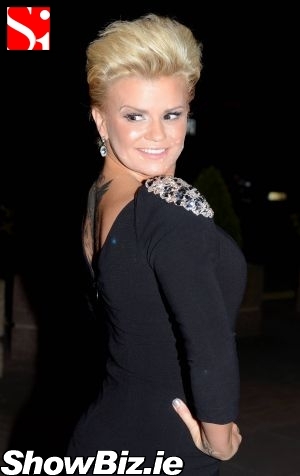 Kerry Katona