Una Could Call Him Arthur...
Our favourite singer from a band named after a day of the week, Una Healy, has been in town for a couple of days. The Tipperary lass is currently with child and seeing as she's totally down with the whole Arthur's Day vibe, we're putting it out there that she WILL name the baby after Mr. Guinness... If it's a boy... Obviously.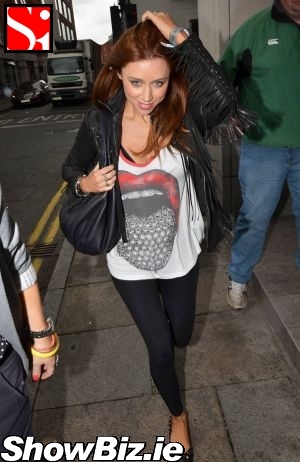 Una Healy
Saturdays singer Una Healy announced that she's gonna have a baby with her English rugby playing boyfriend Ben 'lucky swine' Foden. Congrats! Well, before Paddy Power gets-in on the action we're betting she's going to name it Arthur if it's a boy and errrrm, Guinevere, if it's a girl... Don't really know where we are going with this.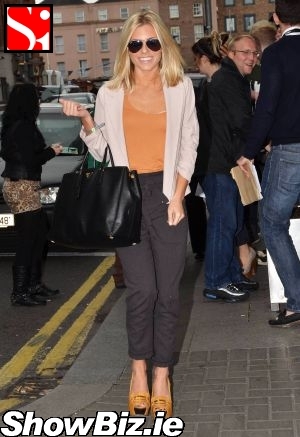 Mollie King
Annnyways, we snapped our Una and her bandmate Mollie King in on Arthur's Day yesterday. And folks, these are the only two pics we can put live as we're having fecking stoopid technology problems. Our damn wayward web was last seen falling down Camden Street locked singing Happy Birthday Arthur! Like. It's not even a real day. Some marketing person made-it up. Saying that, we're looking forward to Coors Lite weekend.