Drinks Promotion Day Was Epic...
Wow, seems like it was only yesterday. Yup. The world went nuts once again, and all in the name of a certain Irish stout. Something to do with a fella called Arthur Guinness or summit? Eitherway, it's a great excuse for an epic pissup plus we get to snap a few bands and the like. Bigger & more honest than Paddy's Day you say??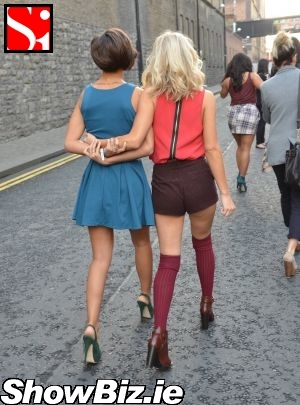 The Saturdays
And before you ask, yup, we're still having strange image uploading issues. So. Here are a selection of Arthur's Day shots. The only ones the mysterious content management monster will allow us to upload... Technology stuff isn't working this week.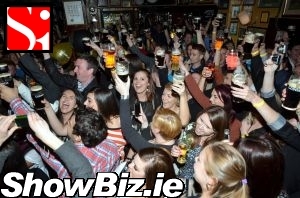 17:59 Temple Bar Pub
To St Arthur's Day!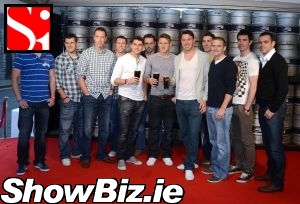 Dublin Gaelic Team 2011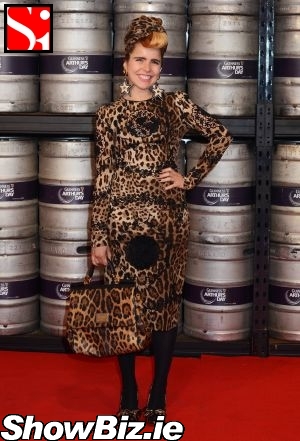 Paloma Faith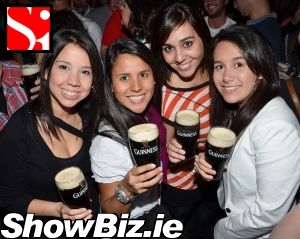 17:59 Temple Bar Pub (Melanie Narvaez, Alba Perez, Deborah Calpe, Eddy Carrero)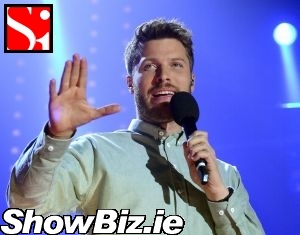 Rick Edwards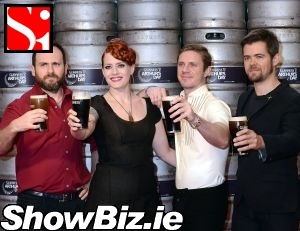 Scissor Sisters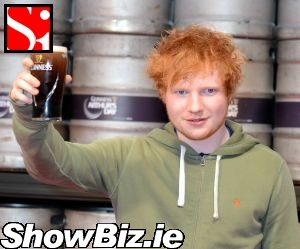 Ed Sheeran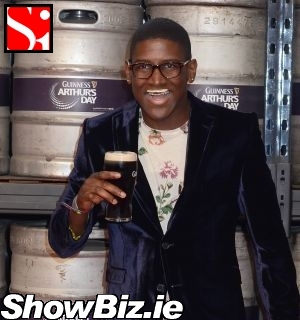 Labyrinth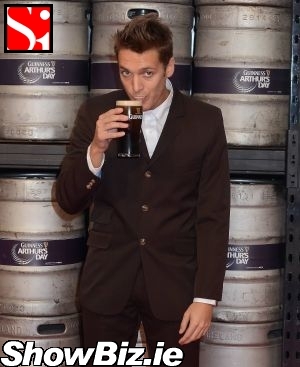 Paolo Nutini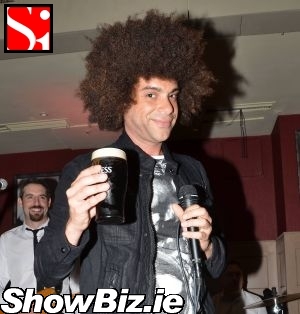 Jamie Archer at Harrys Bar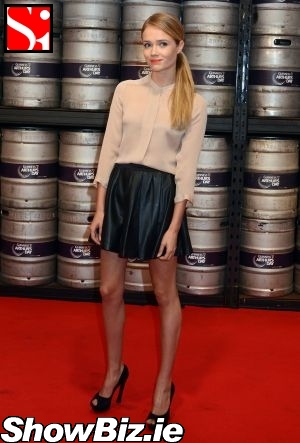 Florrie Arnold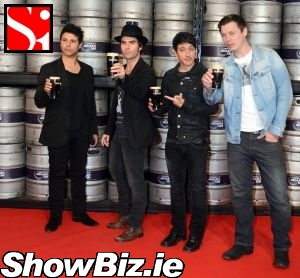 Stereophonics