Up The Bleedin' Aras Dubs...
Hill 16 Tra La La, Hill 16 Tra La La... Yup folks. The aul Dubz did the business yesterday when they beat the foreign Kerry hoards in the All Ireland thingy at Croker. We're not to sure whether it was a game of Cricket or Lawn Bowls but either way every politician looking for a vote and a handshake was at the big game with gusto. Spiffing good show too we hear...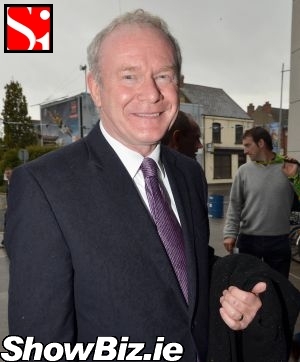 Martin McGuinness
We know there was a big Sunday Game on yesterday down at GAA HQ, but to be honest, that's not really our bag so why pretend to down with the Gaelic guys & gals? Bit too down-country for ShowBiz.ie... On a completely separate note, tonnes of die-hard Dublin fans and coincidental Presidential candidates were also at the match... Prawn sandwich brigade you say?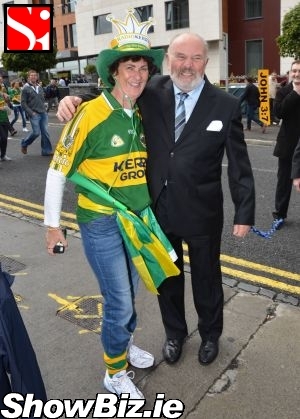 Veronica Sugrue & David Norris
Nah. Ah we're sure Hill 16 sees the likes of Martin McGuinness, Michael D Higgins, David Norris, and Gay Mitchell every other Sunday during the GAA season. Only the most cynical of cynics would assume that these lads were only at the game to get a bit of the aul publicity and hug a few aul wans... As. If.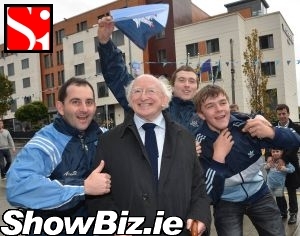 Michael D Higgins
Anyways. The Dublin beat The Kerry by thirteen tries to twelve wickets, justice served and a great game was had. Apparently... It's like Italia '90 all over again only with Presidential candidates playing the baddies instead of that fecker Schillaci... Jeez. Schillaci eh? That wound will never heal.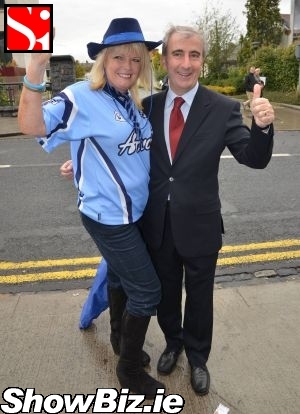 Mary Mitchell, Gay Mitchell
All that's left to be said is: Up The Dubs! If the political classes care then GAA must be cool... Come Presidential polling day we're voting for the lad with two-tone blue head. Well, it's a toss-up between him and Hayley Rock.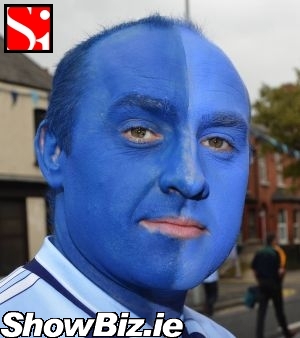 Patrick McCrum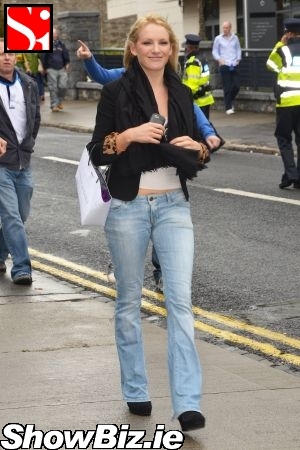 Hayley Rock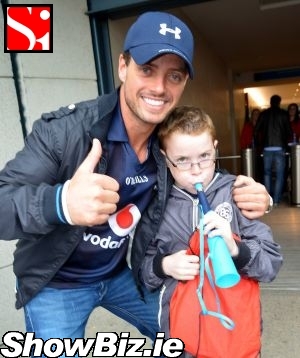 Keith Duffy & fan Daniel Burke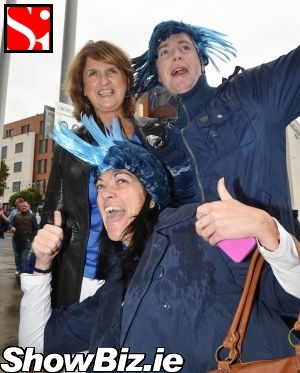 Joan Burton, Elaine Fitzsimons, John Ross Caffrey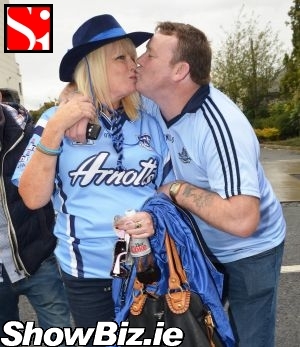 Mary Mitchell kissed by Mick Healy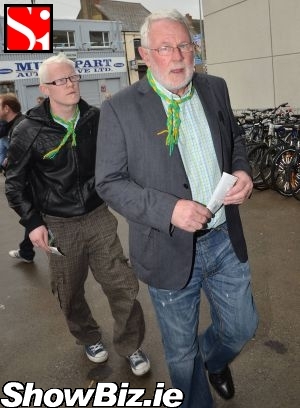 Martin Ferris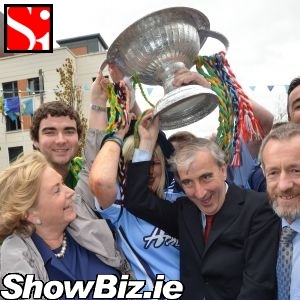 Mary Mitchell, Gay Mitchell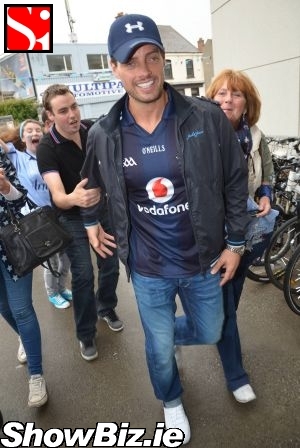 Keith Duffy