Salpa's A Sucker For A Stud...
Jeepers. Up until a few months ago Ireland's favourite model Georgia Salpa was whiter than white and a complete unknown personal-life-wise. Fast forward to present day and she's just come through a car-crash public relationship with the UK's reputed biggest player badboy and now we see she's even got a stud in her tongue. It's like the transformation of Sandy in Grease or summit...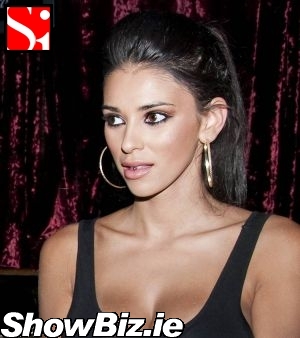 Georgia Salpa
It seems playing a goody-two-shoes was wearing thin on our Georgia Salpa folks. She had been featuring in the papers for years and years yet we knew practically nothing about her. Thus, 2011 was sure a year of revelation for the Greek Goddess with Calum Best coming along, the whole LipGate thing, and now we see she's getting into oral piercing... Hmmm, we don't know which Georgia we prefer...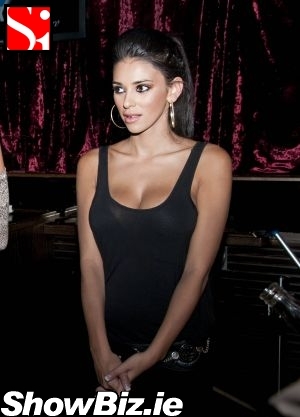 Georgia Salpa
Last week one of our eagle-eyed snappers spotted Salpa playing around with her tongue stud during the 'Catwalk To Kilimanjaro' fundraiser at Copan Bar... We knew it was there but we had no photographic evidence... We're thinking this new vibe is kinda hot on one hand, on the other hand we're humming: "Goodbye to Sandra Dee"... A-wop-baba-luba-a-wop-bam-boom!