Rozanna's 21 Barn Dances...
Yee-haw, y'all! Former Miss Universe Ireland and Donald Trump's favourite model like ever, Rozanna Purcell turned 21 last weekend and celebrated her big day with a few fellow foxy cow gals and a wee barn dance at Alfie's Bar on South William Street. As you do...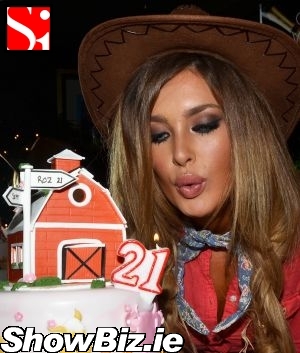 Rozanna Purcell
Usually when an Irish model celebrates a big birthday like a 21st, it's all air kisses and Cristal up in Krystle. Not so with our Rozanna Purcell folks. Proving she's still a country girl at heart she had a barn dance at Alfie's Bar to mark the day. You can take the girl out of Tipperary...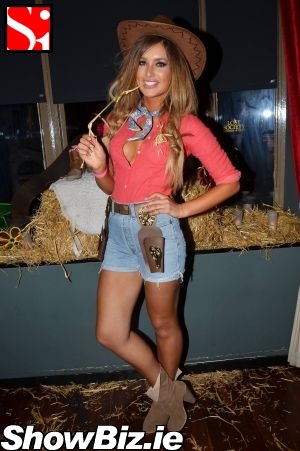 Rozanna Purcell
Looking the part in a denim shorts, cowboy hat, and stalk of straw hanging out of her pouty lips - Roz was joined by some of her model mates at the bash including Georgia Salpa, Daniella Moyles, and Lynn Kelly. Sadly you won't see any pix of our Georgia here as she's not too happy with ickle old ShowBiz.ie. Yup. We're back in the dog house. And then some.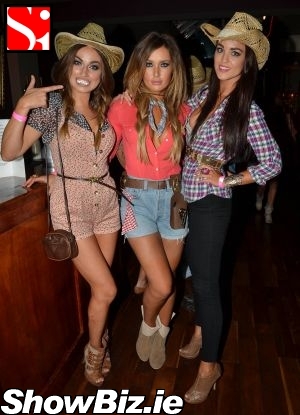 Daniella Moyles, Rozanna Purcell, Emily McKeogh
Other guests at the party included Rozanna's parents Cecily & John, Elaine Butler Doolan, John Norton, Emily McKeogh, and many more...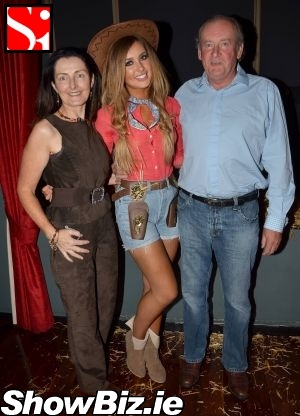 Cecily Purcell, Rozanna Purcell, John Purcell
So there you have it folks, Rozanna Purcell is now 21 and ready to take on the world. One barn at a time... How quickly they grow... Sadly Salpa is sick of the ShowBiz.ie massive, and who can blame her? Nothin' but paparazzi gutter scum. Still, nice fellas if ya need a nice Birthday snap taken. Salt of the earth.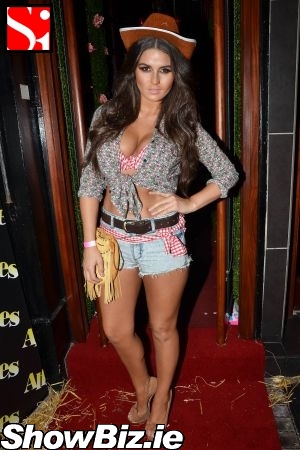 Lynn Kelly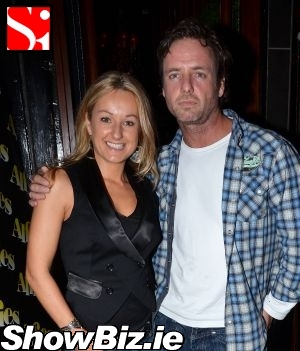 Elaine Butler Doolan, John Norton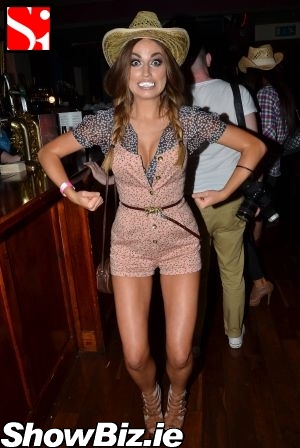 Daniella Moyles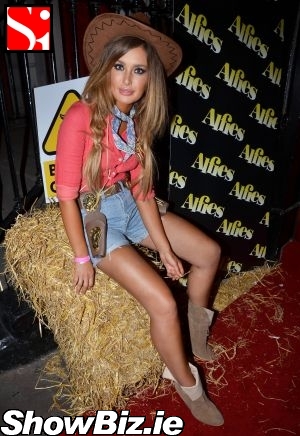 Rozanna Purcell