Ireland's First Ever Supermodel?
In case you didn't already know it folks, there is a huge amount of industry buzz surrounding a fresh faced 16 year old Irish catwalk model by the name of Thalia Heffernan. Yup. She's the real-deal modelwise so no top o' Grafton Street done up all orange in a bikini dating a washed-up celebrity z-lister tabloid regular nonsense here. She's THE one to watch...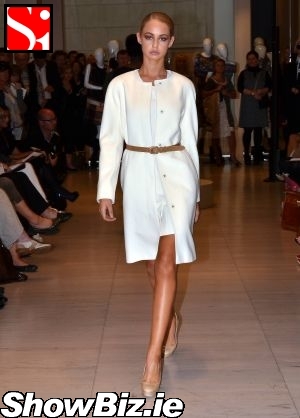 Thalia Heffernan
The name Thalia Heffernan has been on the lips of stylists, hairdressers, makeup artists, photographers, and many more for the past year folks. She's got the height, the looks, the poise, the mane of natural hair, the attitude, and all the rest. And still only sixteen. Impressed?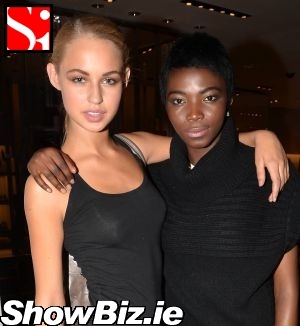 Thalia Heffernan, L'Or Mayo
We caught up with the top teen on a Brown Thomas catwalk last night at Vogue Magazine's Fashion Night Out. And believe us when we tell ya - there is huge hype about this slinky Irish model both home and abroad... We could actually be seeing a proper homegrown supermodel working fashion in London, Paris, New York, and Milan. For the first time ever... No beauty pageants here. We hope.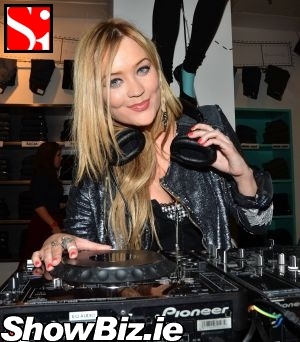 Laura Whitmore
And our Thalia wasn't the only quality model strutting her stuff at BTs last night. We also had ShowBiz.ie favs Karen Fitzpatrick and Yomiko Chen on the floor. With MTV babe Laura Whitmore on the decks, there were too many lovely ladies around to talk about.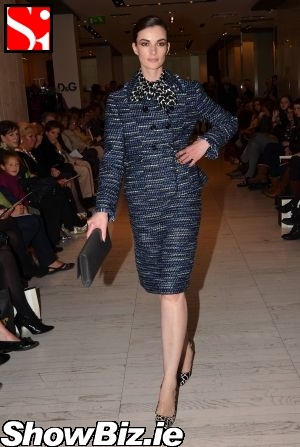 Karen Fitzpatrick
Other peeps at the dual bashes at Brown Thomas and BT2 included Michelle Doherty, L'Or Mayo, Hannah Devane, The Shoe Queens, and many more...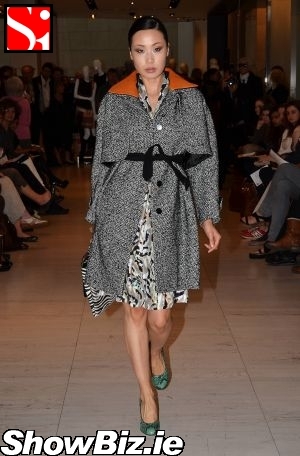 Yomiko Chen
So there you have folks, Vogue's Fashion Night Out went down in Dublin last night. And we got to get a look at the wee gal everyone's tipping for international stardom. And if our opinion's worth anything, and it's not, we think our Thalia Heffernan could deffo be Ireland's first ever supermodel... Well, ever since Rosie and Salpa went all Top Shelf on us there aint really anyone else to hold out for.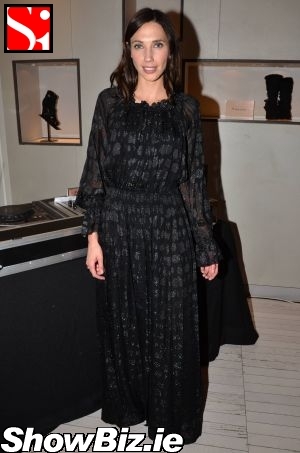 Michelle Doherty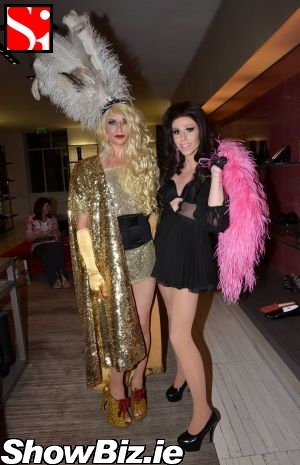 The Shoe Queens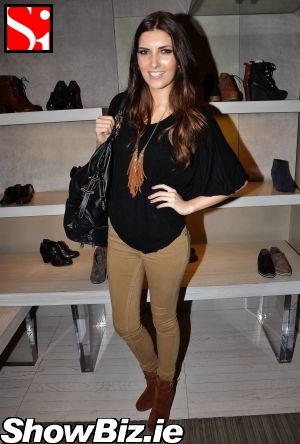 Hannah Devane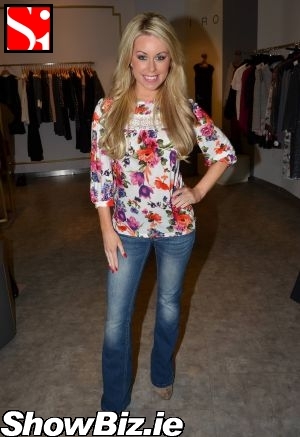 Tiffany Stanley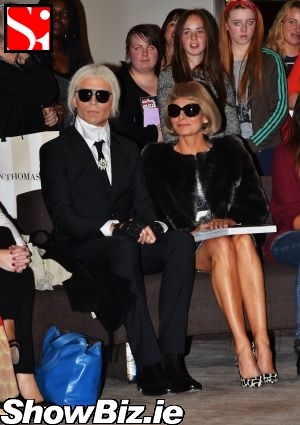 Atmosphere at Vogues Fashion Night Out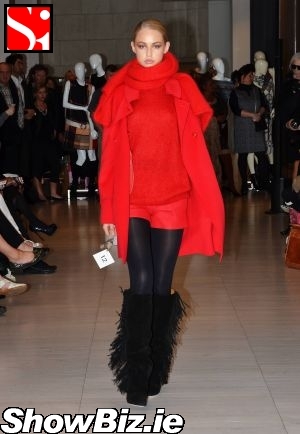 Thalia Heffernan