Life's A Picnic For The Ronda...
The whole festival thing has got a bit passe now hasn't it folks? Wellies, tents, mud, rain, and loads of damp people wearing face-paint trying really hard to have a good time listening to bands they've never even heard of... Still, there's always a photo opportunity around the VIP areas with the likes of Glenda Gilson and her fella Rob McNaughton (they reeeally like to be called 'The Ronda') knocking about...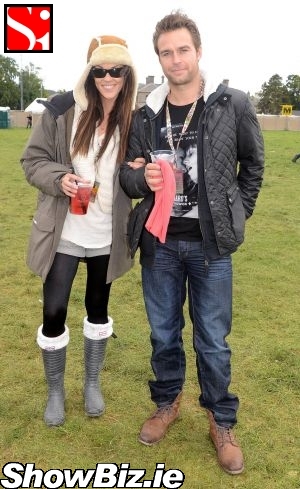 Glenda Gilson, Rob McNaughton
Hats off to people still enthusiastic about outdoor music festival weekends. Too much effort... Not since Feile '93 have we really been all that bovvered. Saying that, there were plenty of party peeps making the trip to Electric Picnic last weekend... God bless each and every one of you.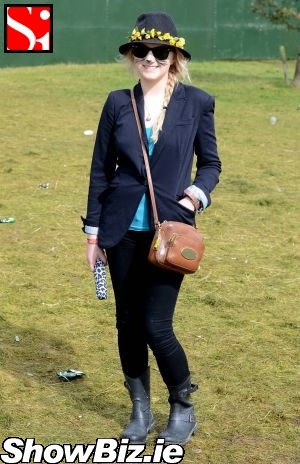 Evanna Lynch
Like, we don't know whether it's a sign that there is a general malaise descending on the modern day festival vibe, but there seemed to be many less celebrity types hanging around the Electric Picnic VIP tents. Where were all the bloody liggers? The Glenda and The Evanna Lynch were the only real well known faces we copped... Awww.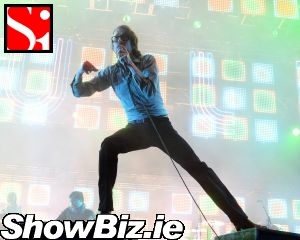 Jarvis Cocker - Pulp
But with the likes of Pulp headlining EP 2011, we were still gonna make the effort and send snappers along to take a few pics. Not too sure there were many other bands really worth going all out for... And NO Amanda Brunker on stage either!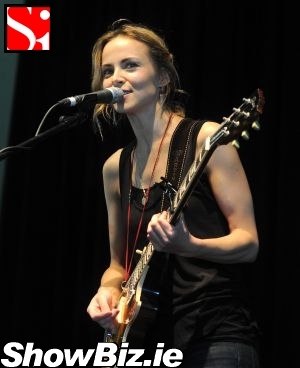 Gemma Hayes
So folks, Electric Picnic is over for yet another year and a grey September has descended on poor old decrepit Ireland. We musta blinked and missed the summer, wish we could do the same and miss the winter... If it wasn't for Gemma Hayes we'd be outta here.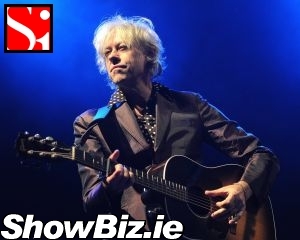 Bob Geldof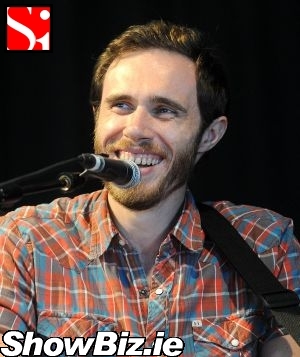 James V McMorrow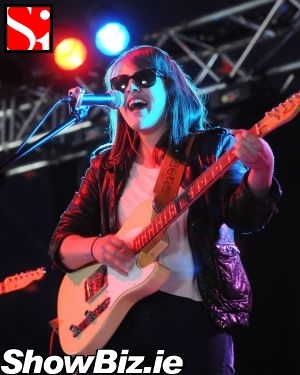 Caitlin Rose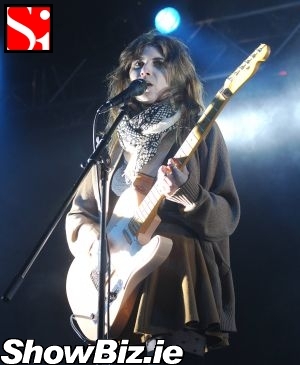 Best Coast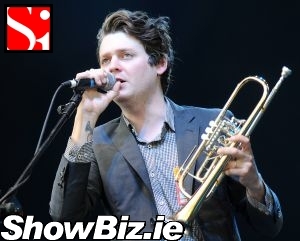 Beirut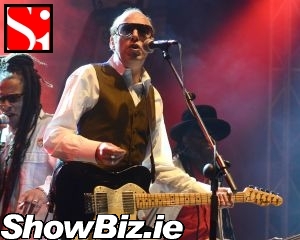 Big Audio Dynamite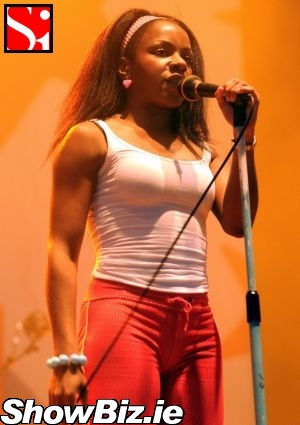 The Go! Team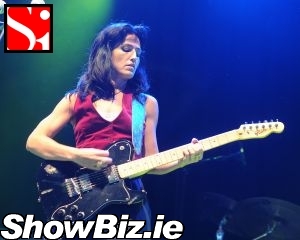 Joan As Policewoman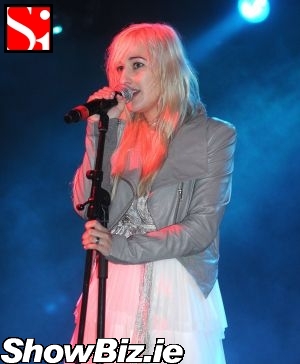 Zola Jesus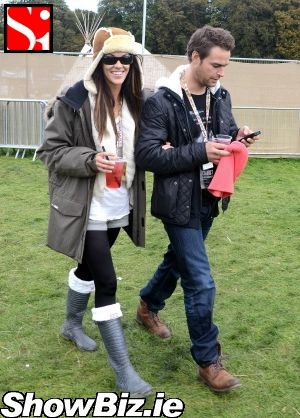 Glenda Gilson, Rob McNaughton