Brogue Bid Us Bondi Voyage...
Like beautiful ships in the night we passed. Yup. ShowBiz.ie and Brogue's love affair was brief, but heck, wasn't it pure eventful and like the stuff of all great love stories? Anyways, Brian & Vogue have headed back Down Under to live the life of Reilly – we just hope they write! Sniff...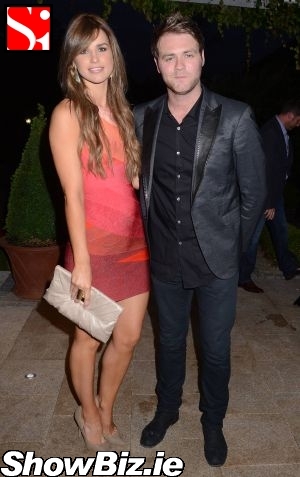 Brian McFadden & Vogue Williams
We loved. We laughed. They left! Yes folks. Brian McFadden & Vogue Williams have headed back to Australia without so much as a bye or leave. Suuure we fell-out over The Vogue Shuffle thing but we were right back in the good books with the whole Gay Marriage March yoke... Jeez.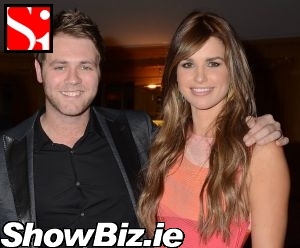 Brian McFadden & Vogue Williams
With Vogue now sporting brunette locks similar to past hair hues as two completely randomly picked out of thin air woman such as ehhh say Kerry Katona and ummm Delta Goodrem (oh no you di'int!), the doting duo were out swinging at the K Club this week... Saying their fond farewells to friends.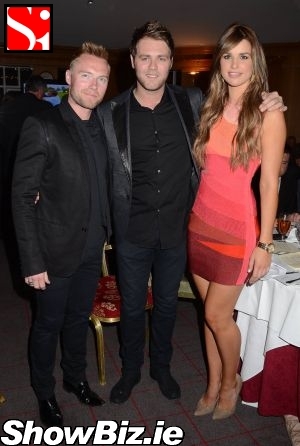 Ronan Keating, Brian McFadden, Vogue Williams
It was all part of a Marie Keating Foundation charity celebrity golf drive, with Ronan Keating there fronting the 18 hole sessions and afterparty shindig where we heard our Brian got up and sang a few songs... Nice.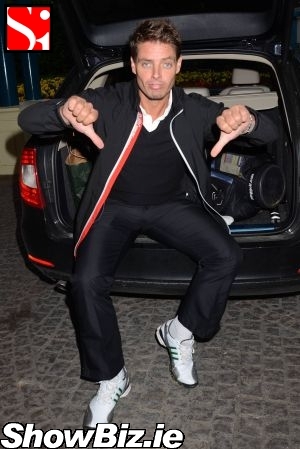 Keith Duffy
Guests at the bash included: Sir Bobby Charlton, Lady Norma Charlton, Keith Duffy, Steve Staunton, Lynda Staunton, Matt Le Tisseur & Angela Matt Le Tisseur, Don Givens, Lynne Givens, Alan Hansen & Jan Hansen, Ronnie Whelan, Elaine Whelan, and many more...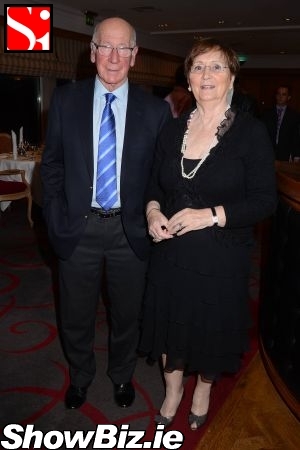 Sir Bobby Charlton, Lady Norma Charlton
So there you have it folks. Brogue are all gone and jaysus don't we miss 'em already? Maybe we shudda appreciated them a ickle bit more when they were home and maybe they wouldn't have fecked-off so quick. We blame those filthy paparazzi swines! Ahem.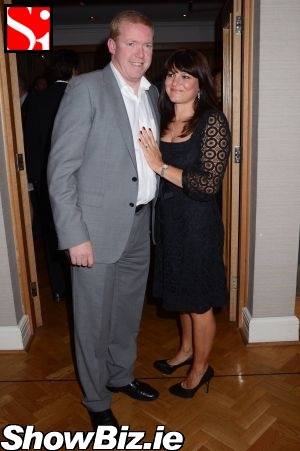 Steve Staunton, Lynda Staunton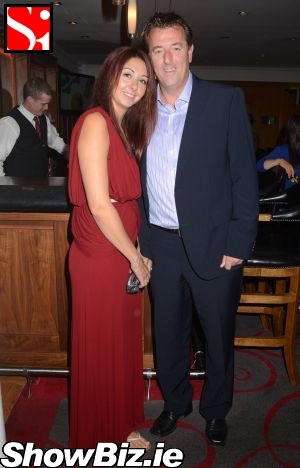 Matt Le Tisseur & Angela Matt Le Tisseur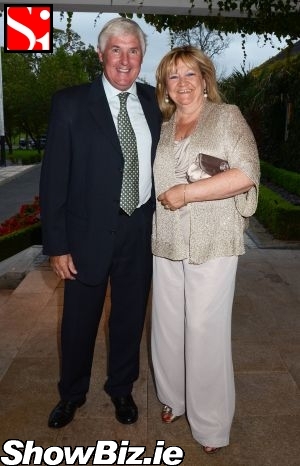 Don Givens, Lynne Givens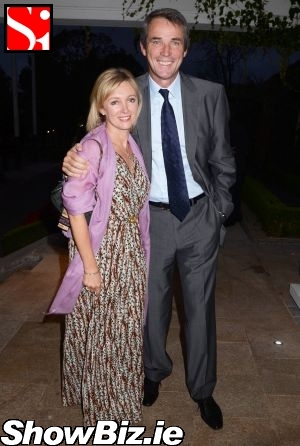 Alan Hansen & Jan Hansen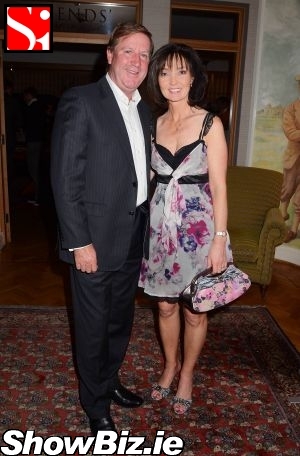 Ronnie Whelan, Elaine Whelan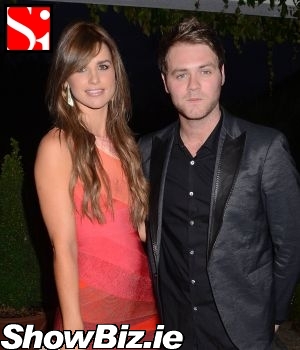 Brian McFadden & Vogue Williams