Bloodsuckerama At The Tivoli...
Finally. An acting role Leigh Arnold can get her teeth into. Boom. Boom. Yup, the former Clinic babe has knocked the aul Reality TV shows on the head and is back walking the boards at the Tivoli in the Michael Scott adaptation of Dracula. We were there for the opening night... With garlic underpants...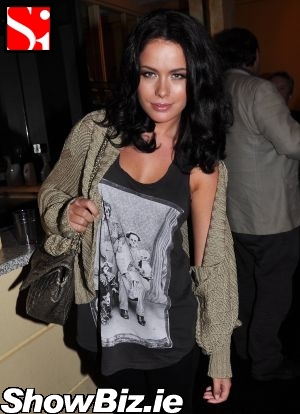 Michele McGrath
With Halloween looming eerily in the air there's a spooky night-out to be had over at The Tivoli Theatre on Francis Street. Playwright Michael Scott has adapted Bram Stoker's epic tale of Transylvanian vampish bloodlust and taken it to the Dublin stage. Proper order too, our Bram was a Dubliner.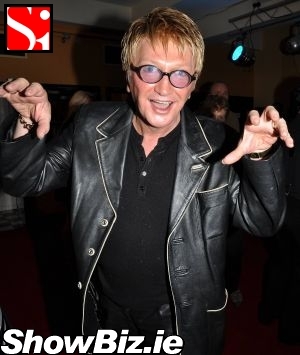 Alan Amsby (Mr Pussy)
In the scary yet sexy play hunky Lukas Hassel is Dracula (we just called him Vlad down the pub), Leigh Arnold is the buxom Mina, Liam McMahon is Harker, and David Heap is Van Helsing.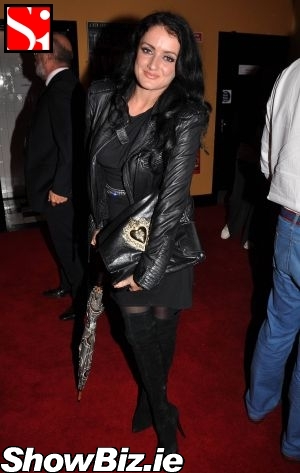 Virginia Macari
We were at the opening night this week and caught all the celebs as they left the ghoulish yet gorgeous production. We usually get peeps arriving as after the shows they tend to be a little less animated and smiley. As one can see... Although being in the dark for two hours with vicious monsters still didn't quite prepare them for one of our hunched snappers jumping around with a camera in the foyer. The bleedin' head on him.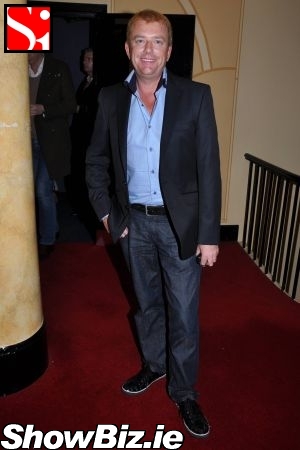 Alan Hughes
Those we snapped at Dracula included: Michele McGrath, Alan Amsby (Mr Pussy), Virginia Macari, Alan Hughes, Amanda Brunker & mother Betty Brunker, Alan Stanford, Claire Malone, Rebecca De Havilland, Izabela Chudzicka, Gabrielle Brennan, Hilda Fay, Mary McEvoy, and many more...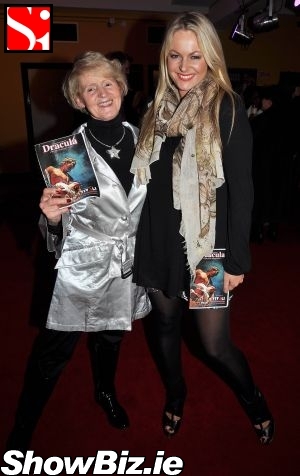 Amanda Brunker & mother Betty Brunker
Dracula is at The Tivoli now folks. We highly recommend this one, but not walking back to your car alone in the dark after it... You never know who could be out there... 'Ave ye tuuurty cents fer a cuppa tay mistor? Agggggggggh! It's ALIIIIVE!!!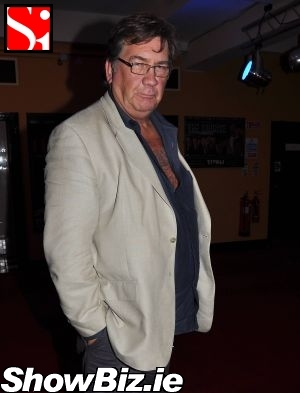 Alan Stanford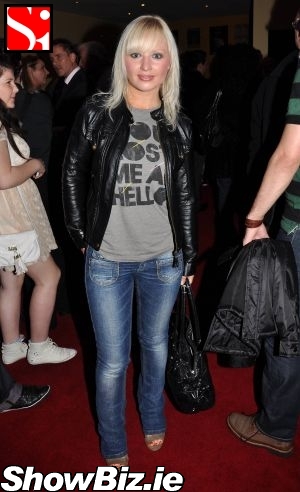 Claire Malone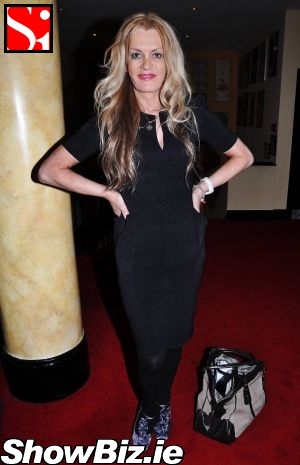 Rebecca De Havilland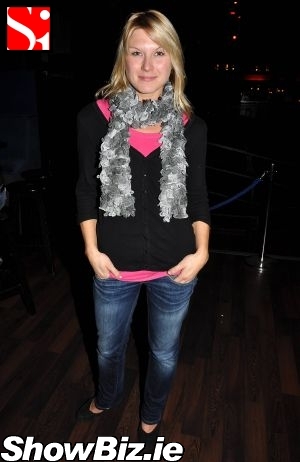 Izabela Chudzicka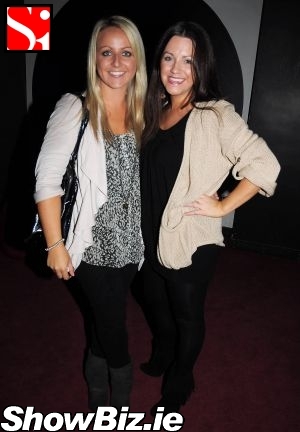 Aisling O'Toole, Catriona Gaffney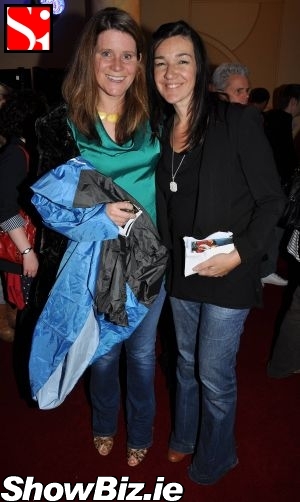 Gabrielle Brennan, Hilda Fay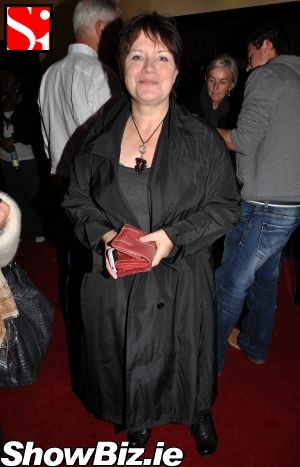 Mary McEvoy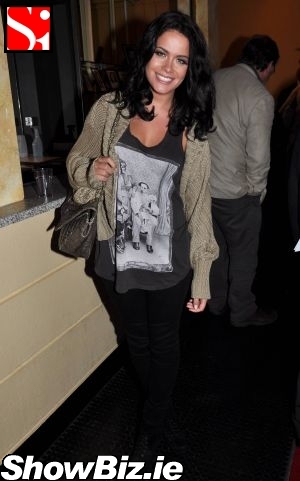 Michele McGrath