Brian Blows-Out Krystle's 4 Candles...
Top Dublin club Krystle celebrated its fourth birthday at the weekend with a hoard of the Harcourt Street venue's regulars packing out the VIP Suite. Standing room only folks. And that was the spot Ultimate Big Brother winner Brian Dowling celebrated his return to Ireland with a couple o' gal-pals...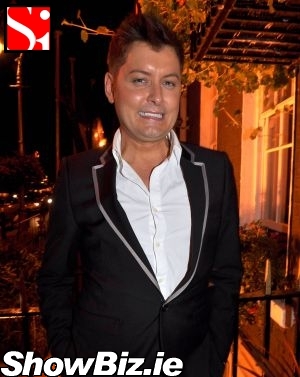 Brian Dowling
Despite this darn recession fast turning into a depression, Celtic Tiger poster-boy club Krystle is still motoring ahead and packing 'em in. The relatively new hot-spot, which shook-up the Dublin social scene like no other, blew-out the candles on its 4th birthday last Saturday night.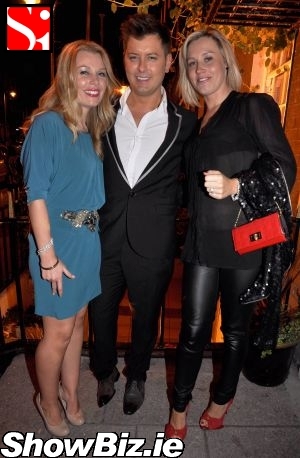 Morvana Bennett, Brian Dowling, Leanne Mackenzie Smith
Frrresh from his interview with Brendan O'Connor on RTE's Saturday Night show, perma-tanned Bri hit Krystle with two girlfriends on each arm after starting the night off in Lillies Bordello earlier... Sadly, Sadie Frost and Gazza didn't follow the Big Brother star from RTE Studios. Now, that would have been a slightly strange Krystle crew.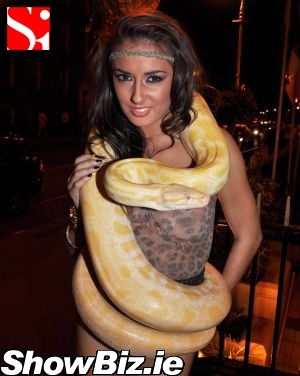 Cheryl O'Rourke
Other guests at the birthday bash included a host of Irish rugby stars, X Factor's Louis Walsh, models Irma Mali, Angelica Salomao, Karena Graham, Cheryl O'Rourke, Cristiona Aston, Sarah Morrissey, super talented magician Shane Gillen, and many many more...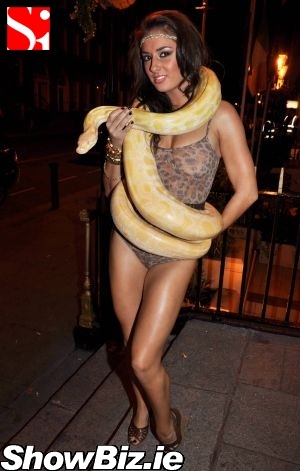 Cheryl O'Rourke
Happy 4th birthday Krystle, keep pushing the boat-out boys...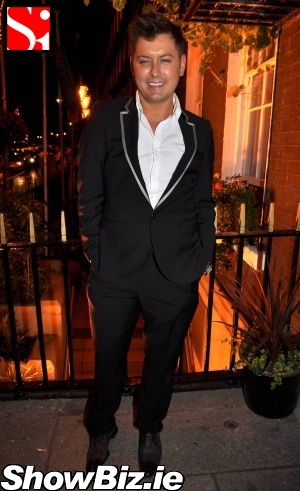 Brian Dowling