The Town Comes To Dub-a-lin Town...
Ben Affleck's latest movie 'The Town' is breaking the box office over in the US of A at the mo. The superstar actor and all round nice guy brought his wee film to Dublin this week along with his rather hot co-star Rebecca Hall plus many more at The Savoy Cinema...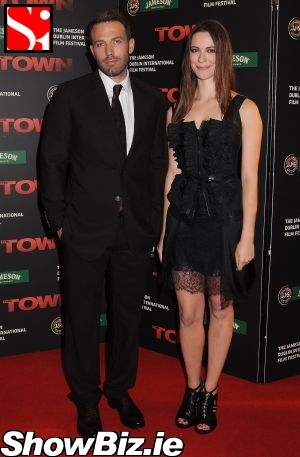 Ben Affleck, Rebecca Hall
The Town has 'em queuing around the block in cinemas over in the States. Now Ben Affleck's hit film has come to Europe, and fair play to the Hollywood A-Lister - he even stopped off in Dublin to give our social types a free night out at the cinema. That was nice of him.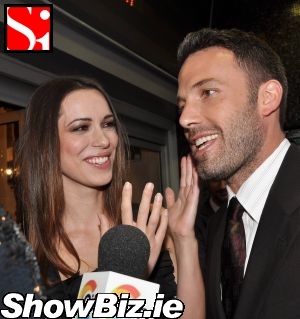 Rebecca Hall, Ben Affleck
Apart from Ben and his co-star Rebecca we also had actors Rhys Ifans and Q'orianka Kilcher on the The Savoy Cinema redcarpet...
Rhys Ifans, Q'orianka Kilcher
But the main body of guests came from our own pool of familar faces. They included: Louise & Louis Osbourne, Alan Byrne & Sara Kavanagh, Nadia Forde, Sean Munsanje & Glenda Gilson, Norman Pratt & Roisin Tierney Crowe, Siobhan O'Connor, Camille O'Sullivan, Rachel Kavanagh, and many more...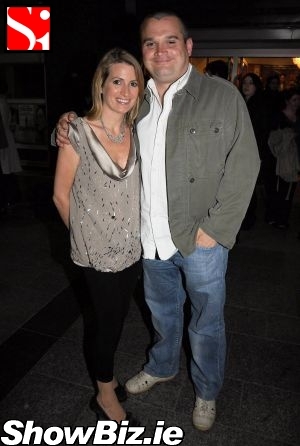 Louise Osbourne, Louis Osbourne
Check out The Town when it hits your local cineplexatorium... We're hearing good things.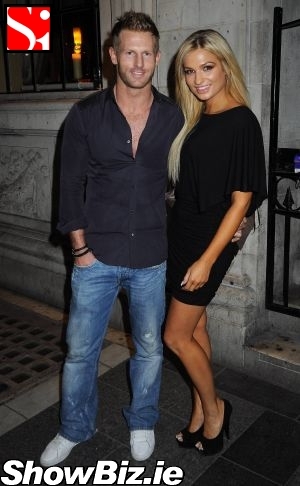 Alan Byrne, Sara Kavanagh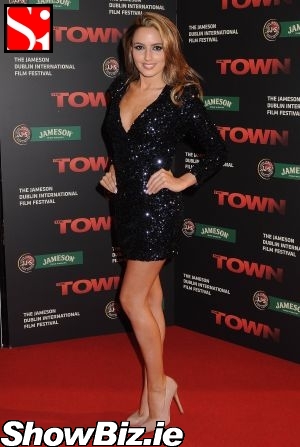 Nadia Forde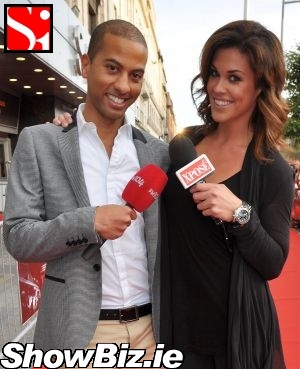 Sean Munsanje, Glenda Gilson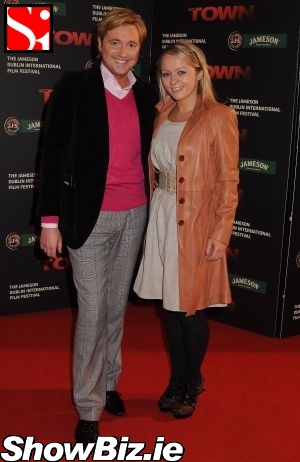 Norman Pratt, Roisin Tierney Crowe
Elaine Crowley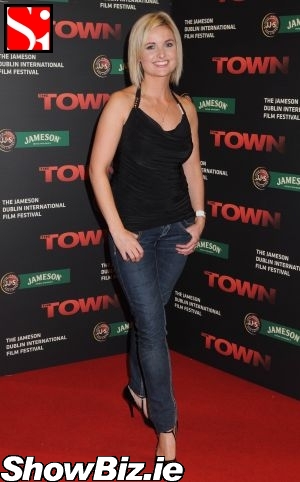 Siobhan O'Connor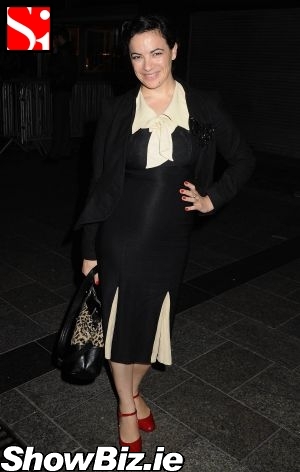 Camille O'Sullivan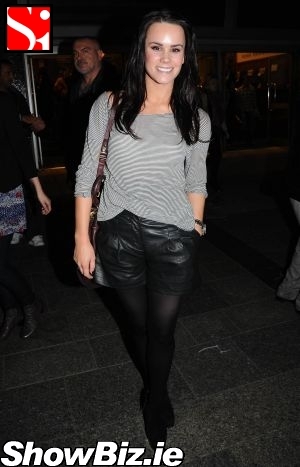 Rachel Kavanagh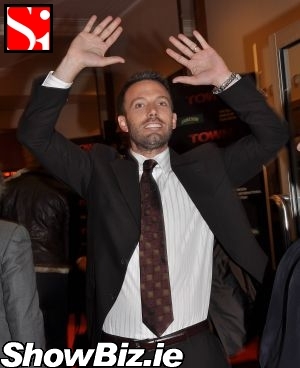 Ben Affleck