Lovely Girls To Overthrow United Nations...
There we were snapping away, covering all the guests arriving at The Big Bash in aid of Temple Street Hospital at The Church this week, when gorgeous Samantha Long popped-up wearing a Miss UN Ireland 2010 sash. Ya wha? Yup. Seems as though Ireland's preoccupation with Lovely Girls competitions has gone global folks. 'Bout fricken time too...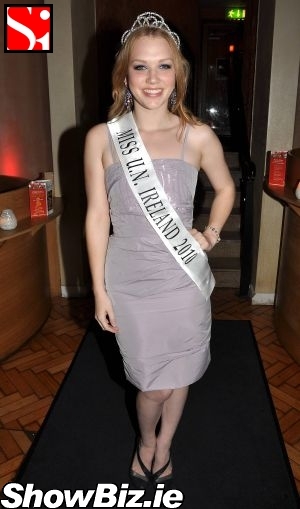 Samantha Long (Miss UN Ireland 2010)
Right. We're kinda thinking this has to be a satirical take on beauty pageants coz Miss United Nations 2010 can't be an actual real contest. Can it? Well, we snapped stunning Samantha Long this week wearing a sash and tiara alluding to there being such an event out there, so maybe, just maybe, it really exists... Although, shame fresh faced Samantha wasn't in for Miss Ireland and Miss Universe Ireland as we could do with an international ambassador without a radioactive orange glow. Ahem.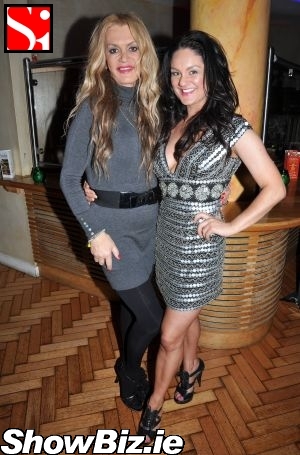 Rebecca De Havilland, Geraldine O'Callaghan
Anyways, aside from Miss UN Ireland 2010 (no really, is that an actual thing?) we were over at The Church covering The Big Bash and checking out performances from the rather hot and talented 'Underground' girlband which consists of Zoe Bohorquez, Shelly Smith, and Andrea Nicole.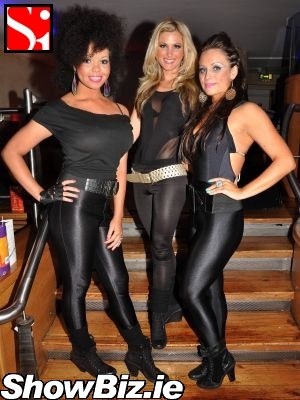 Zoe Bohorquez, Shelly Smith, Andrea Nicole (Underground)
Other guests on the night included: Rebecca De Havilland, Geraldine O'Callaghan, Magdalena Szostok, Jenny Miller & mother Yvonne Miller, Maria Fusco, Christine O'Callaghan, and many more...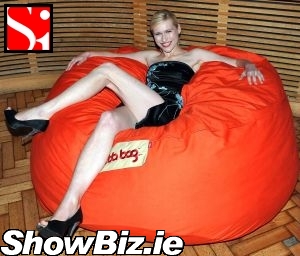 Magdalena Szostok
All that's left to say is well done to everyone who helped raise money for Temple Street Hospital and COME ON MISS UN IRELAND 2010!!! If you can dream it, you can do it.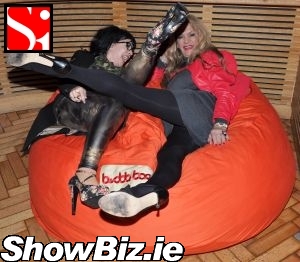 Rebecca De Havilland & Maria Fusco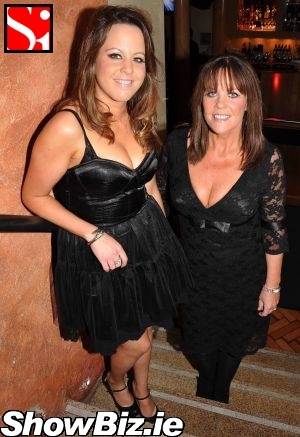 Jenny Miller & mother Yvonne Miller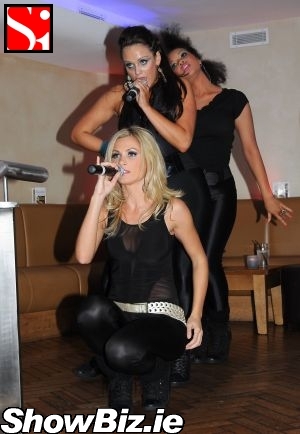 Underground (Zoe Bohorquez, Shelly Smith, Andrea Nicole)