Heaslip Plays With The Wire...
If you didn't happen to see The Wire tv show folks, stop whatever it is you're doing right now, and go out and buy the DVD box set. Best investment you'll make this year. Well, the man that gave Marlo the business acumen to sell 'product', Stringer (real name Idris Elba), was in town yesterday hanging-out playing Halo: Reach with Jamie Heaslip and Co...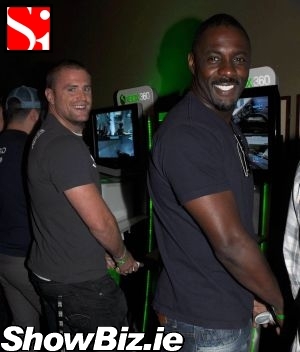 Jamie Heaslip, Idris Elba
Okay. So The Wire was the best thing on television since, erm, EVER! Yup. A bunch of mostly Irish American cops trying to cope with the stark and gruesome organised crime ghetto drug lords running corners in Baltimore. And all set against that class Pogues drinking song: 'Body Of An American'. Fantastic stuff... PLEASE BRING IT BACK.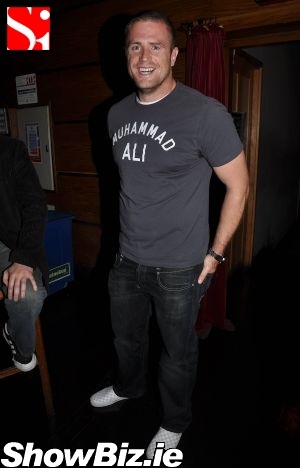 Jamie Heaslip
Anyways, one of those dark and deadly characters from the acclaimed HBO series was in town yesterday - actor Idris Elba. He was here to aid in the launch of that epic XBox video game Halo: Reach.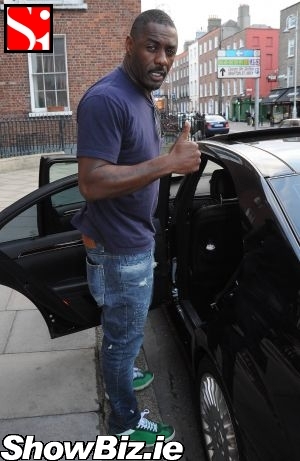 Idris Elba
Elba joined Irish rugby star Jamie Heaslip, RTE TV presenter Baz Ashmawy, and 98FM DJ Steven Cooper to make up a celebrity team of gamers to take on the public at the official launch at The Odeon Bar...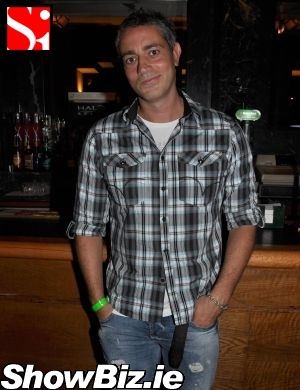 Baz Ashmawy
Apparently this celebrity laden Halo: Reach Elite Spartan Squad were there taking on members of the public in teams of four, with the winner getting a limited edition Halo Reach console and a copy of the game each. Nice.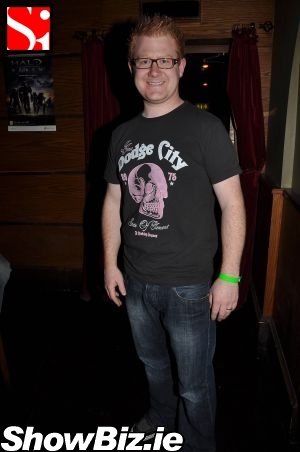 Steven Cooper (98fm)
Apart from all that computer gamery distraction we also spotted Kevin Godley, of 80s legends 'Godley & Creme', walking around Dublin yesterday. Now there was a real Elite Spartan Squad.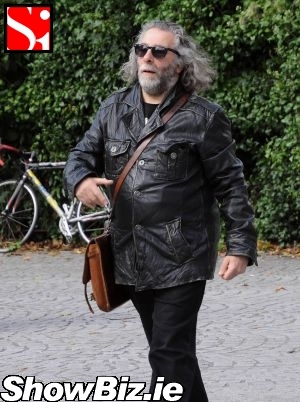 Kevin Godley