All The Fun Of The Picnic '10...
Right. This one was a rather busy weekend folks with Tony Blair in causing riots and whatnot and of course the small matter of Electric Picnic bringing the Nation to a halt. We had high hopes after the sun fooled us into a false sense of security on Friday then fecked-off out of the country faster than a former British PM on a book tour...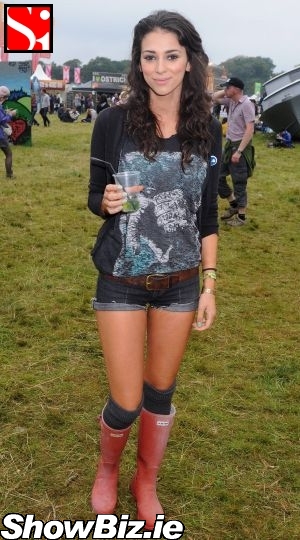 Georgia Salpa
It could have been the picnic to end all picnics folks. The sun actually shone like a mo-fo on Friday tricking all would-be festival goers into a false sense of confidence before hiding away behind a haze of grey cloud and rain. One deluded Picnicer even boasted to us on Friday that they were gonna leave the wellies behind for the weekend as the weather was gonna hold... Muuuhahahaha!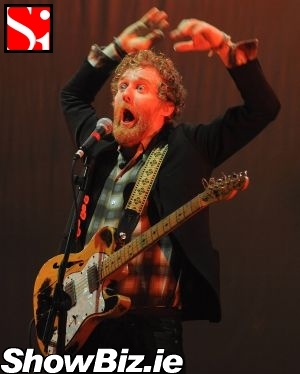 Glen Hansard - The Frames
Sure enough it got all rainy and dull on Saturday and Sunday, after all, this is Ireland in September. But that didn't stop half of the country heading to Electric Picnic weekend. A deserted Dublin City was as dead as disco.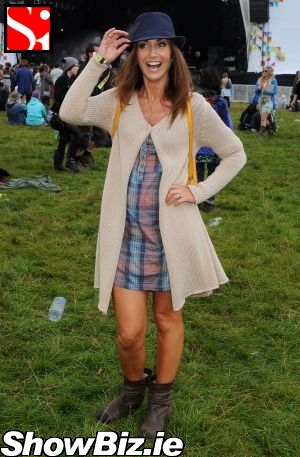 Lorraine Keane
Among the peeps of note we noted backstage were: Georgia Salpa, Lorraine Keane, Bonnie Wright and Jamie Campbell Bower, and quite a few more...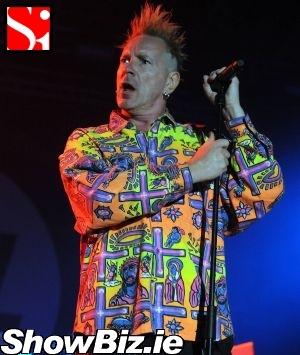 Johnny Lydon & PIL (Public Image Limited)
The gigs we checked out included: Bryan Ferry & Roxymusic, P.I.L., Glen Hansard & The Frames, Seasick Steve, Janelle Monae, Steve Earle, The Jolly Boys, Imelda May, Cathy Davey, Robyn, Marc Almond, Paul Brady, Laura Marling, Jonsi, and few more...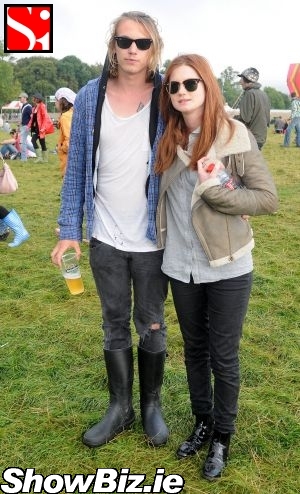 Bonnie Wright and Jamie Campbell Bower
Summer is now officially over folks. Right. Letís all get over to Brown Thomas to check out the Christmas display in their window... Doh!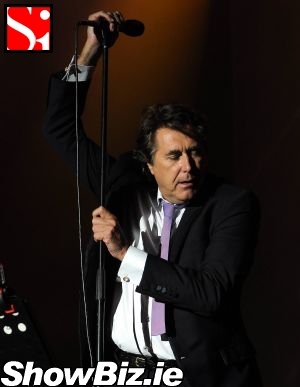 Bryan Ferry and Roxymusic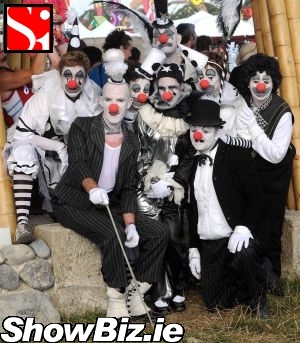 Electric Picnic Atmosphere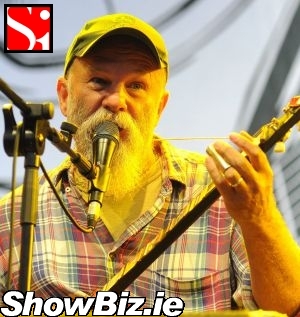 Seasick Steve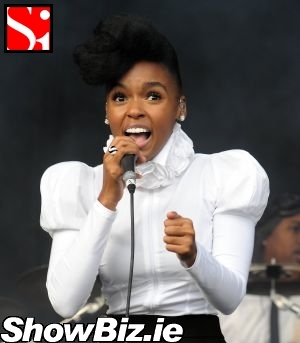 Janelle Monae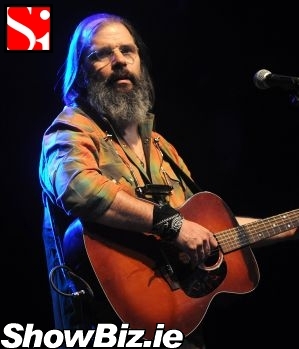 Steve Earle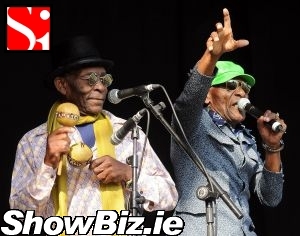 The Jolly Boys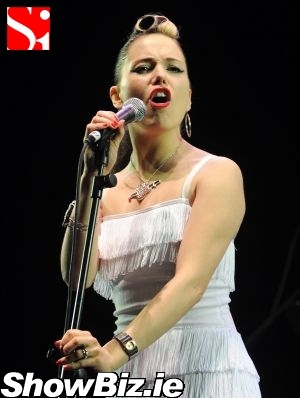 Imelda May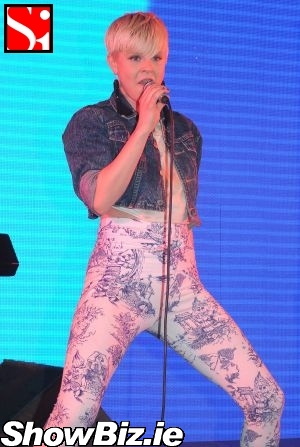 Robyn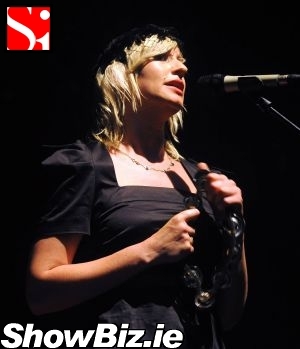 Cathy Davey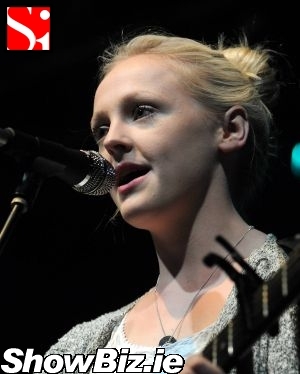 Laura Marling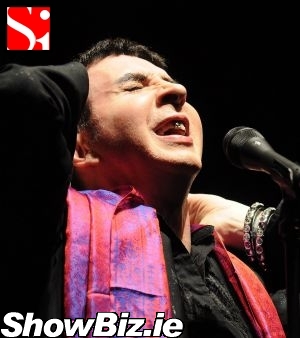 Marc Almond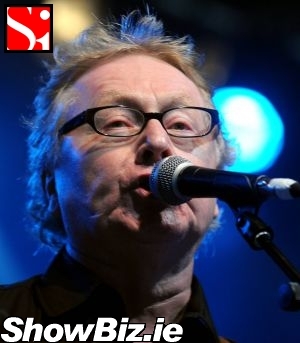 Paul Brady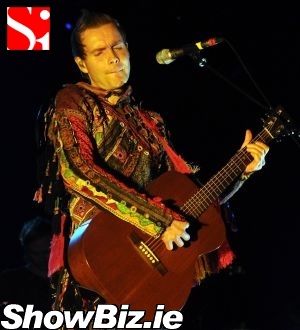 Jonsi (Sigur Ros)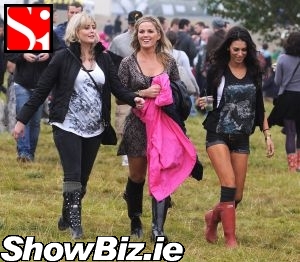 Georgia Salpa & friends